Lafayette is Uniquely Seasoned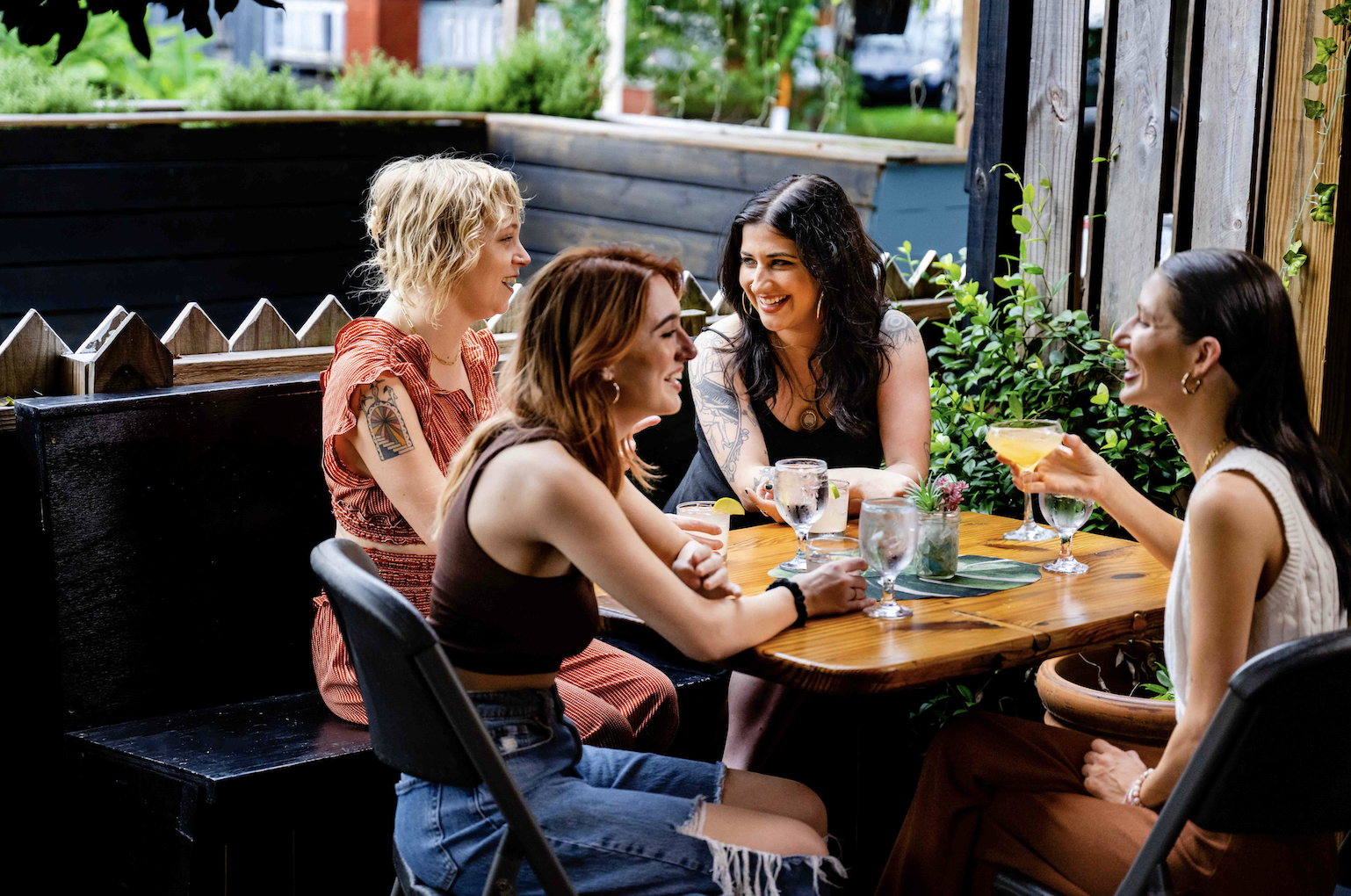 Welcome to Lafayette, Louisiana, the Happiest City in America, where each visit is uniquely seasoned with unforgettable experiences. Immerse yourself in the untouched purity of a cypress and tupelo swamp, sway your hips to the upbeat tempo of accordions and washboards, or indulge in the seductive flavors of Cajun and Creole cooking.
Savor World-Class Cajun & Creole Cuisine
Get ready to savor world-class cuisine that's known worldwide, including boudin, gumbo, and jambalaya seasoned to perfection. Plan your food adventure at LafayetteTravel.com/FoodiesGuide and be prepared to taste the difference.
Experience Lively Festivals
Lafayette's lively festivals are another way to immerse yourself in its one-of-a-kind heritage. These festivals are a treat for all your senses, with colorful parades, live music, and amazing food. Visit LafayetteTravel.com/Festivals for a complete list of upcoming festivals.
Explore Magnificent Trails
Take a break from the hustle and bustle of everyday life by exploring Lafayette's magnificent trails. From culinary trails to ancient oaks, dancehalls, and history, there's a trail in Lafayette for everyone. Visit LafayetteTravel.com/Trails for trip ideas and get ready to escape to nature.
Read Also: Get on the water in Michigan's Coldwater Country
Two-Step You Way Through Lafayette
When the sun sets, it's time to two-step your way through Lafayette. Known as the Heartbeat of Acadiana, Lafayette's one-of-a-kind mix of Cajun, Creole, and Zydeco music can be heard any night of the week. For a weekly playlist and schedule of live music, visit LafayetteTravel.com/LafayetteWeekly.
Lafayette will leave a lasting impression on you no matter when you visit. Plan your next getaway at LafayetteTravel.com/Seasoned and experience all the Happiest City in America offers.