Decatur, IL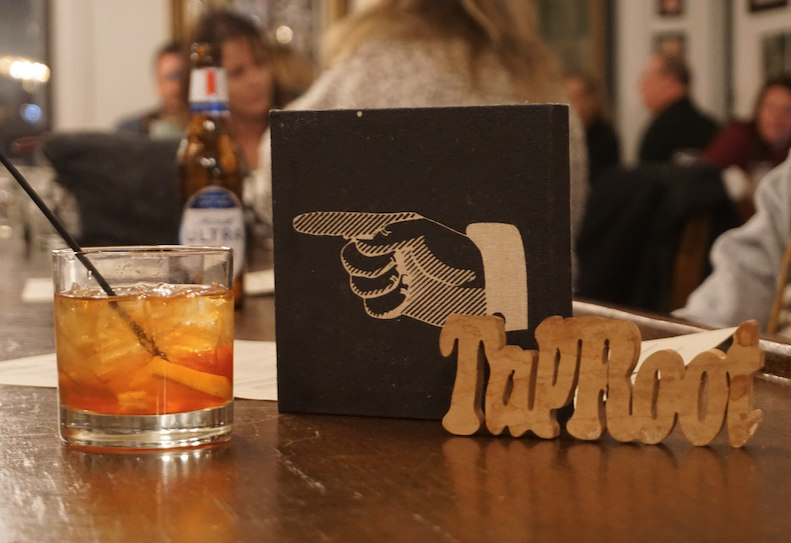 Travel to "The Middle of Everything." Well, here we are smack dab in the middle of Illinois with you!! Imagine a place that breaks city limits and brings a wonderful tourism experience with its charming historic downtown business district along Merchant Street. Our galleries exhibit all medias of art, and our restaurants provide a wide variety of unique, and delicious cuisine. It's a place where children can find adventure and imagination and music bounces off walls and fills the street!
Wander around downtown and stop at Del's Popcorn Shop for some tasty treats and homemade popcorn. You will find adorable local boutiques suck as Penelope, All things Beautiful, and Brass Horn to name a few. The "Night Life" comes alive with great food at any of our 80 locally owned restaurants, live music at our local bars and breweries, art or theater shows at Millikin's Kirkland Fine Arts Center or the historic Lincoln Square Theatre. The Lincoln Square Theatre has been around since 1916 and is being newly renovated to focus on tourism and community conviviality. The Millikin Kirkland Fine Arts Center has hosted world-renowned artists like Ray Charles, Little Richard, and Sara Bareilles. It has also hosted many nationally acclaimed musical tours including Rent, 42nd Street, and Grease, and more.
Got a taste for BREW? Try one of our three local breweries that have a have a rich sense of craft beer. Being the first brewery in Decatur in nearly 100 years, Decatur Brew Works continuously seeks to set the benchmark for beer in the city, along with Golden Fox Brewery and Door 4 Brewing Company. With all the brewers having dozens of years of brewing experience, the beers are nothing short of wonderful. All three have amazing events from live music to stand-up comedy. Door 4 also includes Sunday Brunch and Rocket Axe Throwing. Nothing can go wrong with axe throwing and beer, right? Of course, once you start your beer journey you will need some delicious food to top it off. Visit the Gin Mill or TapRoot for an elegant ambiance or venture to the FAMOUS Krekel's Custard for a fresh never-frozen burger.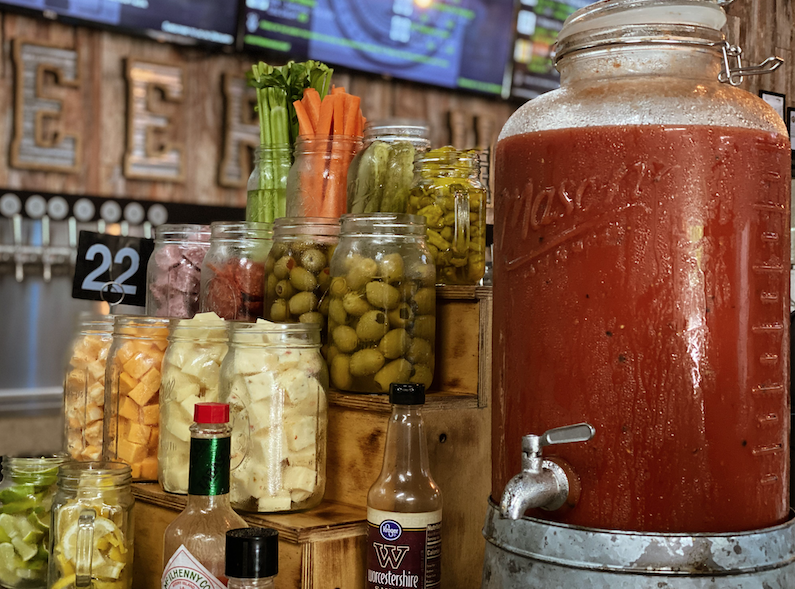 One thing the locals love is the ability to be on the water or on a trail within minutes. The Decatur Park District enriches our community's quality of life, health & wellness, education, and economic vitality by providing outstanding parks, facilities, and recreational opportunities. Rock Springs Conservation Area also provides an amazing pine forest, trails, and programs for the whole family such as cross-country skiing and canoeing.
We are nothing short of history here. The Decatur-Forsyth area is an ideal hub from which to explore all of Central Illinois. Known as the "Soybean Capital of the World" and the "Original Home of the Chicago Bears", the Decatur has 32 miles of scenic shoreline on Lake Decatur, which will celebrate 100 years in 2023. Staley Manufacturing Company, now known as Primient, ADM and Mueller Water Products make a huge impact on Decatur's industrial and agricultural history. You can also find 16 wayside exhibits listed on the Looking for Lincoln Trail that commemorates Abraham Lincoln's ties to Macon County.
Put it all together and the middle becomes a magnet, one that draws visitors and residents alike with appealing attractions, restful accommodations, and a welcoming spirit synonymous with an abundant quality of life. There's something special happening in Decatur, Illinois. Residents are investing in a future that fosters a community-wide sense of pride, togetherness, and enthusiastic spirit for getting things done. Travel to our "Middle of Everything" and see what Macon County has to offer.