IDAHO FALLS – Where Great Adventure Begins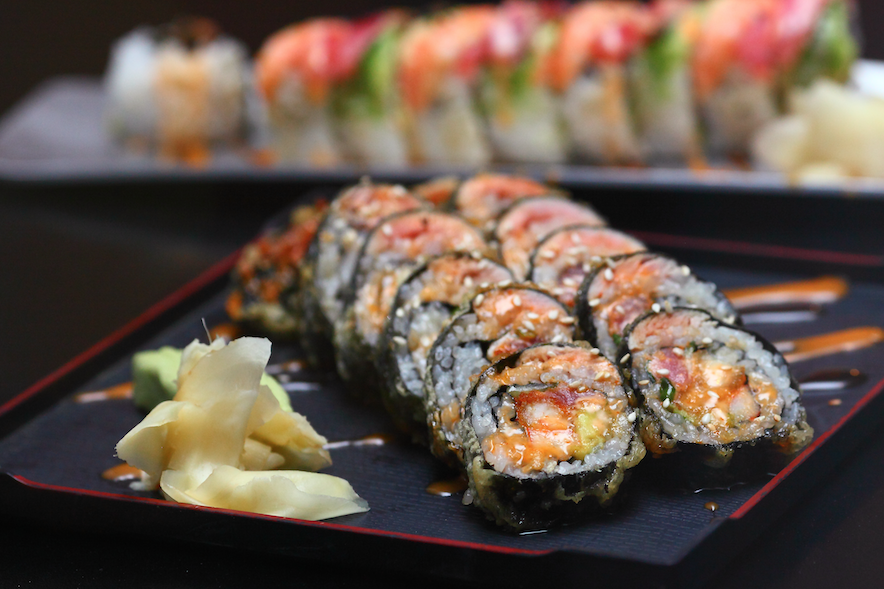 Famous for its proximity to Yellowstone National Park and Grand Teton National Park, visitors from around the world converge on Idaho Falls year-round. Anxious to experience the amazing outdoors, guests are surprised by the wide range of opportunities available in a rural farm community. But proximity to national parks is not the only reason to come. With western hospitality, a thriving and diverse arts community, and a backyard filled with world class recreational opportunities, Idaho Falls is your ideal travel destination.
Your days will be filled with incredible outdoor adventures, your evenings filled with fine cuisine, entertainment, and shopping. Within 100 miles of town, you can experience Yellowstone National Park, Jackson Hole, Grand Teton National Park, Craters of the Moon National Monument, world-class trout fishing, relax at beautiful Heise Hot Springs, experience Yellowstone bears from the convenience of your own car, ride a zip line, and so much more. Then, when the excitement of the day is over, stroll along our famous Riverwalk and check out the great cuisine offered by any of our wonderful local restaurants, most within an easy walk of our hotels.
Winter enthusiasts find ample opportunities to enjoy the outdoors with Kelly Canyon Ski Resort only 30 minutes outside of town, Grand Targhee Ski Resort just over 90 minutes away, world class snowmobiling in Island Park, Caribou Mountains, and Bone (only 30 minutes from downtown). You will want to experience cross country skiing at Harriman State Park where you will share the trail with moose and elk, or head up to Driggs and head out on groomed ski trails that offer spectacular views of the Tetons.
When you have maxed out your thrill meter, you will be delighted to find the diversity of cuisine and dining experiences available in a metro-area of less than 150,000 residents. Whether you are looking for five-star dining, a great burger, ethnic specialties, authentic chuck wagon dining, or a great local craft beer, Idaho Falls has what you are looking for. Restaurateurs here are passionate about serving amazing food in a friendly and inviting setting. It is no wonder that national park travelers are choosing to stay in Idaho Falls where they enjoy incredible cuisine and hometown hospitality all at affordable prices not found at the park destinations.
Throw in the affordable hotels with friendly and helpful staff and you will know why "Where Great Adventure Begins" is not just a slogan, it is reality in Idaho Falls. The outdoors are a part of who we are, and we love to share. We play hard and eat well. Come and stay and come to play where you will always feel at home. With unbeatable hospitality and the incredible Rocky Mountains in our backyard, your adventure truly will begin in Idaho Falls.
Please visit www.visitidahofalls.com for more information.