Lafayette's Wintertime Guide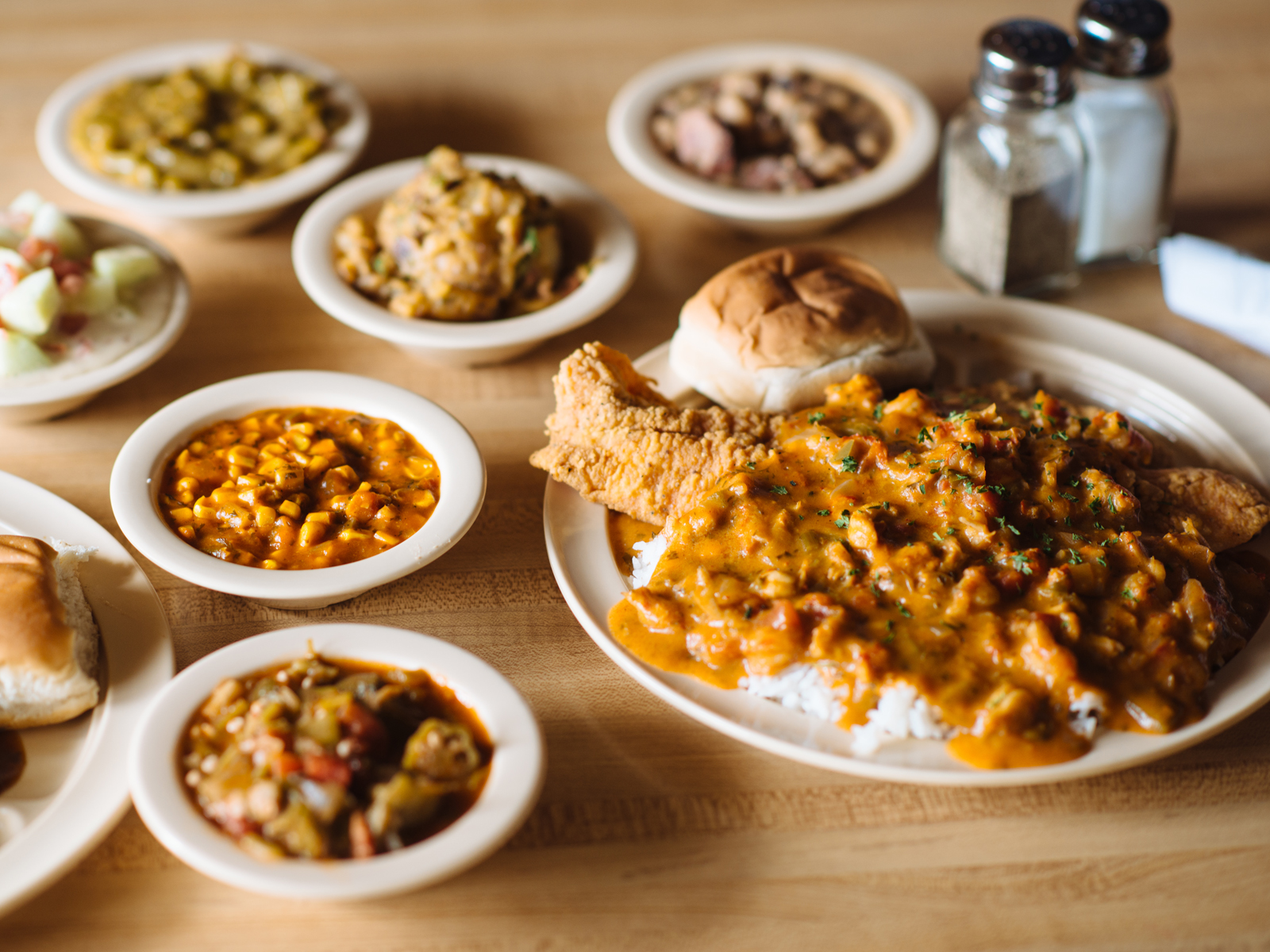 Lafayette is a destination worth a visit any time of year. Come during the winter (December – February), and you'll be treated to mild temperatures barely falling into the 30s and 40s.
Plan your stay around the holidays to see Lafayette transform into a winter wonderland for Cajun & Creole Christmas. From Vermilionville's Old Time Christmas, Acadian Village's Noel Acadien au Village, to parades, performances, carolers, and much more, you can be sure to find
something to get the family in the holiday spirit.
Did you resolve to try something new this year? Only in Lafayette can you find the Mid-Winter Fair Rodeo, Cinema on the Bayou Film Festival, a multitude of concert series and live music multiple nights of the week, and of course, Mardi Gras.
Worldwide, Mardi Gras is known as a time to let loose and celebrate. In Lafayette, you can experience excitement and revelry in a family-friendly atmosphere. The festivities, which span two weekends (Feb. 18 & 26 – March 1), feature parades, a festival with live music, balls, and a costume contest. So come on down and shout, "Throw me something, mister!"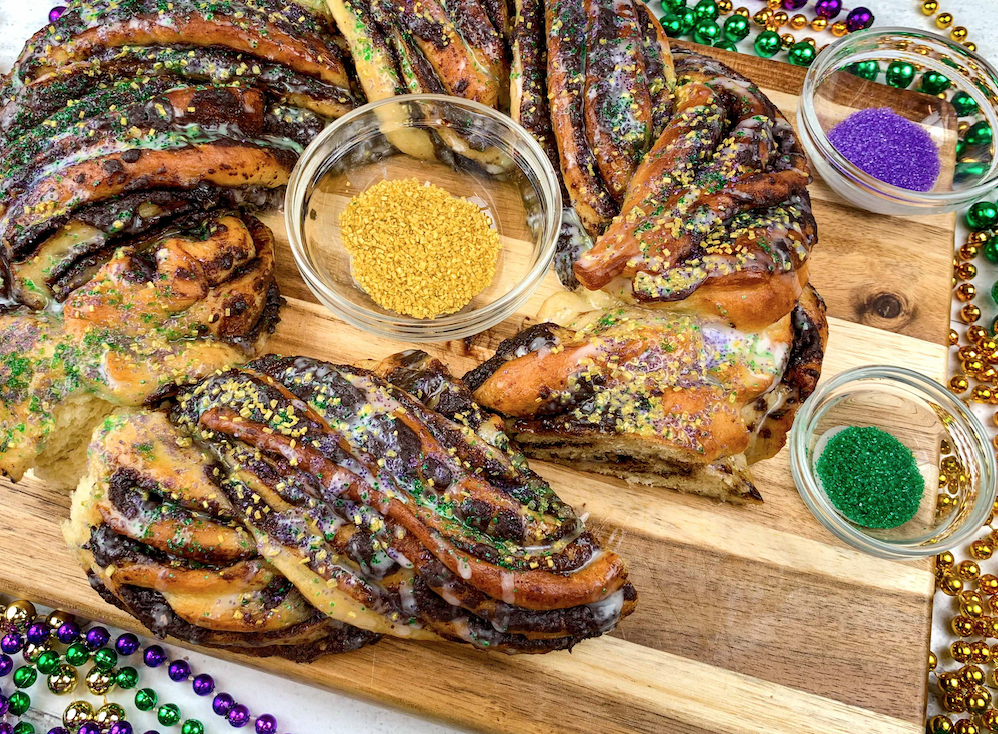 On the colder days, stay warm with our many culinary treats. Nothing warms you up quite like a bowl of gumbo. Our gumbo guide highlights all the restaurants and which types of gumbo each serves. If you're looking for something more filling, take a trip on our plate lunch trail. If sweets are more your speed, taste the many variations of king cake Lafayette has to offer.
Read Also: Adventure Starts in Carbondale
Peace and quiet more your speed? Our scenic outdoors with fairytale landscapes, cozy inns, and fine dining restaurants are ideal for a relaxing getaway.
Need even more inspiration to visit Lafayette during the wintertime? Check out our Wintertime Guide to Lafayette by visiting LafayetteTravel.com/Winter.