Explore Franklin County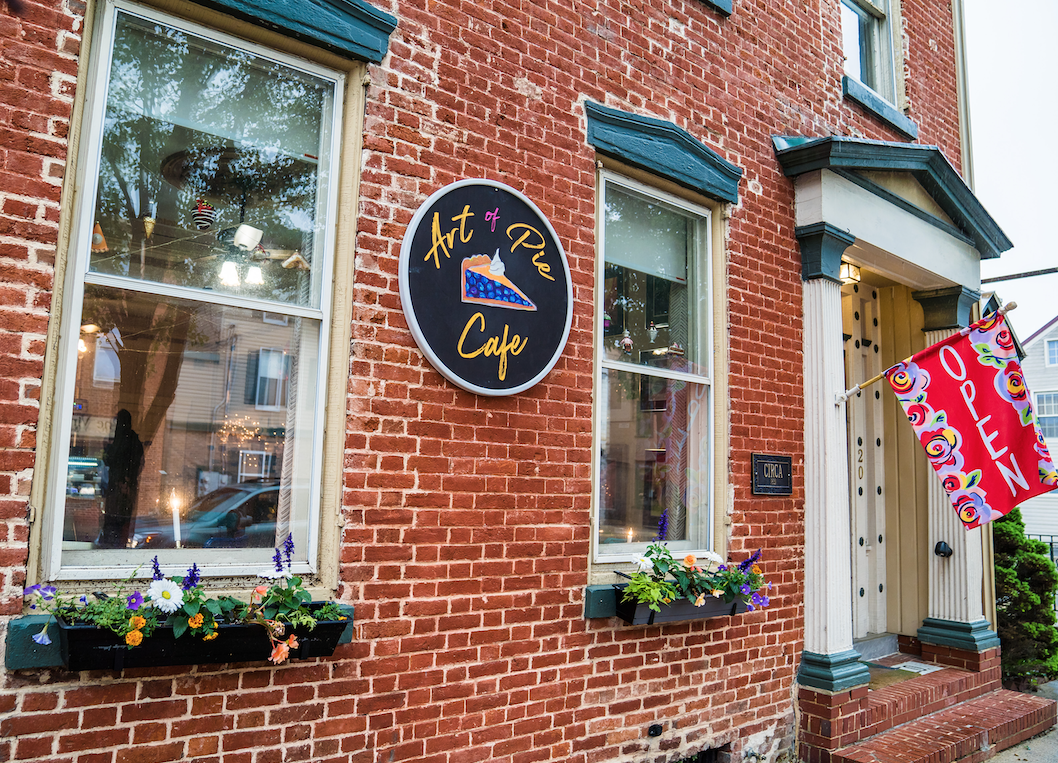 Franklin County is just north of the Mason Dixon Line, close to the midpoint of the Appalachian Trail. It is home to history, arts and architecture, four seasons of recreation, natural beauty, fresh foods, and the warm hospitality of America's Main Streets in communities like Chambersburg, Greencastle, Mercersburg, Shippensburg, and Waynesboro. Franklin County is really the best of town and country.
The Main Streets of Franklin County are charming, tree-lined, and historic. They are amazing backdrops for a day of shopping, lunching, and exploring. Many shops reuse historic properties and contain original tin ceilings, winding wooden staircases, and stained-glass windows. The downtowns of Franklin County's five main communities are listed on the National Register of Historic Places.
The open space, farmland, and beautiful vistas of this County refresh and energize. Take a drive on scenic roads and check out the Stitches in Time Barn Quilt Trail, see the Bridges of Franklin County—covered and stone-arched, antique shops, art galleries, and the new Franklin County Pour Trail of wines, ciders, brews, and distilled spirits. The Pour Trail meanders along the South Mountain, through acre after acre of farmland, dips into town, passes historic forts and early American settlements, and returns to the farmlands of the Tuscarora Mountain.
Fall is always fabulous in Franklin County. Get lost in a corn maze, play with barnyard animals, pick a pumpkin, take a hayride, and enjoy a full season of harvest festivals. Festivals begin the last weekend of September and run through the first weekend of November. It is the perfect time for a drive. Revitalize and enjoy autumn. Surrounded by the beauty of mountains dabbled in yellows, reds, and oranges and the bluest skies in the Cumberland Valley. It is fall in this beautiful County. 
For more information about County and America's Main Street, visit ExploreFranklinCountyPA.com or contact 866.646.8060 for help planning a visit.