Frankfort, KY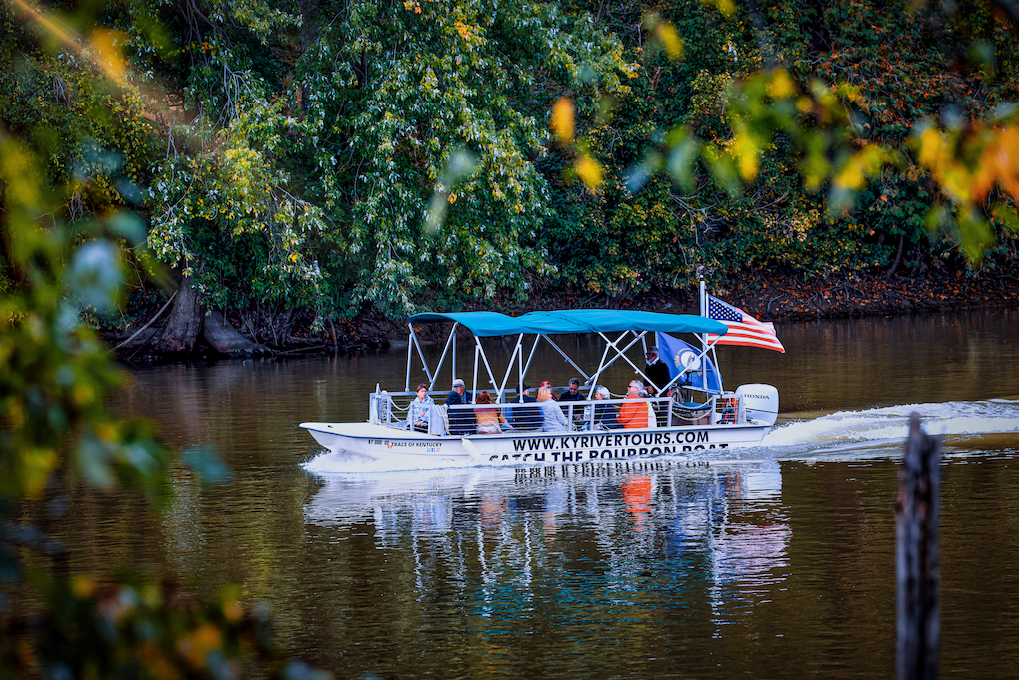 Come Find Bourbon in Frankfort
Located in central Kentucky, just minutes from Louisville and Lexington, Frankfort is ground zero for bourbon lovers. With four distilleries within a few miles of one another, and more unique bourbon experiences, plan to stay a night or two in this historic capital city.
A must see is Buffalo Trace Distillery. Operating and making bourbon whiskey for more than 200 years, it is the oldest continuously operating distillery in America, and the most-award winning! Seven different tours are offered, each is exceptional, all are complimentary and include tastings.
Don't miss Castle & Key Distillery, where in 1887, Colonel Edmund Haynes Taylor, Jr built a new kind of distillery inspired by European architecture. It features a Castle, a classical Springhouse, and a Sunken Garden. Newly restored, after prohibition forced the closing in 1920, the distillery is back to life and making bourbon, gin and vodka.
Just down the road is Glenns Creek Distilling. This is the restored Old Crow Distillery where the owner has recreated a new bourbon produced in the style of Dr. Crow; something that Dr. Crow would drink and approve of.
Just west of town is Three Boys Farm Distillery is a small craft distillery nestled on a 122-acre farm. This distillery will give you an experience you won't get anywhere else. Tours and tastings offer you the chance to fill your own bottle with a blend of your own making!
In 1919 two women, Ruth Hanly Booe and Rebecca Gooch ventured into the confectionary business and Rebecca Ruth Candy was born! Rebecca Ruth is best known for being the maker of the original Kentucky Bourbon Ball. Be sure to taste the sample they offer -your tastebuds will thank you!
Experience the Kentucky Bourbon Trail® on The Bourbon Boat! The most unique way to learn about the Kentucky River's influence on the history of bourbon. Come see why early whiskey distillers cherished this river, and decided to build their fortunes on its banks. The only bourbon trail tour in the country offered by water!
Join Colonel E. H. Taylor for a 45-minute guided Bourbon History Tour in historic downtown Frankfort. Historian Russ Kennedy will entertain and inform you about Frankfort's rich and spirited history!