Adventure Starts in Carbondale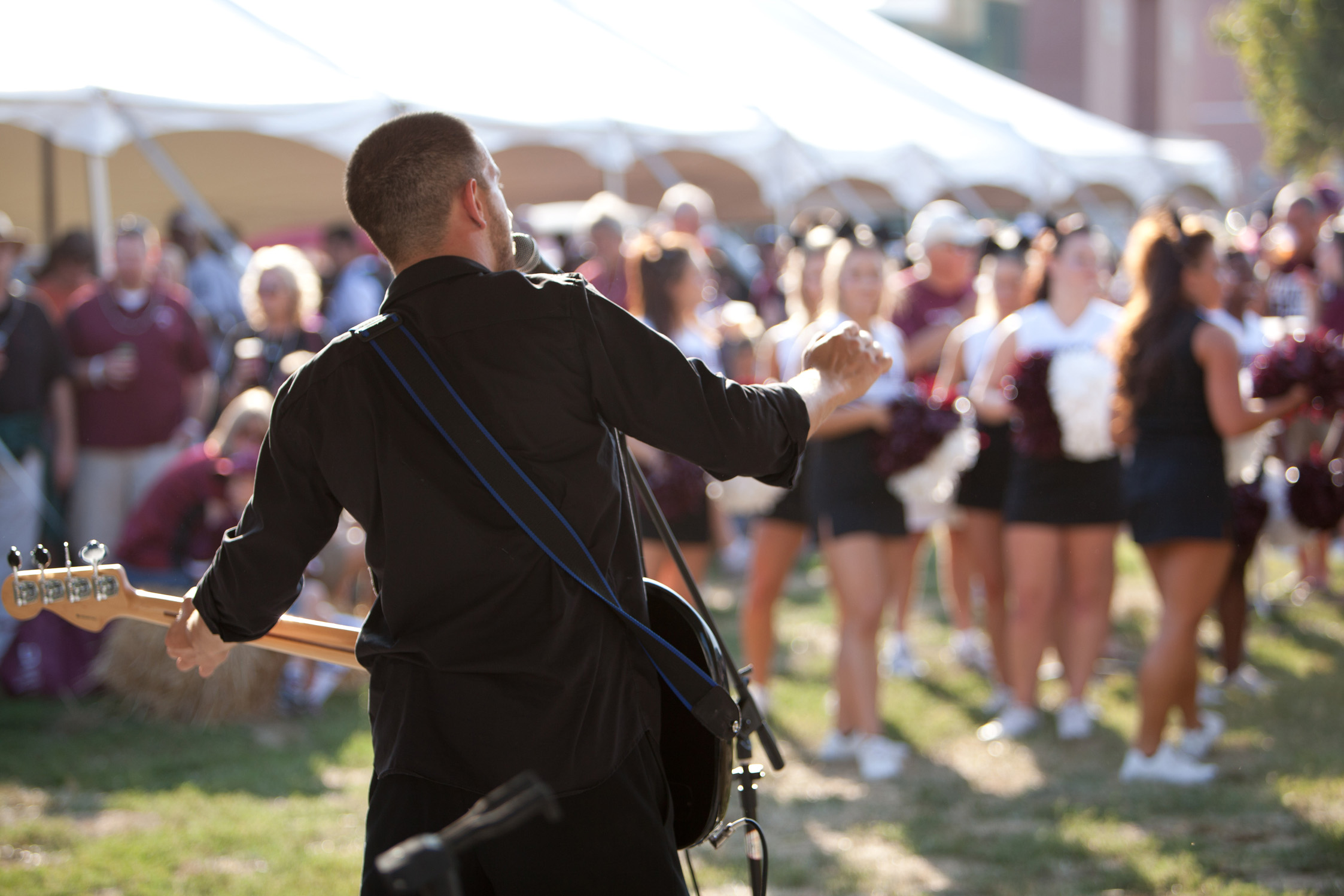 Where can you find an atmosphere where culture and nature are perfectly in sync? Where else can you find kayaking, biking, hiking, historical museums, shopping, microbreweries, wineries, music, and local eateries all within an hour radius? Gateway to the Shawnee Hills Wine Trail, the wild beauty of the rolling hills of Illinois awaits you. This Midwestern town allows you to escape the fast pace of big city life, offering you that remote unparalleled feeling that is only achievable in southern Illinois.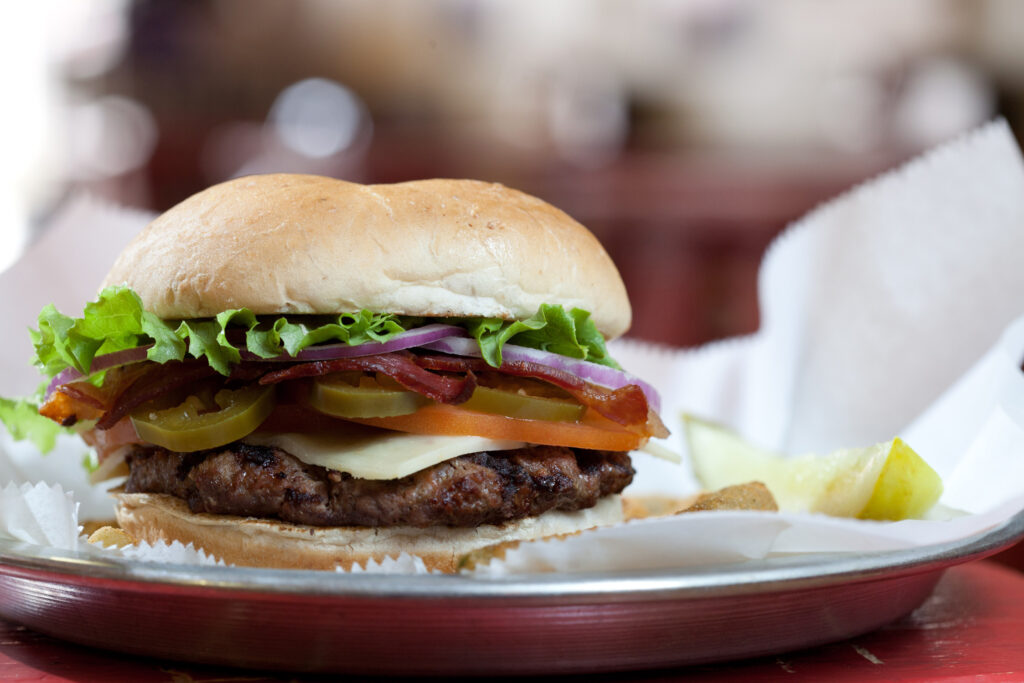 Carbondale presents many opportunities to explore beautiful scenic views with an endless amount of outdoor adventure and fun for the entire family. At Carbondale Tourism, we are here to help ensure your visit is one that you will always remember and full of memories that will leave you looking forward to the next time you can journey back again. Carbondale is a destination that provides southern hospitality and welcomes tourists year-round with events for every season. Imagine playing on an 18-hole championship golf course at dawn, hiking through the rugged terrain of a national forest in the afternoon and winding down the evening at a live concert featuring local musicians at sunset.
Dine in one of our local restaurants utilizing regionally grown produce or explore our international culinary scene that is bursting with many cultural influences. Stay in our accommodations that range from various modern hotels to cozy inns or cabins in the woods, where you are sure to feel right at home.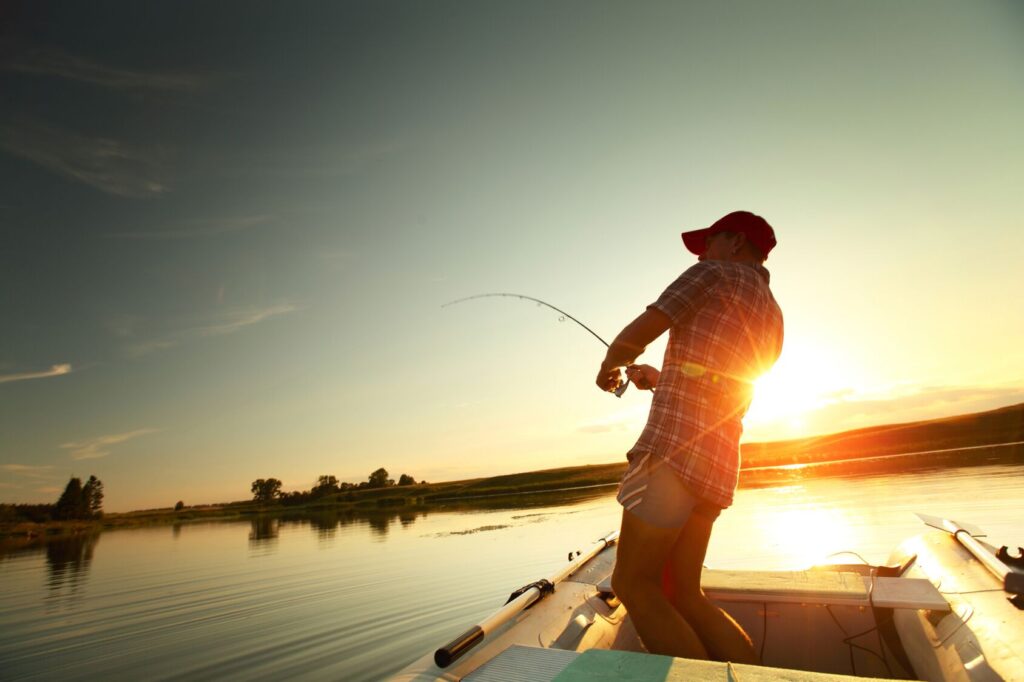 Here, it is possible to rappel down a rock face in the morning, sip local wine in the afternoon, choose from an astounding variety of local eateries at which to dine in the evening, and cap it off at a historical movie theater in the center of downtown. Whether pursuing a favorite pastime or trying something new, the day could end worlds away from where it began – all without traveling more than a few miles.
Read Also: Cayuga County is Calling All Foodies
Whether visiting for the first time or your tenth, in Carbondale you can always find something to explore without ever leaving city limits. Your adventure starts here.