Kenosha, WI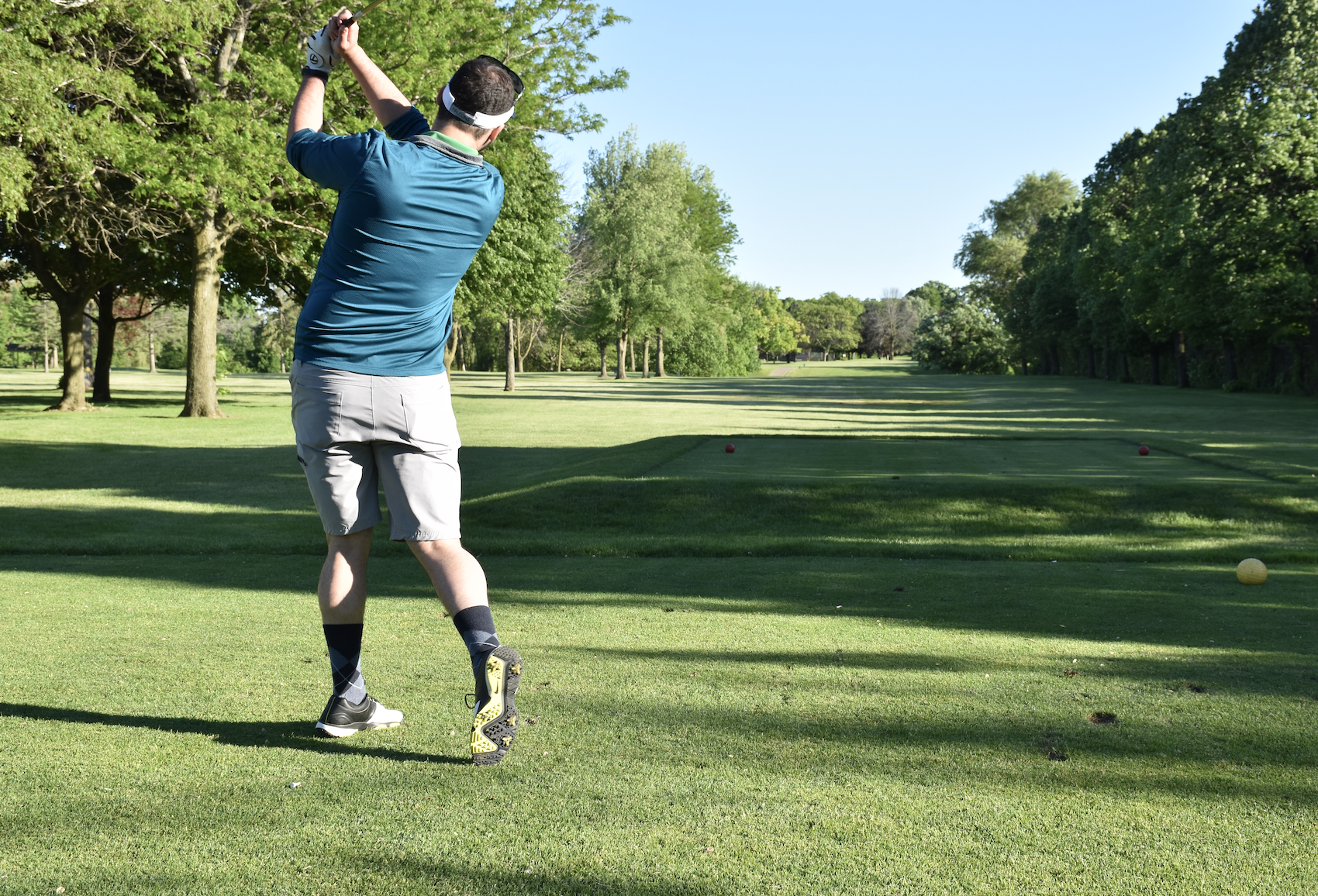 Find your home away from home when you visit Kenosha. This Wisconsin Harbor Town is known for friendly and affordable fun. Midway between Chicago and Milwaukee, Kenosha is a perfect getaway for a night, a weekend, or even a longer stay. One of the community's most noted and attractive features is the open access to Lake Michigan, including parks, festival spaces, marinas, bike paths, museums, and beaches which account for nearly 90% of the publicly accessible shoreline.
Just steps from the water, you'll find a charming downtown district. The vibrant main street and surrounding areas are filled with unique dining options, boutique shops, public art, and plenty of things to see and do. Don't miss the incredible craft breweries, art galleries, and entertainment venues in this walkable neighborhood! You'll even find outdoor concerts, a sculpture walk along the harbor, and so much more.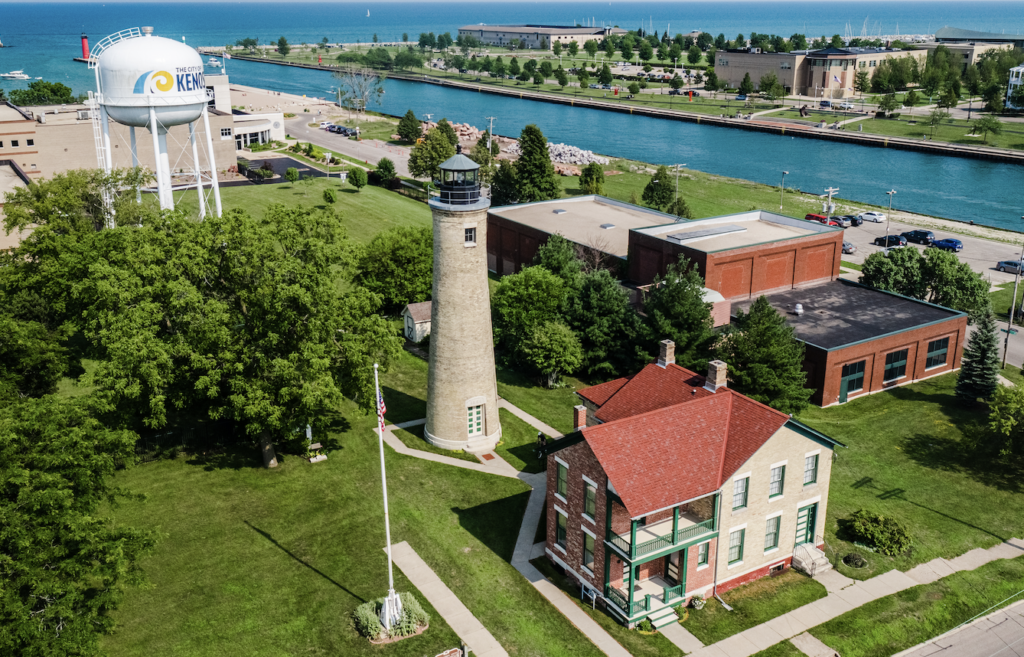 Venture west for fresh air and the thrill of activities that pique every interest. From ropes courses in the treetops to kayaking on the Fox River, there is something for everyone. Get a round of golf – or disc golf – in at one of the many Kenosha County Parks. Take a hike, or ride on your bike to explore more nature areas. Catch a Kenosha Kingfish Baseball game, or reel in a King Salmon while out on a charter boat. 
Feast al fresco style, too. The outdoors aren't just for play, after all. Enjoy a cocktail at an old-fashioned supper club overlooking the water, or grab a pizza at an authentic Italian restaurant with a garden growing around you. Grab an ice cream cone to go so you can take a stroll along the boardwalk. Or enjoy the views and cozy fire-tables at one of the rooftop bars downtown.
The great outdoors are better near a Great Lake! Kenosha WI