Vincennes-Knox County, IN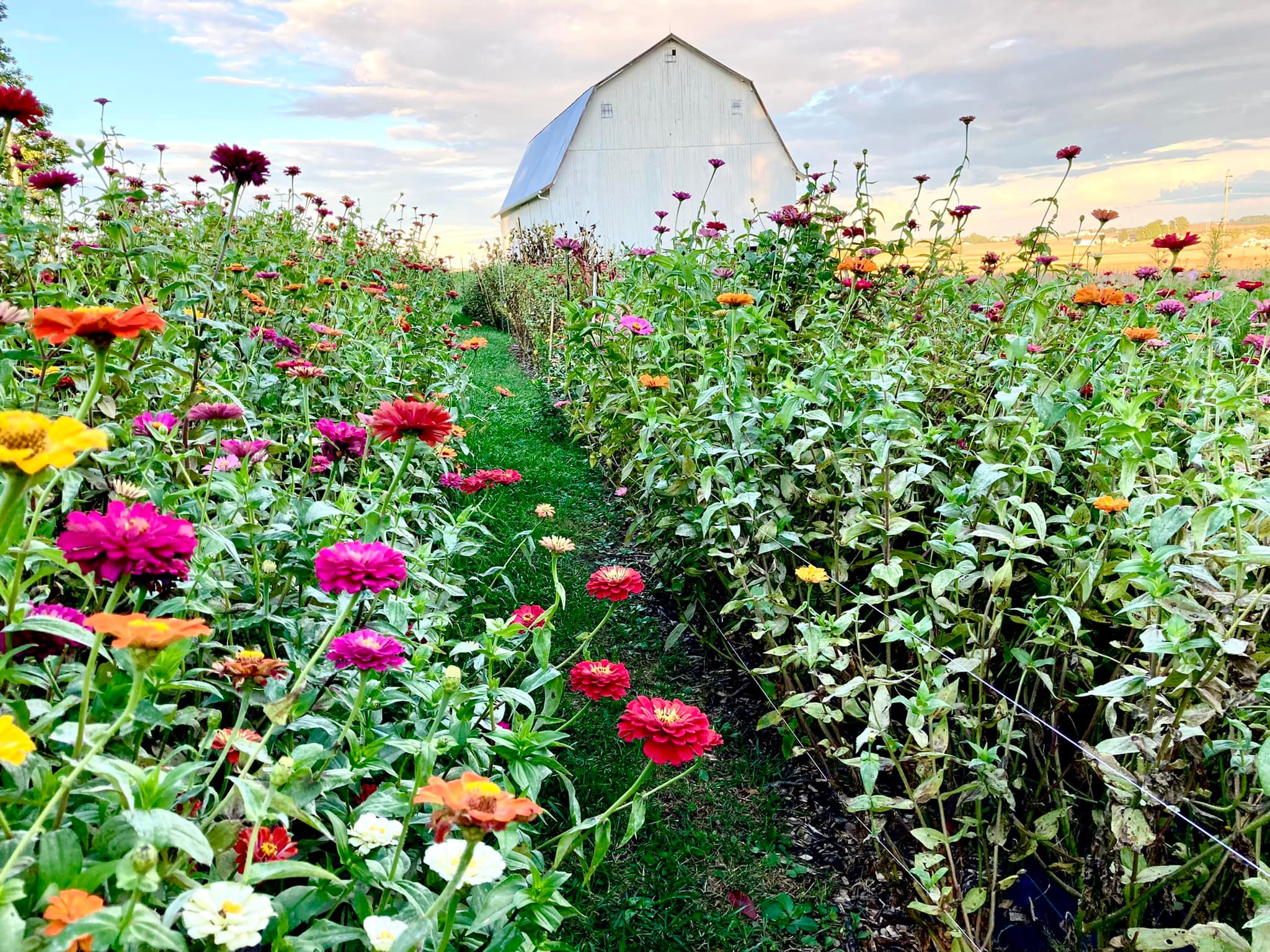 When you think of first cities, the words "vibrant," "growing," and "thriving" likely do not come to mind, yet they should come to mind when visiting Indiana's first city, Vincennes. Founded in 1732 by a French military officer, Vincennes' rich history is filled with agriculture, education, industry, natural resources and the arts. Vincennes truly has something for everyone.
Grouseland, the Federal-style mansion of Indiana Territorial governor & 9th U.S. President William Henry Harrison, allows visitors to step back in time. Only a short distance away, visitors can visit the Original Territorial Capitol Building, the Jefferson Academy, as well as the Elihu Stout Print Shop—home of Indiana's first newspaper, representing the power of the printed word in westward expansion.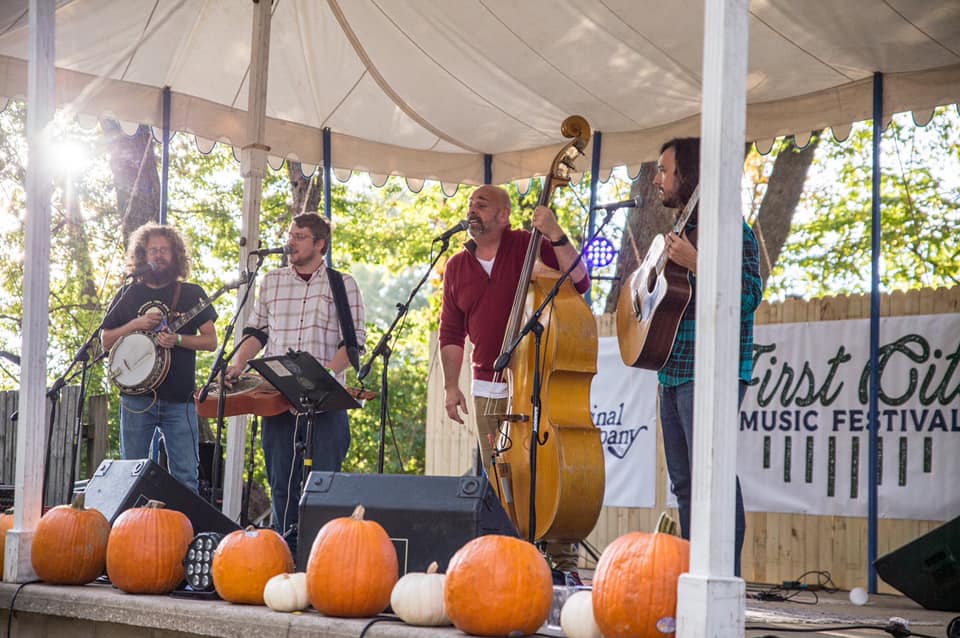 The Indiana Military Museum houses one of the country's most comprehensive collections of military artifacts, spanning from the American Revolution through present day involvements, featuring impressive artifacts both large and small. The George Rogers Clark National Historical Park is home to the largest Beaux-Arts-style monument outside of Washington, DC. 
An etched glass dome, seven large murals depicting the story of Clark's expedition as well as a large bronze statue of Clark himself are contained in the structure. Adjacent to the National Park is the 1826 Basilica of St. Francis Xavier, the oldest Catholic parish in Indiana. Resting nearby are the former St. Gabriel's Seminary, and the Bruté Library, featuring over five thousand secular and nonsecular artifacts that date to the 13th Century. 
Despite Vincennes' venerable history, the city is thriving now more than ever. With continuous projects to preserve and restore the downtown and historic districts, award winning restaurants, breweries, distilleries & wineries, as well as a growing number of festivals and events to celebrate agriculture, music, and the cities diverse population give visitors and residents alike plenty to enjoy.