The Ohio Light Opera Celebrating Their 43rd Festival Season in Wayne County, Ohio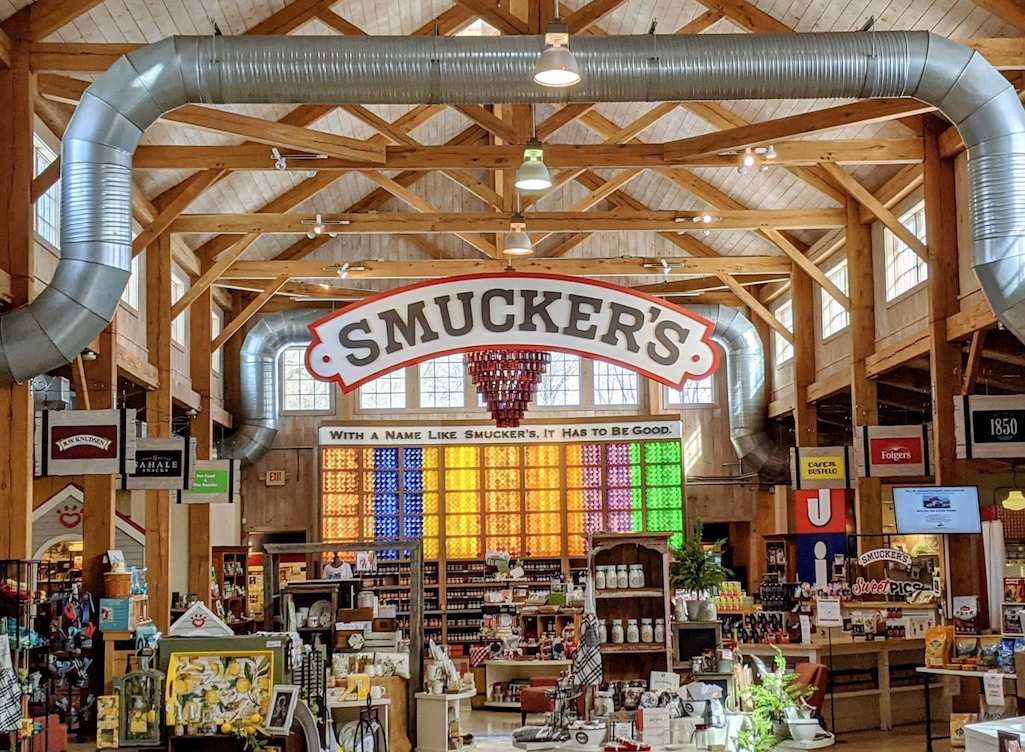 The Ohio Light Opera is just part of the fun
You might already be aware that Wayne County, Ohio is part of the world's largest Amish settlement and home to Lehman's Hardware, The J.M. Smucker Co. Store and Café, and P. Graham Dunn. But did you know that the Ohio Light Opera, summer resident opera company of the College of Wooster also calls Wayne County their home?
Great musicals and operettas in the summer line-up
The 2022 Light Opera festival season, which runs June 18th through July 31st, opens with the American classic fairy tale "Cinderella" by Rodgers and Hammerstein. Also included in this summer's line up will be "Hello, Dolly!," "The Student Prince," Gilbert and Sullivan's "The Pirates of Penzance," and "The Mock Marriage." Rounding out the summer schedule will be "The Fantasticks," which will be performed in an outdoor venue.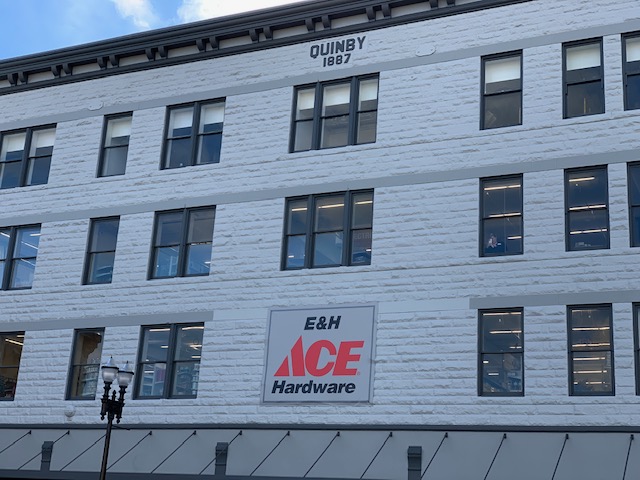 Wayne County has so much to offer
Over 20,000 patrons from across the country and around the world come to Wooster for the Ohio Light Opera performances in the intimate confines of Freedlander Theater each summer. Theatregoers find the matinee performances fit in well with local restaurants that offer upscale dining and still leave time for sightseeing and shopping. Evening performances can be followed by wine parings or decadent desserts and coffee. Hotels, Inns and Bed and Breakfasts offer special packages that include show tickets, gourmet breakfasts, lunches, and dinners. 
Discover our charming villages
While visiting Wayne County we invite you to discover our many shopping areas such as the charming Main Street Wooster, home to the newly open E&H Ace Hardware Flagship Store right on the square. Also, visit the popular shops of Amish Country in rural villages such as Smithville, Apple Creek, Kidron, Shreve and Fredericksburg. Spend the afternoon in Orrville, the home of those famous Smucker's jams and jellies and The J.M. Smucker Co. Store and Cafe. Whether its antiques or specialty items Wayne County has it all. Visit us online at wccvb.com for a complete listing of accommodations, restaurants, shops, and maps of our area.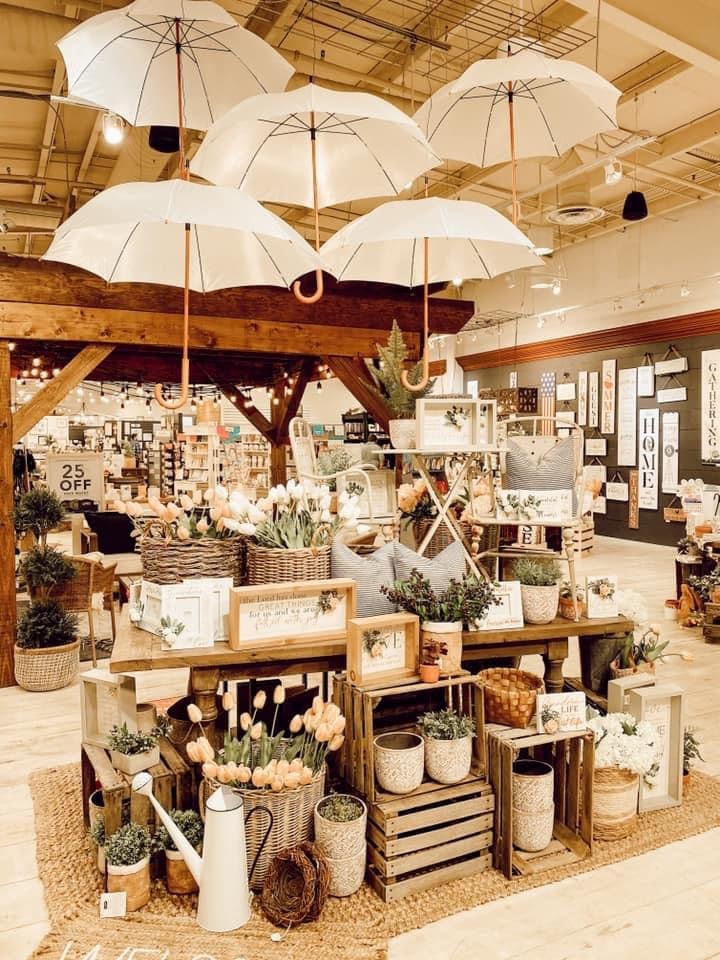 We invite you to visit us this summer and find out what makes Wayne County so special
Additional information about the Ohio Light Opera is available by phone 330 263-2345 or online at ohiolightopera.org or by contacting the Wayne County Convention & Visitors Bureau at 800-362-6474 or online at wccvb.com.