When you visit Shreveport-Bossier, Louisiana, one thing is for sure: You won't leave hungry!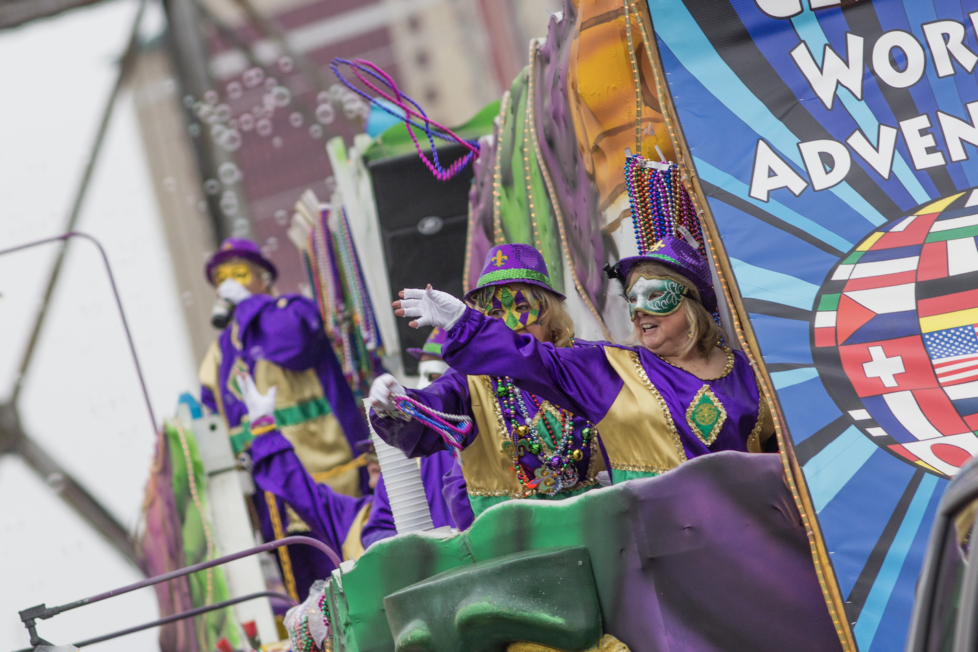 While the rest of America carries out traditional New Year's resolutions (Dieting, anyone?), Louisianans dive headfirst into King Cakes and excess in celebration of Mardi Gras. Carnival season kicks off in early 2023, and Shreveport-Bossier's weekend events calendar is packed with parades, masked balls, parties and more!
It all begins with the Twelfth Night celebration to introduce Mardi Gras royalty to the public. The Krewes of Centaur and Gemini are two of the area's oldest and largest parading krewes in Shreveport-Bossier, and our parades are designed to be family-friendly.  
Here's the 2023 lineup: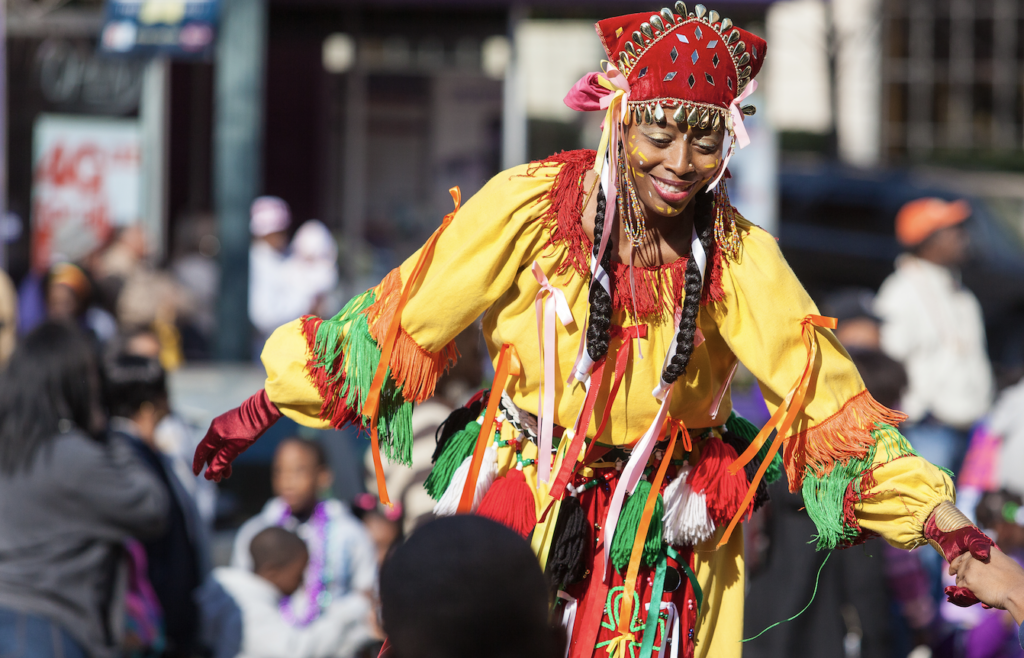 The 40 days of Lent leading to the celebration of Easter is a time of purity meant to be used to pray, fast, and repent. Mardi Gras is supposed to mark the end of indulgence. Ash Wednesday marks the first day of Lent. You don't have to be Catholic to celebrate the fun times of Mardi Gras. You just get to come have a good time!
Read Also: Franklin & Nantahala North Carolina – Your Gateway to Adventure
Keep an eye on ShreveportMardiGras.com for all the latest updates.
For more information about things to do, eat, see, and experience in Shreveport, visit Shreveport-Bossier.org or visit our SB Fun Guide to plan your visit.  If you'd like one of our visitor guides, please click here to request one.  And be sure to follow Visit Shreveport-Bossier on Facebook, Instagram, LinkedIn, Twitter and TikTok.