Chenango County ~ Open for you 365 days a year.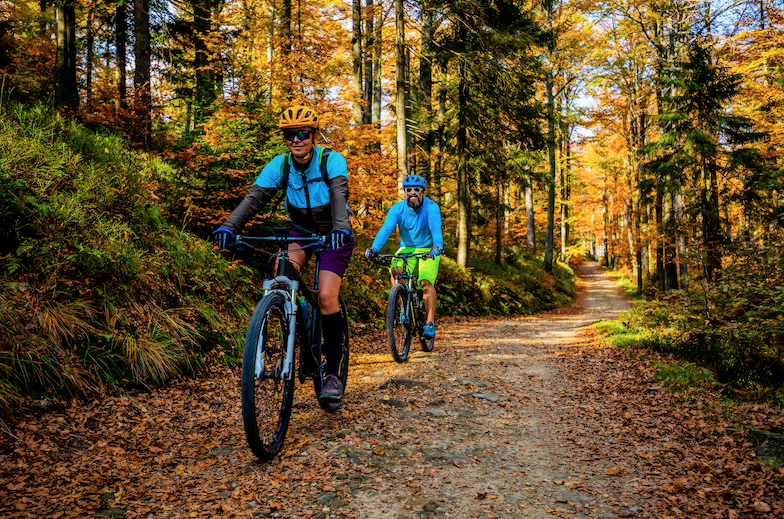 Welcome to Chenango County in Central New York! What wonderful things can we inspire you to seek out?
We are currently looking for visitors who want to enjoy the beautiful sparkling winter landscapes and
warm indoor venues as you explore Chenango.
Chenango County is home to interesting terrain and a wide variety of trail systems that support winter activities. Gear up for cross-country skiing, hiking, hunting, snowmobiling, fat biking and ice fishing in this area we call home. Our snowmobile trails are well maintained and posted, and we have some of the best snow in New York State for riding.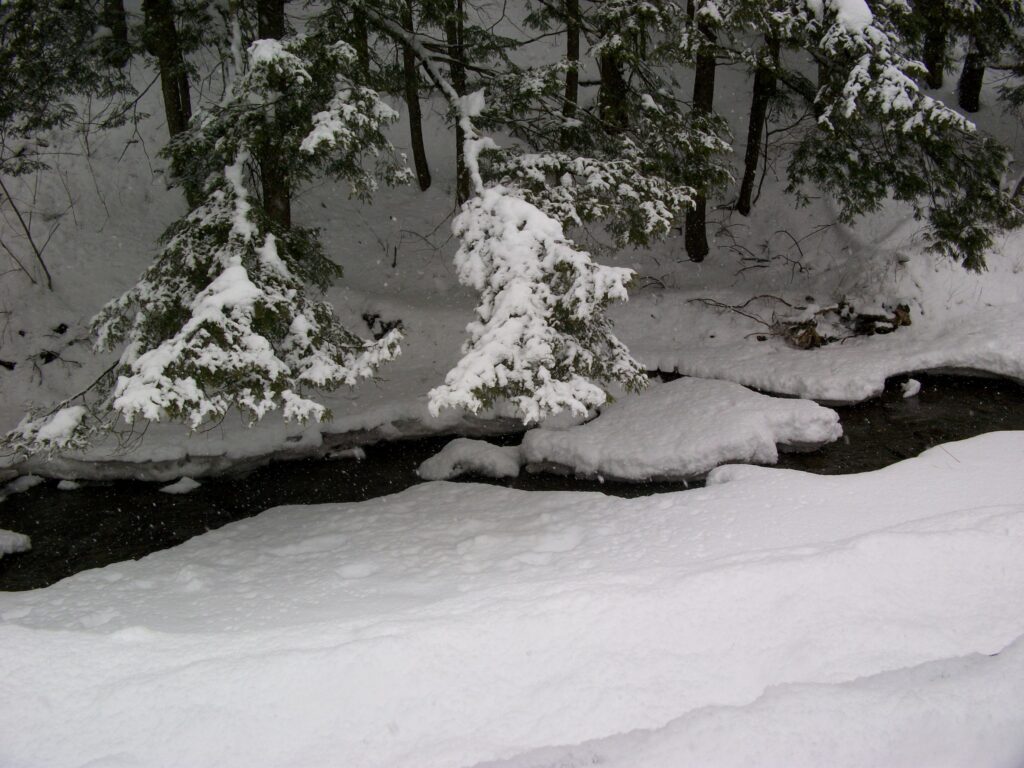 The newly expanded Stone Quarry west of the city of Norwich is great for both of those winter sports, and is a favorite for locals and a preferred family exploration spot. The views are spectacular no matter what time of the year (or season) that you use the trails.
Looking for something warmer? Chenango County is also part of the Southern Tier Beverage Trail, and we encourage you to participate in the passport program that leads you to five of our breweries and wineries as well as more throughout the region.
Historic sites and museums provide opportunities for engaging the visitor as well as learning about the History and Heritage of the "land of the bullthistle." 
The Northeast Classic Car Museum, our premier draw to the county, is filled with cars that entice visitors from all over the country. Learn about the history of the ball-peen hammer, Pepto-Bismol, Unguentine, Chloraseptic, and Borden's Evaporated Milk – all products produced in Chenango County, NY- at the Chenango Historical Society Museum.
Whether you're here for a special weekend, or just passing through, once you visit, be assured that we are open 365 days a year and Chenango County will always be "home".
Check out www.VISITchenango.com 24/7, for our complete calendar of events or call us at 1-(607) 334-1400 during normal business hours, Monday – Friday, for a free copy of our visitors' guide or outdoor adventure brochure.
COMMERCE CHENANGO TOURISM – 15 South Broad Street, Norwich, NY 13815 607.334.1400 – www.commercechenango.com
607.334.1400 * www.commercechenango.com