Danville-Boyle, KY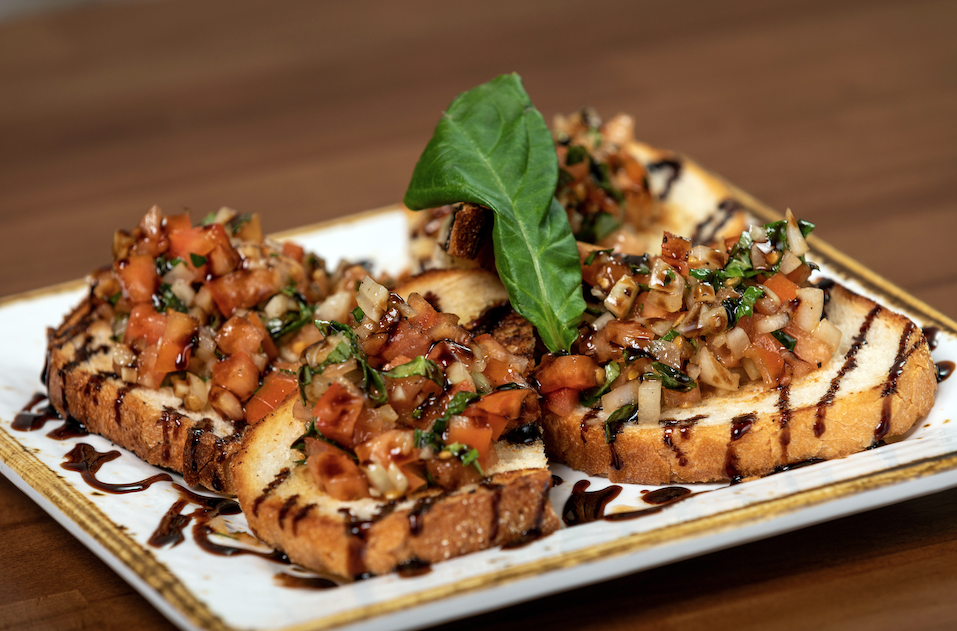 For a town of 17,000, Danville, KY offers extraordinary foodie and cocktail experiences.
Its historic, locally owned downtown restaurants offer everything from craft burgers, beer and bourbon served in an upscale speakeasy atmosphere at Copper & Oak to sushi and poke bowls dished up at Danville Poke & Sushi to heavenly-spiced, traditional Middle East street food plated at Tut's.
La Cosa Nostra, an elegant restaurant tucked into a historic 1880s bank, offers a unique experience in the bank's original vault, now transformed into a cozy dining nook. They use imported meats, fresh parmesan, freshly grated cheeses, and locally sourced garlic and herbs.
Next door, Copper & Oak has gained a reputation for an outstanding bourbon selection, including Danville's own Wilderness Trail. Order a smoked old fashioned and watch the show as wood chips are charred at your table. Menu favorites include locally sourced steaks and dishes that add a twist on Southern favorites.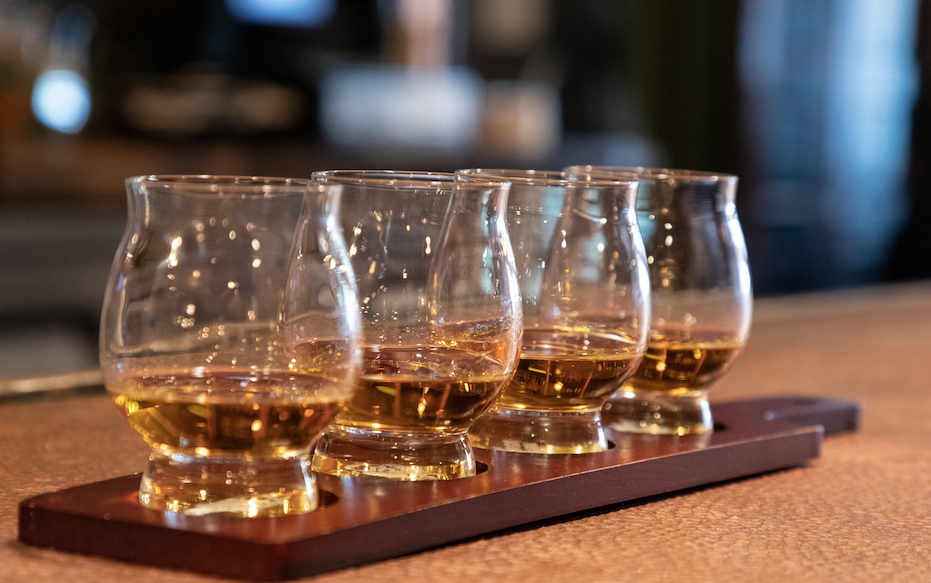 Across the street, Bluegrass Pizza Pub is known for build-your-own brick oven pizzas topped with locally sourced ingredients and their 13 different specialty pies.
At Danville Poke and Sushi, find flavors of Hawaii and Japan in this family-owned poke bar. Their poke bowls are a flavorful mélange of raw, marinated fish tossed over rice and topped with veggies and sauces.
Gourmet street food and craft cocktails are on the menu at Bricks and Brews, a fun bar featuring "Voodoo Eats" like cheese curds and loaded blooming potatoes and main dishes like Jamaican Jerk Chicken, Voodoo Rice and Cheese with Bayou Shrimp and Paneer Tikka Masala.
Not far from downtown Danville, The Still at Blue Rook Distillery offers a unique distillery dining experience with a menu ranging from classic to eclectic. Try their signature cocktail, the Classic Caipirinha, is made with The Still's award-winning Blue Rook Cachaça, which is distilled on site.
Come experience this small town with big, bold cuisine and cocktails.