Prestonsburg, the heartbeat of Central Appalachia, is brimming with outdoor adventure, music, and more!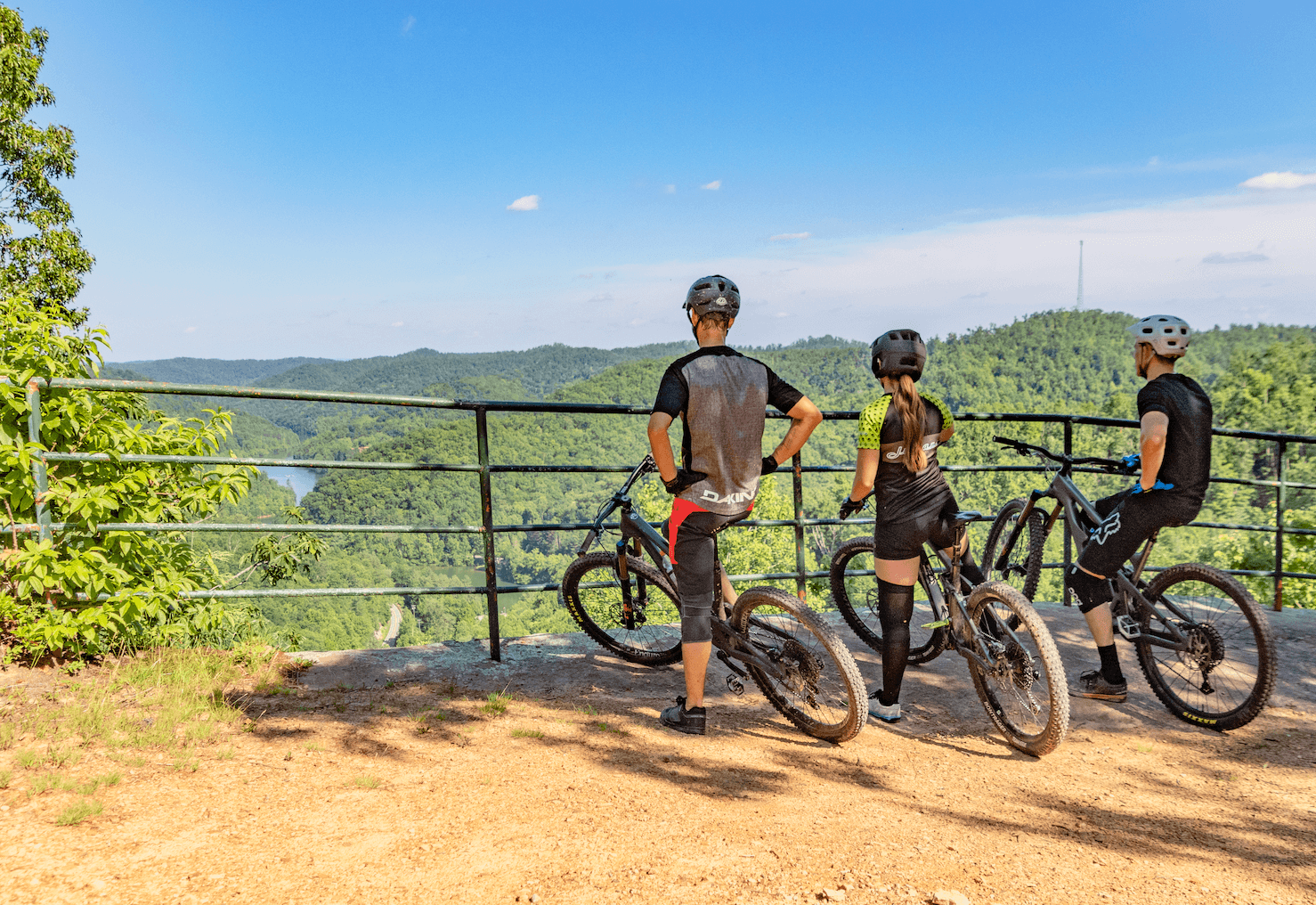 Located in the heartbeat of Central Appalachia, Prestonsburg is a hotspot for outdoor adventurists, music lovers, and food connoisseurs. Whether you're chasing technical terrain or looking for a brisk hike with a breathtaking view, this eclectic town will be your new, favorite hidden gem. As the first town established in eastern Kentucky in 1797, brave, adventurous men and women settled this new frontier, walking the footpaths of these mountains and paddling downstream in the waters of the Levisa Fork River. Present-day Prestonsburg — located 65 miles southeast of the Red River Gorge, 120 miles from Lexington, 136 miles from Bristol, Tennessee, and about 75 miles from Huntington, West Virginia — is now a hub for hikers, bikers, and paddlers with plenty to explore.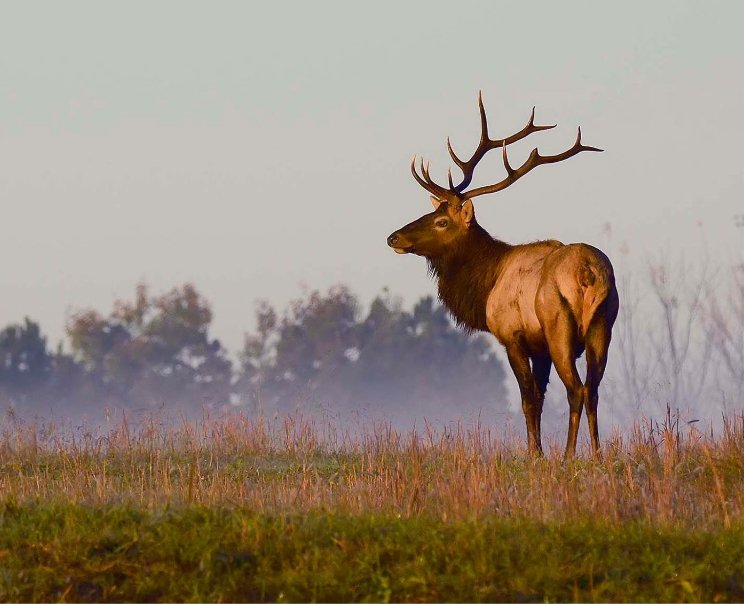 Biking Capital of Kentucky
Known as the Mountain Biking Capital of Kentucky, Prestonsburg is the place to explore on two wheels. One of the best trail systems, Sugarcamp Mountain Trails, offers up nearly 40 miles of handcrafted mountain biking and hiking trails. The trail system shares land with the state's top state park, Jenny Wiley State Resort Park. The hand carved trails are a thrill for intermediate to advanced riders. This October 28-29, Sugarcamp will once again host the Bluegrass Mountain Cup for the premiere XC and Enduro race series. For those that prefer pavement, the ADA-accessible Prestonsburg Passage Rail-to-Trail is a dream. It even features a one of a kind school bus bridge! Did you know you can even rent a bicycle to enjoy the Prestonsburg Passage for a day? Enjoy breathtaking views, space to stretch and inhale deeply, and memories that can only be made in the mountains of Prestonsburg.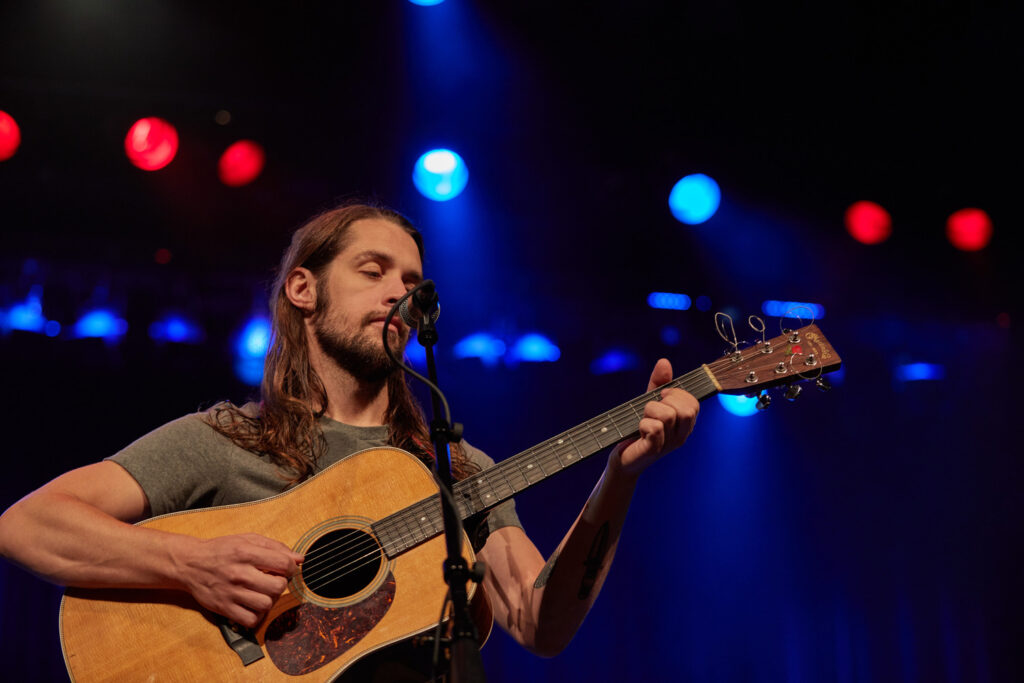 Looking for a taste of the West in the Southeast? Prestonsburg is the perfect mountain town for those looking for fresh destinations that deliver big experiences. While Kentucky is often associated with bourbon and horses, head east and discover a world of mountains, moonshine, music, and magical creatures. The region of Prestonsburg is home to the second largest elk population in America, which you can witness and learn the calls firsthand. Did you know elk often weigh around 700 pounds? These amazing sightings are at their peak during fall foliage.
Birthplace of Country Music  
While Nashville is often referred to as the birthplace of country music, Eastern Kentucky is the birthplace of country music legends. With iconic names like Loretta Lynn, Chris Stapleton, The Judds, and more all hailing from the hills and hollers along U.S. 23, the corridor became known as the Country Music Highway. Here, visitors tour Loretta Lynn's famous Butcher Holler homeplace. You can even catch a live performance at Kentucky's best musical venue, the Mountain Arts Center, where Loretta performed to many sold-out crowds.
Moreover, In Prestonsburg, it's about seeing, feeling, being, and understanding. Art is certainly alive in Prestonsburg. While here, check out a number of local galleries, locally owned shops, and grab a photo in front of a few downtown murals. All this exploring is bound to make one hungry! Prestonsburg serves up a vast array of flavors from bbq, oven-fired pizzas, hawaiian flare, ingredient fresh burritos, plus hearty soup beans and cornbread.
While rich in music and history, some may be surprised to learn that Prestonsburg is home to one of the World's most technologically advanced planetariums. Although, nothing really beats sky gazing in the mountains. The Jenny Wiley State Resort Park offers a wide variety of outdoor explorations, including elk viewing tours, nature hikes, and pontoon rides around Dewey Lake with Park Naturalists.
Prestonsburg Central Appalachia attractions are truly remarkable, but it is the locals that have guests falling in love and ready to return again and again!