Explore the Hidden Gem of Peachtree City, GA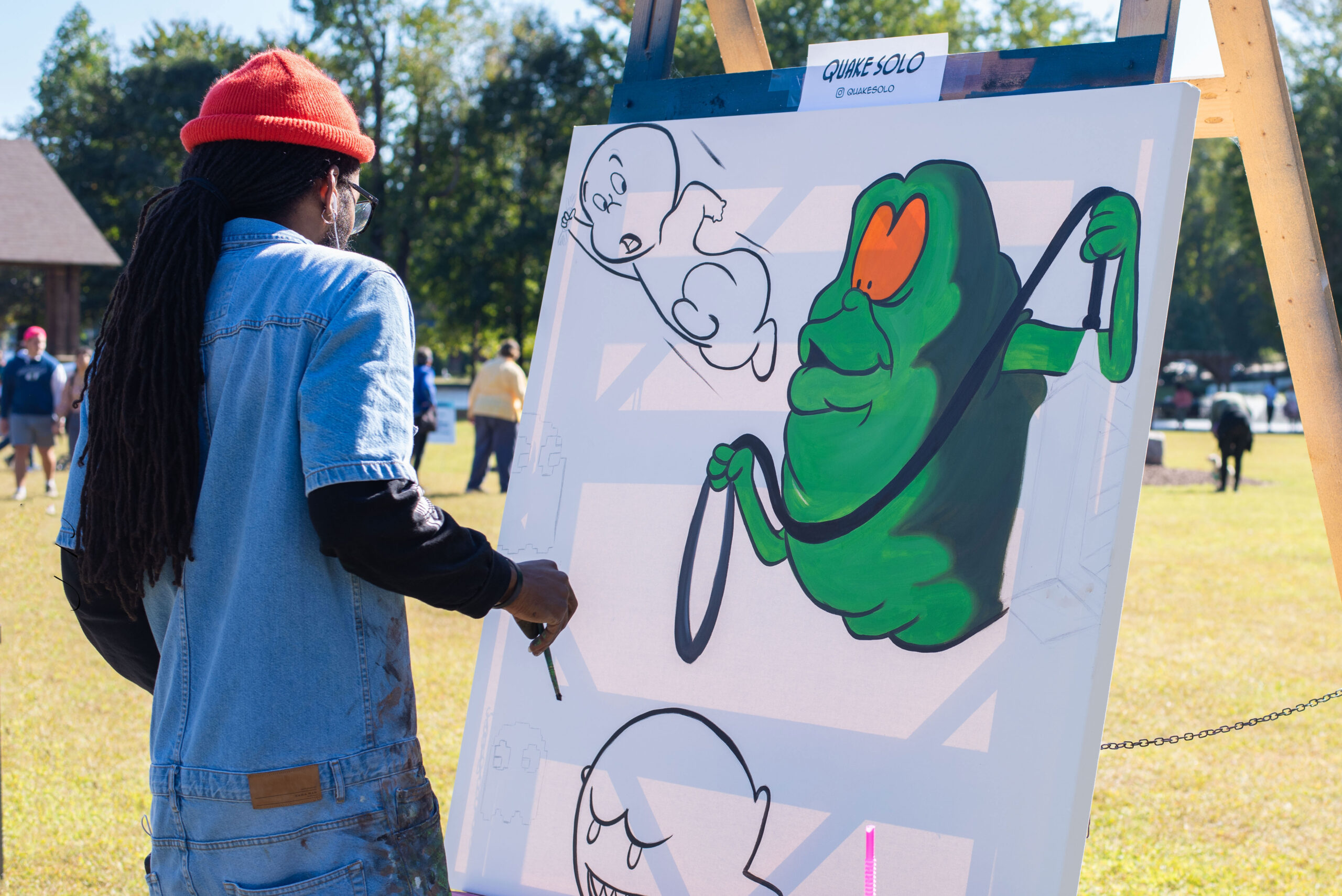 About 30 miles south of Atlanta you will find the hidden gem of Peachtree City, Georgia. The city is well known for its signature vehicles – golf carts – which can traverse its more than 100 miles of paved multi-use paths that meander throughout. Visitors can easily rent a golf cart from several local operations and get to exploring the lakes, parks, playgrounds and more. Lake McIntosh Park, spanning over 14 acres, provides a number of amenities including walking trails, and a boat ramp providing the only public access to the scenic, 650-acre Lake McIntosh. Other picturesque areas to visit include Flat Creek Nature Area, a 513-acre wetland, and Line Creek Nature Area, a 70-acre preserve; both spots are popular with visitors for their trails and natural beauty.
Beyond a variety of outdoor activities, there are a number of local attractions to visit, including the Commemorative Air Force Base Georgia where visitors can view and even fly on restored, vintage aircraft. Fans of AMC's hit show The Walking Dead will delight in tours offered to explore the show's zombie culture and three different studios and multiple filming locations nearby. There are also numerous family-friendly attractions, like Splatterdash, a free play arts center where children can find their inner Picasso, or Royal Lanes Social for some bowling fun for the entire family.
In addition to all the local attractions, Peach Tree City is known for its dozens of events and festivals held throughout the year. Some of the most popular and exciting include:
The Hispanic Heritage Festival – September 30, 2023:
The Hispanic Heritage Festival showcases Hispanic cuisine, music and dance in honor of Hispanic Heritage Month. This annual free event provides an opportunity to try some of the most delicious local cuisine and proudly represents the 8,000 Hispanic residents living in Fayette County.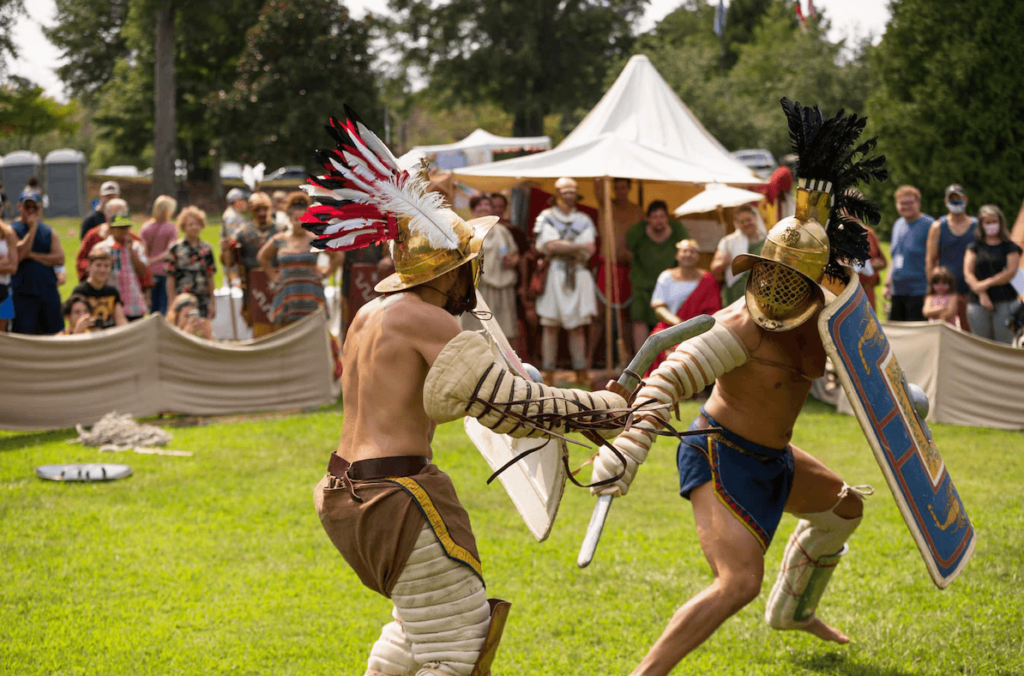 The Italian Heritage Festival – October 15, 2023:
All things Italian are featured at the Italian Heritage Festival, including foods, wines, and cultural fun! View Ancient Rome in virtual reality, listen to authentic Italian music, and more. The festival is hosted by Borgo Italia – a trattoria owned and operated by siblings Cristiana and Alessandro Folchitt.
Location: Drake Field, 155 Willowbend Road, Peachtree City, GA 30269
Magnolia Arts Festival – October 21 – 22, 2023
The Magnolia Fine Arts Festival is a juried fine arts market and student art exhibit that features great food, a kids' corner, and multiple demonstrations with live performances all weekend! Admission is free and attendees should plan to play!
Location: Drake Field, 155 Willowbend Road, Peachtree City, GA 30269
11 Days of Thanksgiving – November, 2023
If you don't want to cook the big meal this year, check out the specials the local restaurants are running or call ahead and have them cook for you. You can find all the specials and restaurants that will be open on Thanksgiving Day by checking the Peachtree City Events website.
Read Also: Plan Your Next Event in the City That Has It All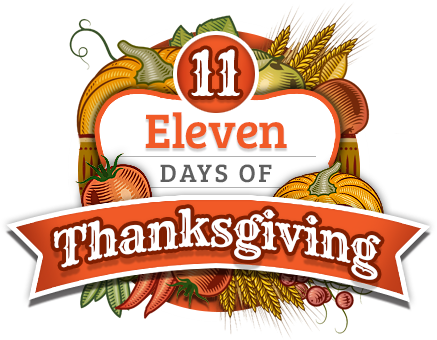 12 Days of Christmas – December, 2023
Peachtree City is celebrating the 12 Days of Christmas by highlighting businesses that are either open for or doing something special this holiday season in Peachtree City! Dozens of businesses will participate in this festive holiday tradition!
Whatever your interests may be, Peachtree City is a perfect place to visit on your next vacation. From family-friendly fun to annual events and festivals that delight all your senses, you will be sure to create fond memories that will last a lifetime. Come explore by foot, bike, or golf cart and experience this hidden gem in the heart of Georgia!