Fall in Love with Plymouth County This Year!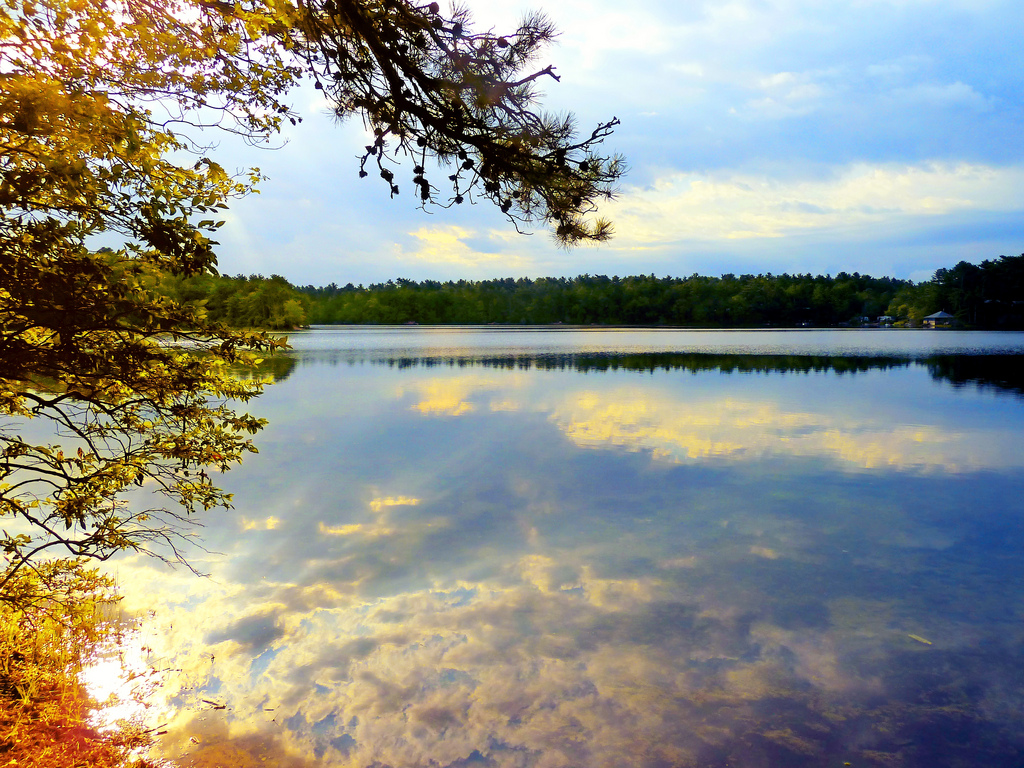 The Town of Plymouth, known as "America's Hometown," is the site of the first permanent settlement of English Colonists in New England. Plymouth Rock, Mayflower II, Plimoth Patuxet Museums and authentic Wampanoag and Pilgrim history everywhere you look—it's all there! This idyllic fall vacation destination is not only the largest town in Massachusetts, it's one of many beautiful, largely coastal towns (and one city!) that comprise historic Plymouth County.
The annual "America's Hometown Thanksgiving Celebration" is held throughout the weekend prior to Turkey Day. This three-day spectacular has become a beloved holiday tradition as well as an important link to America's history and heritage. Hundreds of thousands of people have made their own pilgrimage for more than a quarter-century to experience this fantastic display of authentic Americana. The celebration of Thanksgiving becomes history-brought-to-life as Pilgrims, Native Americans, Soldiers, Patriots and Pioneers proudly climb out of the history books and onto the streets of Plymouth.
Read Also: Summertime heat leaves most people dreaming of ways to cool off and relax
The centerpiece and main event is America's only historically accurate, chronological Thanksgiving parade which visually brings to life the country's rich heritage. It features beautifully decorated floats representing historic events, honoring national anniversaries and celebrating every period of American history.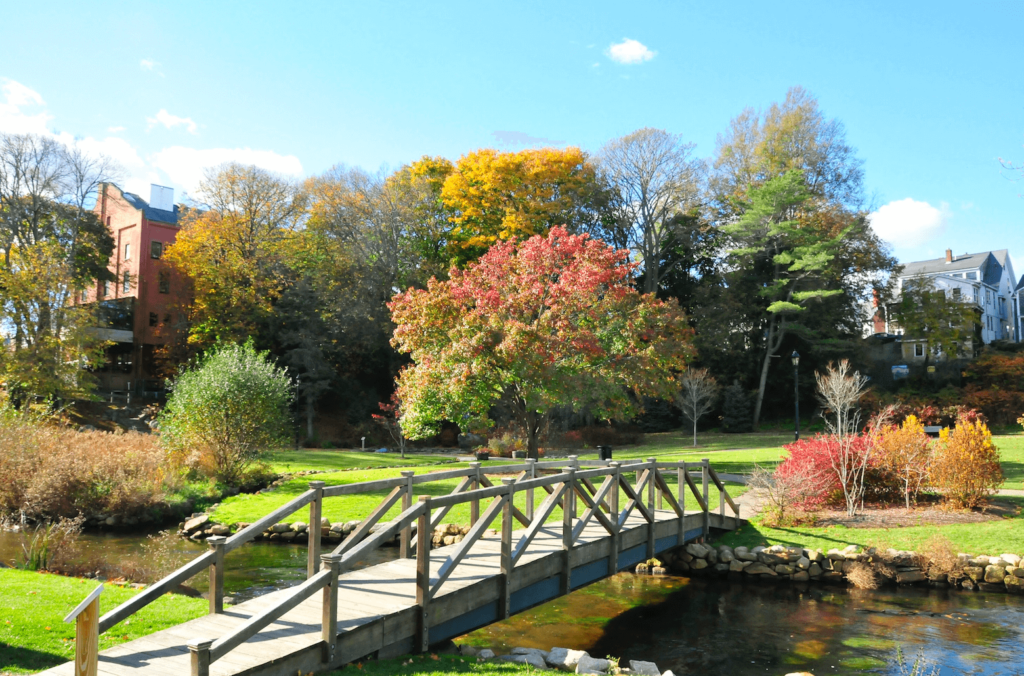 That's one of countless reasons to fall in love with Plymouth County this year! Whether you visit as the leaves start to turn in early autumn, during the annual cranberry harvest or join in on the Thanksgiving festivities, this welcoming destination makes for the perfect family road trip or couples getaway. Download the free "See Plymouth" mobile app or visit SeePlymouth.com to start planning your vacation. America's Hometown and the whole of Plymouth County are ready to welcome you for the first time or the fiftieth. There is always something new to discover!