Plymouth, Wisconsin is a Small Town with Lots of Heart – Your Kind of Place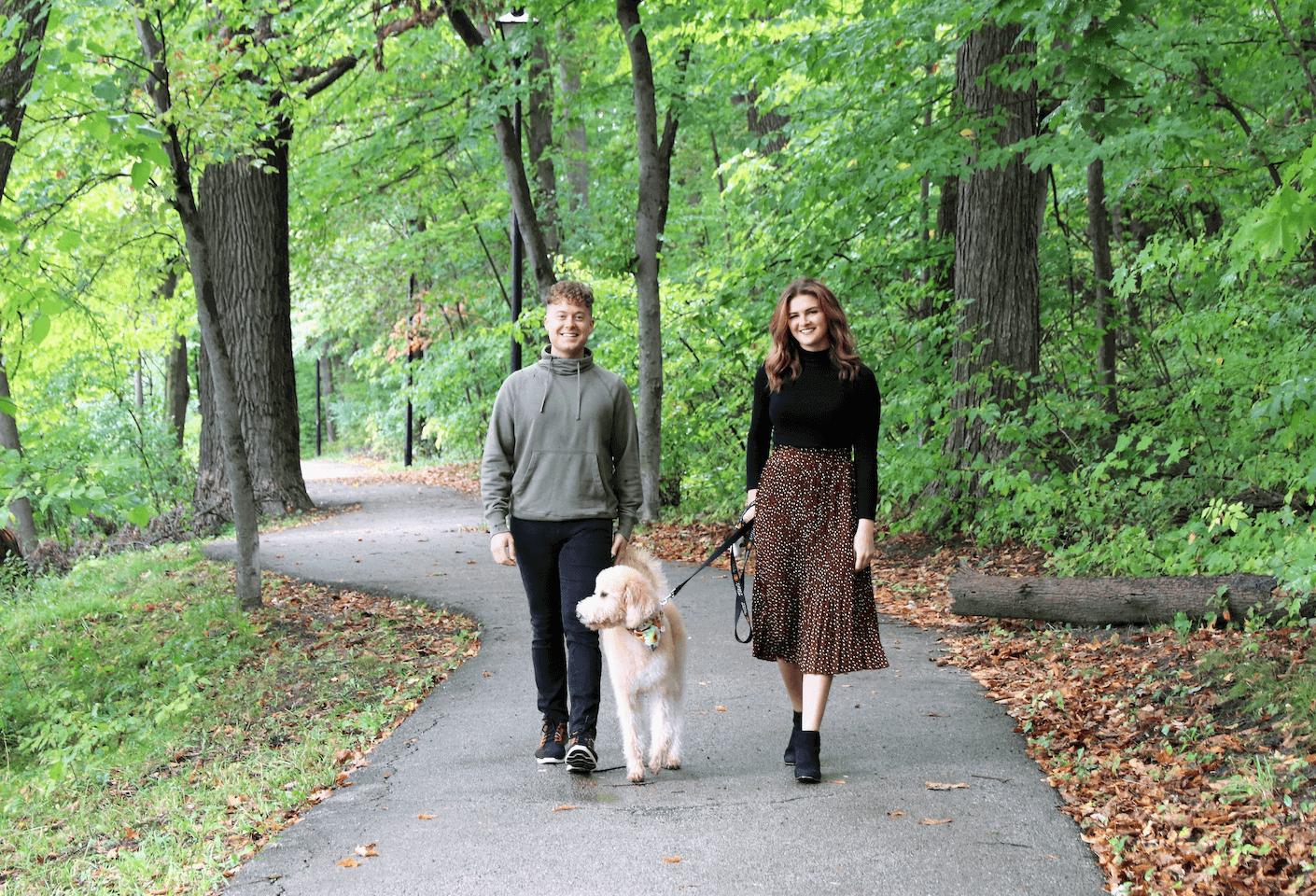 Tucked within the beautiful Kettle Moraine State Forest, Plymouth is a small, charming Wisconsin town with the same thrills you'd find in a bigger city. With wonderful restaurants, expansive parks, historic downtown, a beautiful one-of-a-kind arts center, a ton of history, and of course, cheese, this is practically the perfect Wisconsin small town and you'll soon realize that Plymouth is your kind of place.
GOOD EATS
No matter what your palate, Plymouth's cooking up something to satisfy. From quick and inexpensive to full service and gourmet, the options are endless. Start yourself off with some local brews at Plymouth Brewing Company. Or fill up on some of the best pizza in the state at Deo's Pizzeria. For a more classic Wisconsin experience, take in PJ Campbell's at the Depot for a supper club experience and authentic German food. Quench your thirst at Plank Road Distillery for handcrafted spirits and unique specialty cocktails featuring local ingredients. Enjoy a gourmet meal at Sweet Basil or The Fig and the Pheasant, authentic Mexican fare at Pacifico Mexican Bar and Grill, or a drive-up experience at Chester's.
CHEESE CAPITAL OF THE WORLD
Plymouth was first settled back in 1845 and has been a center of dairy and cheese production pretty much ever since. Once the site of the National Cheese Exchange where cheese commodity prices were set, it now claims the mantle "Cheese Capital of the World" and is home to four major cheese processing facilities, including Sargento and Sartori.
You can also learn about our deep cheese history at the newly opened Cheese Counter & Dairy Heritage Center, located downtown. Wisconsin produces more than a quarter all cheese made in the US; if Wisconsin were a country, it would be the fourth largest cheese-producing country in the world. And tiny Plymouth is a huge player in that very large business. About 15% of all cheese from the US originates from or makes its way through Plymouth.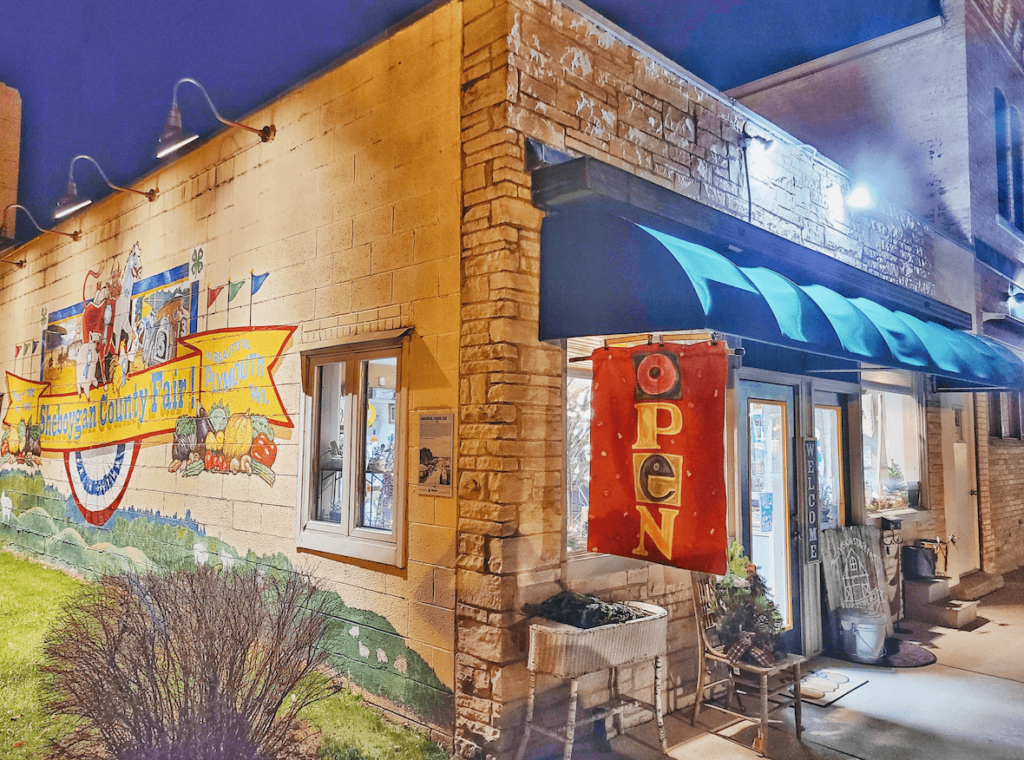 And no visit to Plymouth would be complete without sampling some of our local cheeses at area stores and shops. Since Plymouth is the Cheese Capital of the World, snap a photo in front of a local landmark, Antoinette! Antoinette stands 20 feet tall, was made from fiberglass, and erected in 1977 as part of Plymouth's Centennial celebration. She honors the area's legacy of dairy production.
Read Also: Pocono Mountains, PA
No matter what brings you to Plymouth, you'll find plenty to keep you occupied in this quaint, welcoming community that has year-round community events, live music, arts, and cultural activities. Stay for an hour, a day, or a weekend getaway, you'll feel like a local before you leave. From friendship to family time to new discoveries, it all happens in Plymouth.