Martin County, FL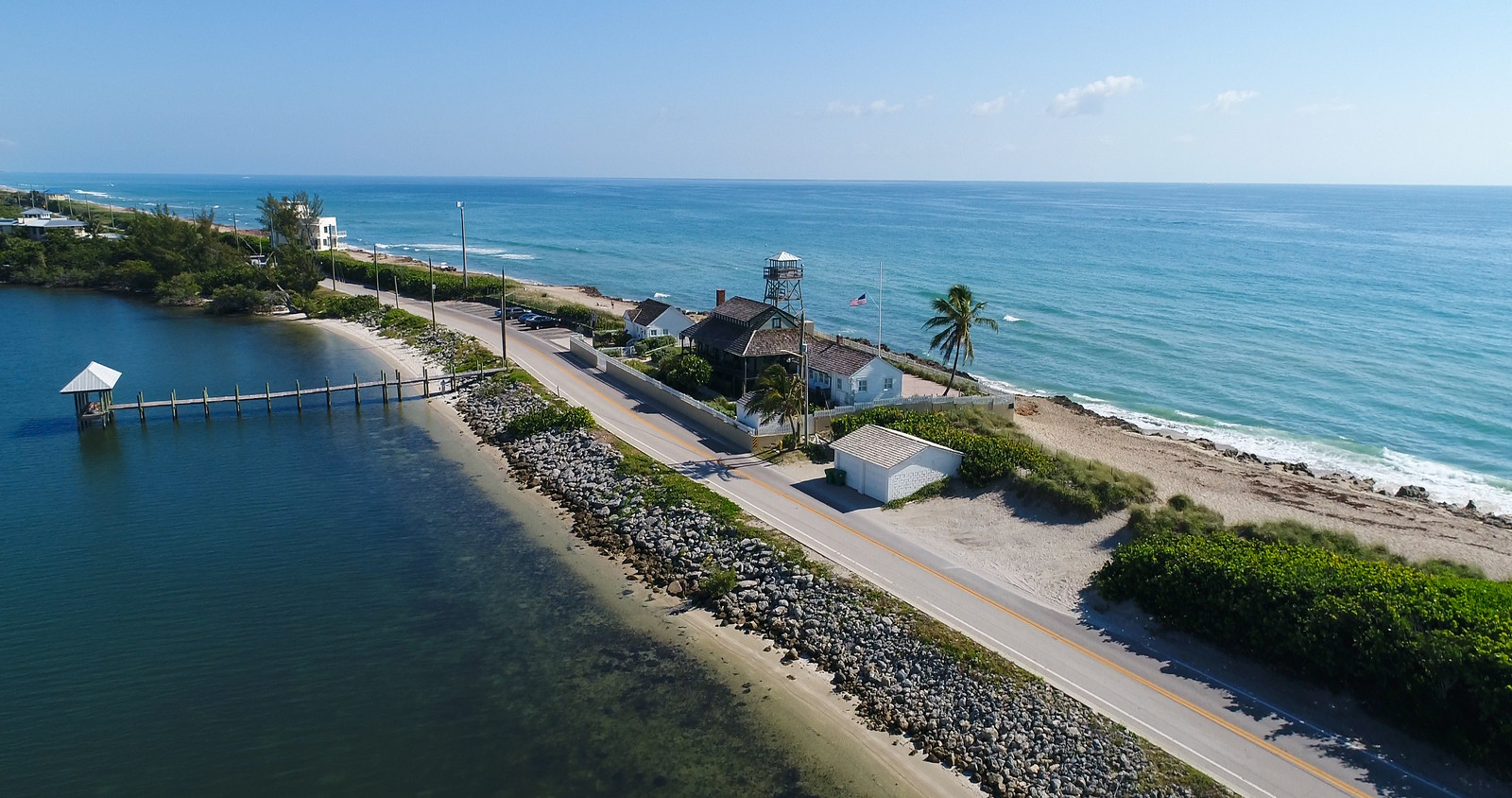 Tucked away along South Florida's enchanting Atlantic Coast exists an idyllic slice of paradise called Martin County. A true hidden gem of the Treasure Coast, it offers more than 22 miles of uncrowded beaches and over 100,000 sprawling acres of parks and conservation lands with plenty of room to stretch out and explore – all while maintaining social distance guidelines and observing best practices.
Escape the crowds while discovering Martin County's countless treasures and timeless charm, ranging from secluded sun-kissed shores to eclectic galleries and one-of-a-kind local boutiques. Visitors can also spend their days experiencing exhilarating eco-adventures, dynamic kid-friendly attractions, world-class fishing, waterfront dining, endless golfing, and so much more. A magnet for multigenerational getaways, this is a place for unwinding and reconnecting.
Encompassing a vibrant collection of communities, Martin County is extremely accessible, despite feeling worlds away from it all. Located just off A1A and accessible by a plethora of scenic avenues, it's an easy destination for any road tripper to reach. Martin County is also just a 40-minute drive from Palm Beach International Airport; 90 minutes from Fort Lauderdale Hollywood International Airport; and approximately two hours from both Miami International Airport and Orlando International Airport.
From quaint inns and oceanfront resorts to rustic campgrounds and your favorite hotel brands, there's no shortage of unforgettable accommodations suited for every style. Whether you're in need of a romantic retreat, a fun-filled family vacation, or a wellness-focused weekend, let Martin County provide the backdrop for a picture-perfect getaway. 
Read Also: Find your inspiration in Gettysburg!
This is a place for escaping, for creating memories that last longer than tan lines, and making friends that will last a lifetime. In Martin County, there's truly something for every type of traveler. So, what are you waiting for? Start planning your well-deserved escape today at www.DiscoverMartin.com.