A Foodie's Guide to Lafayette, Louisiana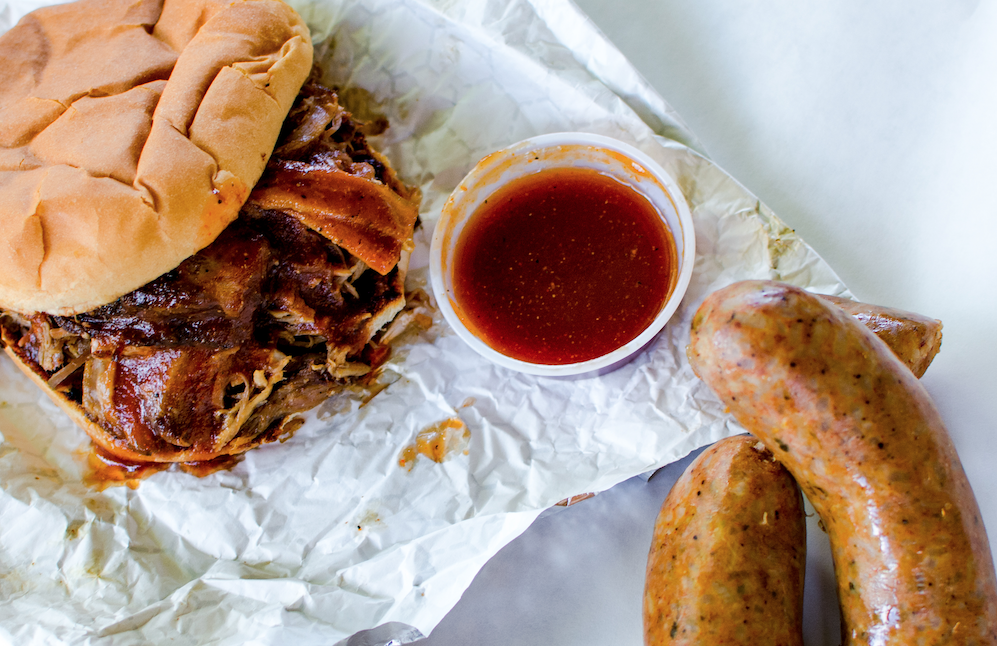 Lafayette is a buzzing city perched on the shores of the Gulf of Mexico. They have the Cajun & Creole flavors you crave, along with the freshest in Louisiana seafood, and always a little something unexpected. Whether your tastes are for the more tradition fare like gumbo, jambalaya, and étouffée or something with a modern twist, the biggest challenge will be working out what not to eat.
Strictly for meat lovers, the Cajun creation known as boudin is exceptional. Variations abound, but it all starts with pork, followed by rice, and goes from there.
You can try boudin all over Lafayette, but for the ultimate experience, why not try the Cajun Boudin Trail, which takes you on an open-air tour of the finest boudin in and around town. You can grab your boudin to go and enjoy it outside or in one of Lafayette's beautiful parks, making it a safe and truly pleasant way to enjoy one of the classic delicacies of Cajun cuisine.
Gumbo is one of Louisiana's signature dishes, and no foodie worth their salt should leave the state without trying this rich, flavorful dish. It all starts with a cooked down oil and flour mixture called a roux, followed by adding almost anything else from vegetables to seafood.
Charley G's Seafood Grill is one of the best spots in town to try gumbo, and offers a great selection from classic seafood to the more experimental smoked duck and andouille! They have a comfortable outdoor seating area and offer live piano music seven days a week in the bar.
Po'boys
Pretty much the ultimate in comfort food, this classic sandwich was named after the local dock workers who pioneered this cheap, easy, mouth-wateringly delicious bite to eat. Whether you crave seafood, deli meats, or looking to try something unexpected, a Lafayette po'boy is a beautiful experience.
Po'boys are casual, easygoing food, and best eaten on the go. Grab something traditional from Olde Tyme Grocery, or something more unexpected from Pops Po'boys, before strolling Downtown to grab a seat at a nearby parklet for one of the most authentic culinary experiences in Lafayette.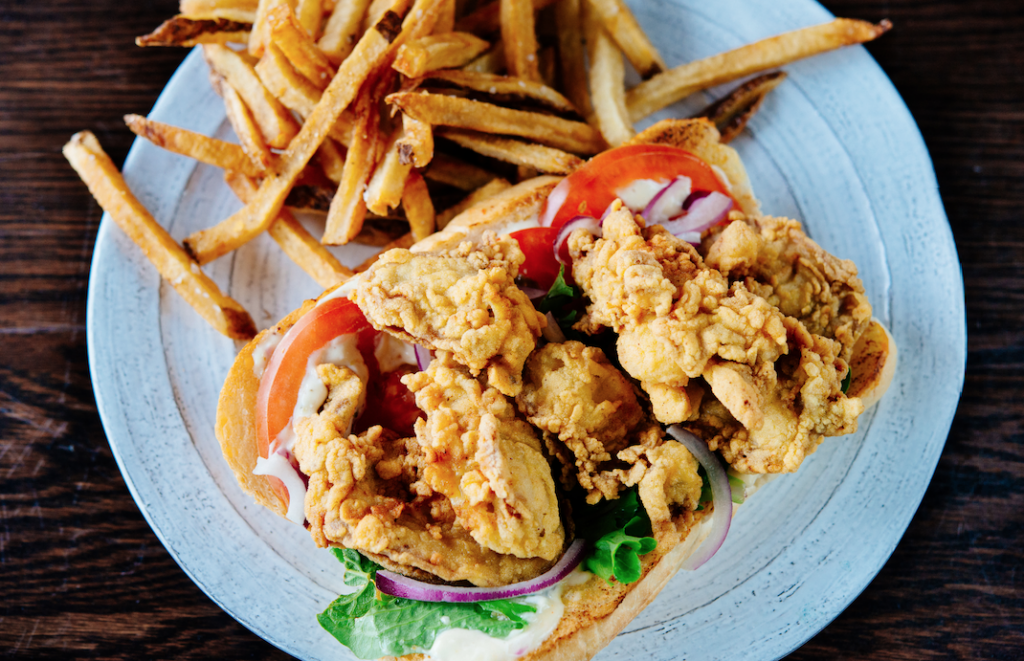 A proper crawfish boil is one of Louisiana's great community traditions. While an invite may be hard to get, you can get the delicious taste of crawfish anytime in Lafayette without the hullabaloo of a large gathering.
Louisiana Crawfish Time is a seasonal joint open only when the crawfish are good (from January to June) and offers Acadiana's finest hot tails and cold half-shells. Best of all, their drive-thru is open seven nights a week, perfect for those who prefer to eat in the comfort of your own home when the craving hits!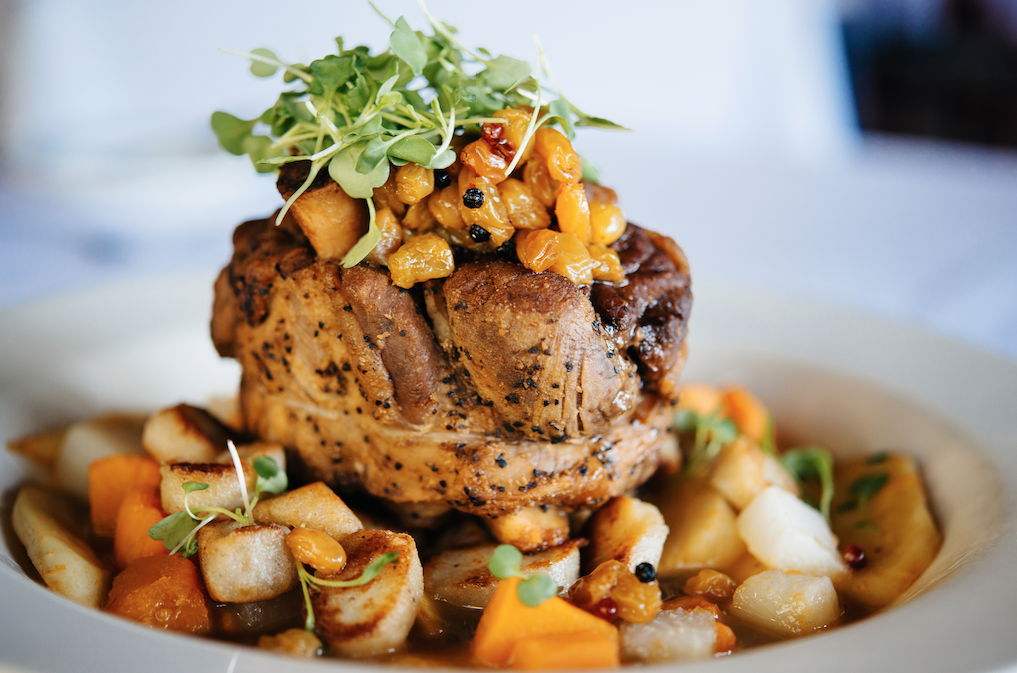 The Cajun culinary traditions have been taken up by a range of outstanding local chefs and given the fine dining twist. The city boasts some truly exceptional and sophisticated dining choices for those in the mood for something a little fancier.
Manny Augello of Bread and Circus Provisions is a James Beard Award semi-finalist, and his food is a real breath of fresh air (quite literally, as they have a great outdoor dining area!).
Read Also: Anderson, SC: Accent Your Travel Plans with this Star-Powered Destination
Cafe Vermilionville on the other hand is as sophisticated as it gets, offering a matchless fine dining experience, with courtyard dining and live music, which completes a wonderfully romantic ambiance.
Lafayette is a serious haven for foodies and should be on every culinary traveler's list. You won't go far or wrong with the guide above, and full, satisfied bellies are guaranteed!