Greeneville, TN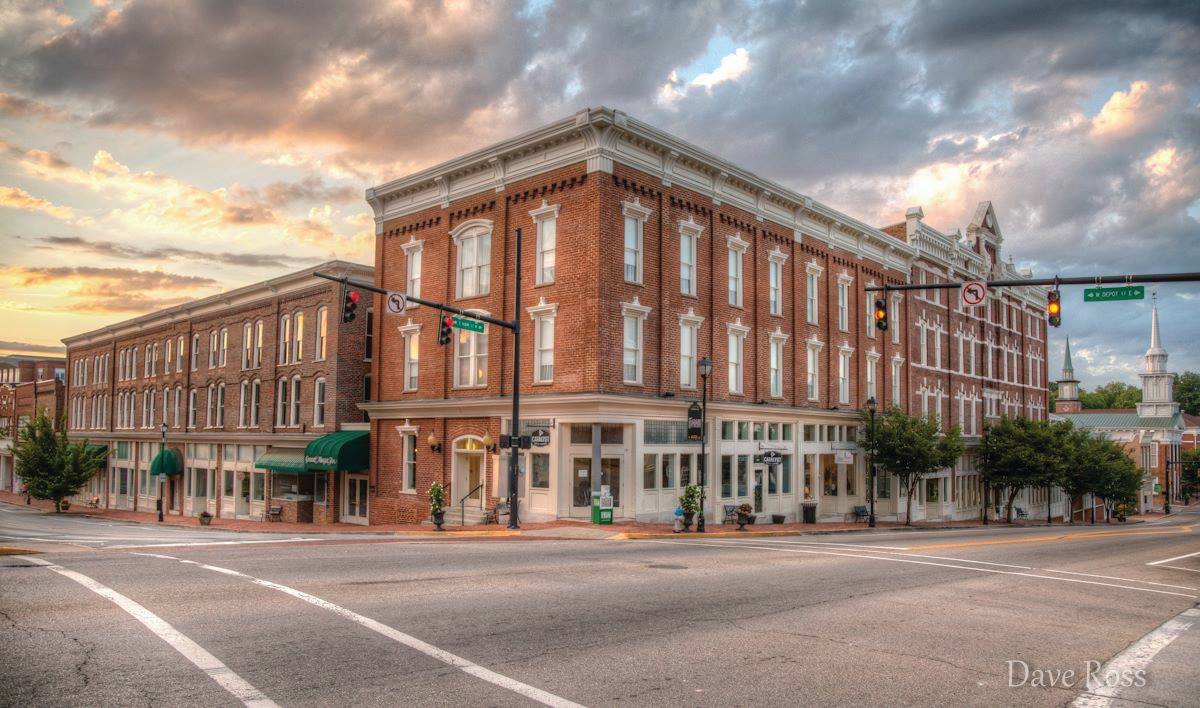 Study up on the legendary frontiersman Davy Crockett at the highly awarded David Crockett Birthplace State Park for "Excellence in Interpretation" or explore the four National Park Sites that tell the hometown story of one of America's most controversial Presidents, the impeached 17th President, Andrew Johnson.
Unwind in the middle of historic downtown Greeneville at the luxe 1884 General Morgan Inn, stroll the historic Dickson-Williams Mansion named "Showcase of the East," and the death place of the Civil War General, "Thunderbolt of the Confederacy," John Hunt Morgan. Take a professionally guided historic walking tour (or two) or enjoy the nostalgia of classic cars displayed at the City Garage Car Museum.
Local entertainment includes two historic theatres. And remember, Greene County is an hour drive from bustling Knoxville, Asheville, Pigeon Forge, and Gatlinburg.
Pique your interest with colorful accounts of Middle Woodland Native American villages, ghost stories of the dismantled and unincorporated State of Franklin, the reason this area was settled – The Big Spring, and one of the handful remaining covered bridges in the States – the Bible Covered Bridge. 
If it is sunny and 75, there are 68 Century Farms to tour and 1,200 scenic miles of paved roads to cruise. With 4 distinct seasons, the chill of Fall may inspire a stop at one of our large antique dealers which have thousands of items which have stood the test of time. The Greeneville Greene County History Museum offers a warm relief from a Winter Day. The museum includes BIPOC legends, industry staples of the past (Magnavox), the rise and fall of the cash crop of the area – tobacco.
From our legendary downtown to Appalachian mountaintop sounds, write your story in Greeneville, Tennessee.
For an annual calendar of celebrations/events or for more traveler info, visit www.DiscoverGreenevilleTN.com ; 423.638.4111