Land at one of the largest air museums in America…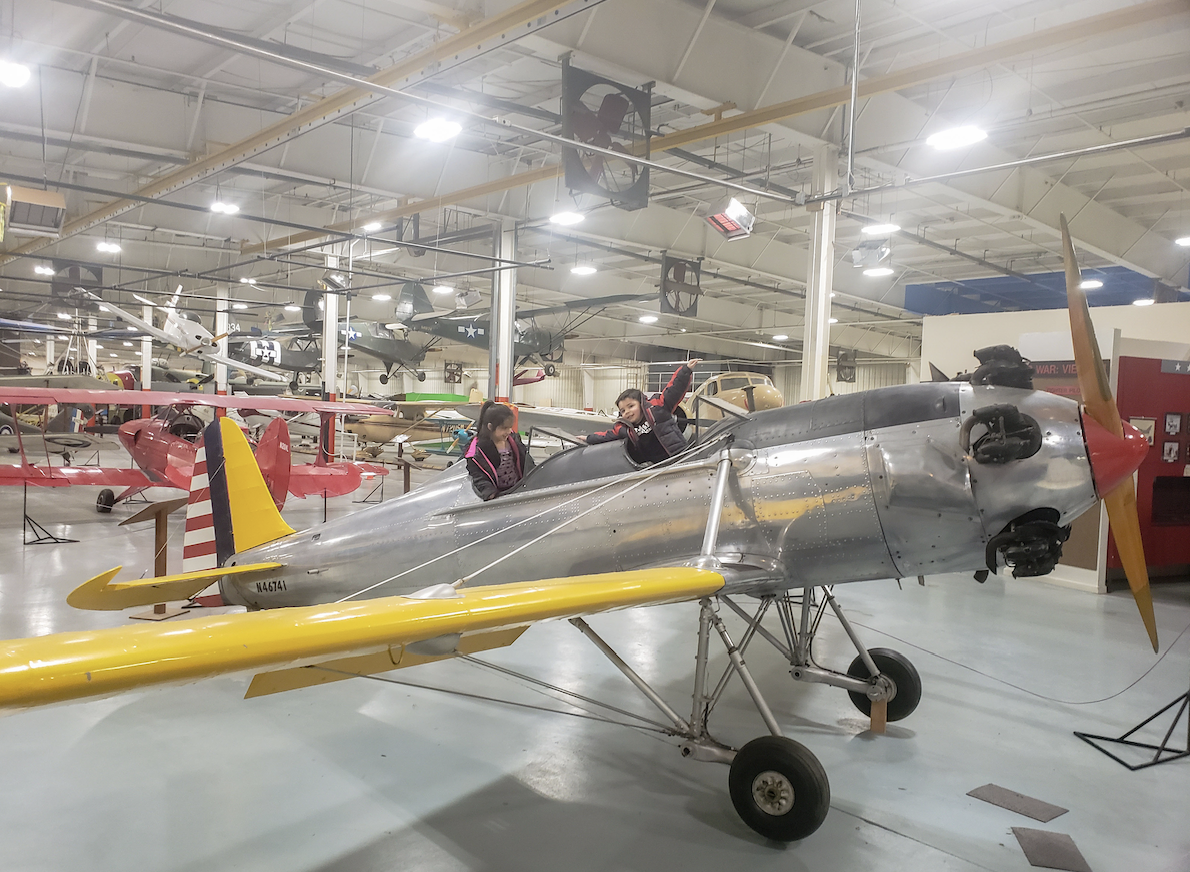 An old Beechcraft manufacturing plant that stands where a B-24 hangar once did is home to Mid-America Air Museum in Liberal, KS. The manufacturing plant built a variety of Beech aircraft including the Skipper, Musketeer/Sport 150, Sundowner, Sierra and Duchess. One Sport 150 built there is on display in the museum, along with a Stagger Wing, a Twin Beech, a V-Tail Bonanza and a Star Ship.
The collection of over 100 aircraft includes: 15 WWII planes including a B-25; a rare F4U-5N Corsair on loan from the National Museum of the Marine Corp, 11 Korean War and 15 Vietnam era aircraft, 26 classified as experimental, 6 helicopters, 2 gyroplanes, an F-14 Tomcat on loan from the National Museum of the Navy plus a 57 T-Bird, Willy Jeep, a 40's & 50's era Valentine Diner.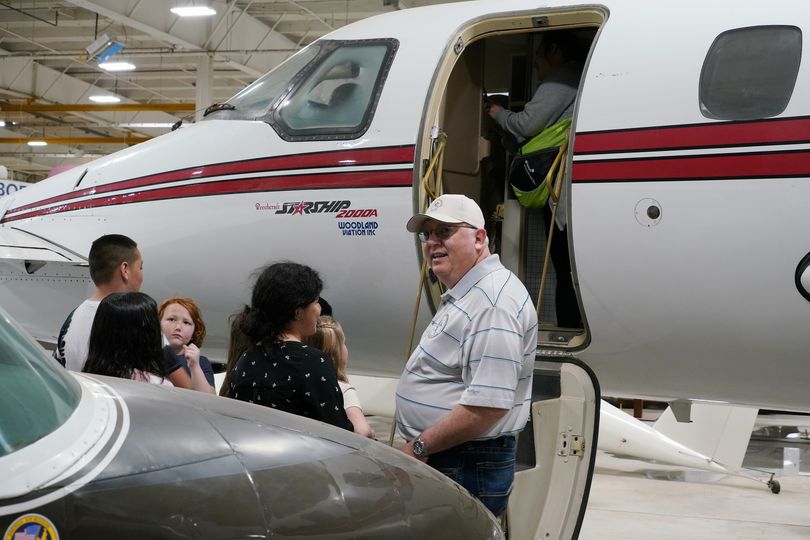 "I heard about the Mid-America Air Museum from a docent at the Smithsonian Air and Space Museum in D.C.," said Pat Fischer. "When he found out we lived in Kansas, he said we had one of the best air museums in our state and that he always swung that way when traveling through the area."
The airport itself has a rich history.  During WWII, it was a B-24 Liberator training base that prepared more command pilots than any other B-24 training base.  An original B-24 hangar still stands hauntingly empty nearby.  The original WWII runways are still visible from the air, and two are still in use.  
If you are flying in, a full-service jet center sits down the ramp and those driving in will find ample parking for cars & RVs. Guided tours available if scheduled in advance. Hours: Tuesday-Saturday 9 a.m. –6 p.m. (Last admission 30 minutes before closing), Sunday 1-5 p.m. Closed Mondays.