Forgottonia (Macomb), IL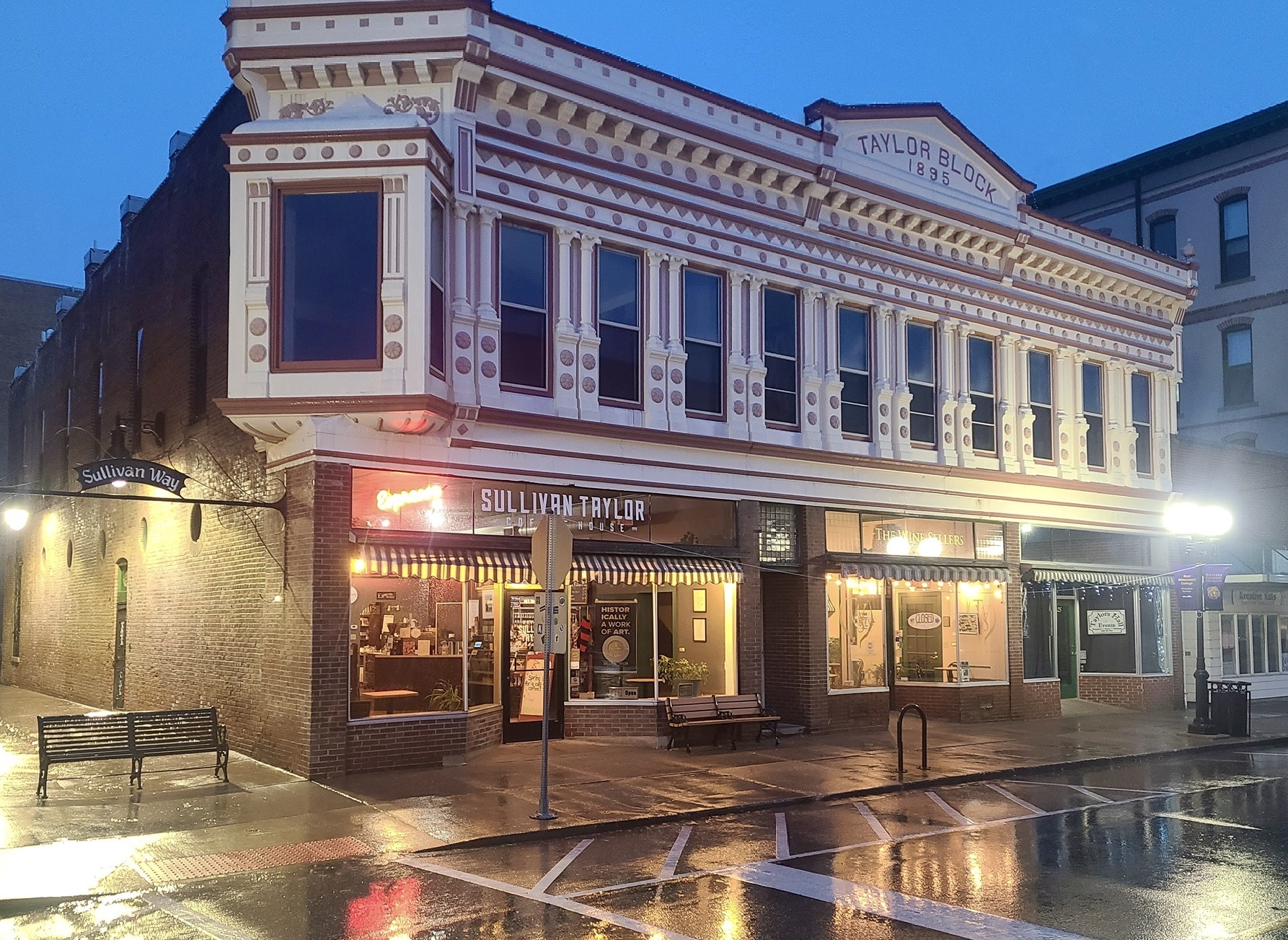 Welcome to the heart of Unforgettable Forgottonia. Nestled in the bucolic surroundings of west-central Illinois in the middle of McDonough County, Macomb serves as the county seat.
Macomb has recently received many accolades, including the #1 pick as America's 10 Most Affordable College Towns and the #4 spot on the list of Top 10 Most Affordable Small Towns Where You Actually Want To Live by Realtor.com. Additionally, Forgottonia Brewing garnered a slot as one of the Favorite Breweries In The U.S. by Trips to Discover, and WGN radio Chicago named Unforgettable Forgottonia "Best of the Midwest."
Macomb's downtown is a historic district that showcases a Second Empire style Courthouse and Victorian Square that date back to the mid-1800s and offers a unique collection of shopping and dining experiences.
With a rich mix of recreation, historical sites, unique retail, higher education, arts, and nightlife including Forgottonia craft brewery, Little Creek Alpaca Farm and the nation's largest seven circuit Prairie Labyrinth, Forgottonia literally offers something for everyone.
As an Abraham Lincoln National Heritage Area,one of the main attractions is Macomb's 16-foot tall Living Lincoln Topiary Monument in which the 16th president's beard consists of real living flowering plants and greenery, making it the only sculpture of its kind in the world!
The Living Lincoln is the centerpiece of a 10 site Looking For Lincoln Self-Guided Tour of places relating to Abraham Lincoln's visits and his unique and remarkable connection to this Forgottonia community.
Outdoor enthusiasts will find an abundance of recreation and sportsman activities in Forgottonia. Explore miles of rugged foot trails in Argyle Lake State Park, and of course, the 93-acre Argyle Lake, perfect for boating and fishing. Spring Lake Park serves as the freshwater reservoir for the city of Macomb boasts tournament worthy bass fishing and the. There's also the Harry Monsanto Golf Course, the Everwood Disc Golf Course, or you can contact one of the many local outfitters for a hunting excursion of a lifetime!
Macomb is also the birthplace ofElizabeth J. Magie, the inventor of what would become the world's most popular board game; Monopoly. The city has the World's Largest Monopoly Game, in addition to oversized sculptures of Monopoly-styled game pieces placed around the downtown square.
It is also the home of Rock & Roll progenitor "Big" Al Sears and Civil Rights pioneer C.T. Vivian, of which an epic 75-foot hand painted mural depicting his life is on display.
McDonough County's proximity as one of the mid points between the region's largest urban populations, Chicago and St. Louis, makes Forgottonia's Amtrak communityof Macomb a perfect Road Trip destination for short escapes to relax, refresh & recharge.
Come discover for yourself just how Unforgettable Forgottonia can be!