Manhattan, KS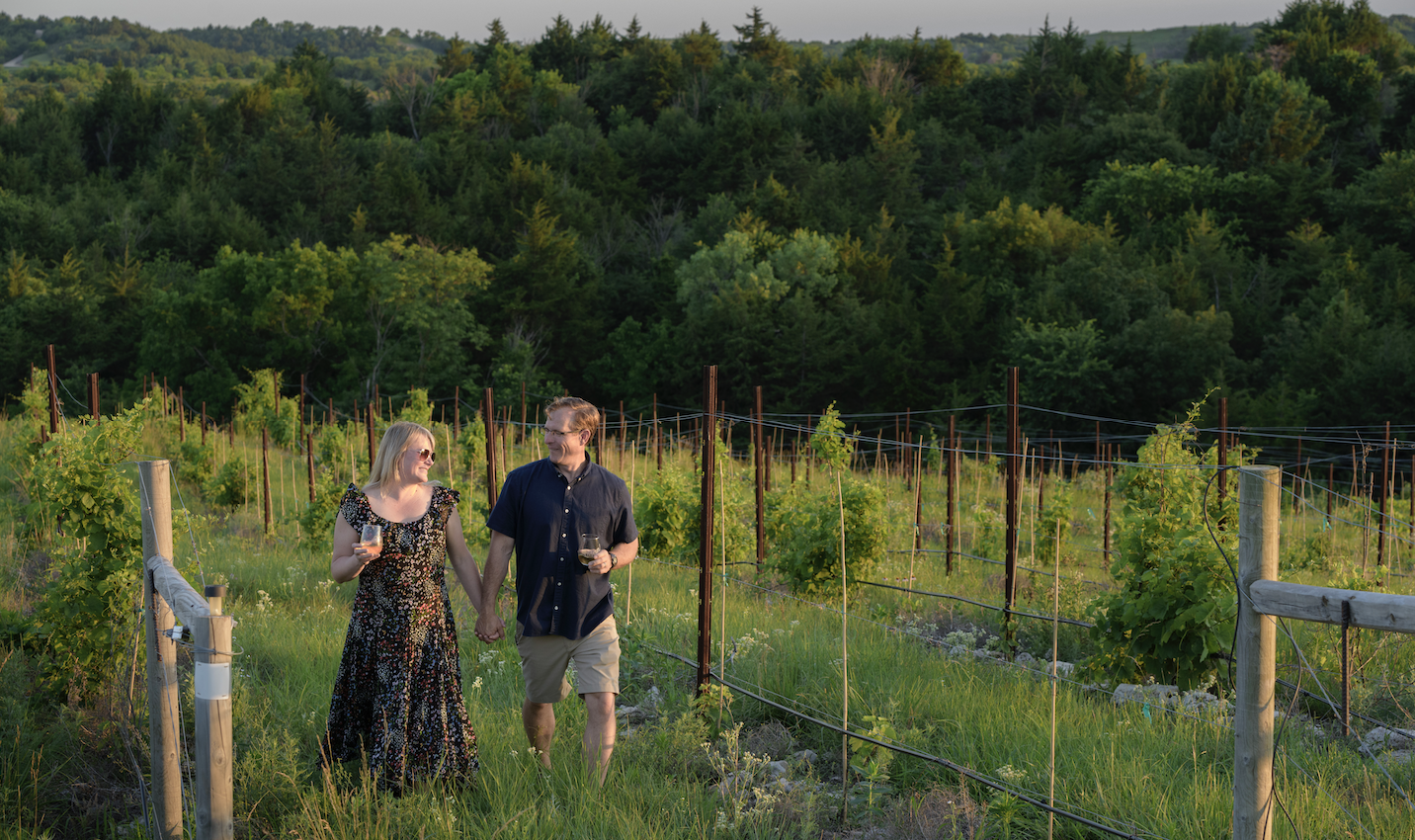 Manhattan is known as the Gateway into the Flint Hills. The Flint Hills are a unique prairie ecosystem composed of the last of the tallgrasses found in Kansas and Northern Oklahoma. Come to Manhattan and experience spectacular views. Enjoy a hike on the Konza Prairie or a day on Tuttle Creek Lake with activities such as paddling, fishing, swimming, and boating.
One of the main attractions of Manhattan is the beauty of these surrounding Flint Hills. With the last of the tallgrass prairie left in the world, come catch your breath and takin in the rolling hills and unique landscape. Visitors can explore the Flint Hills through driving, hiking, and biking trails or by visiting the Flint Hills Discovery Center to learn more about the region's ecology, geology, and history.

Small-town college charm. Amazing sunsets. Natural landscapes. Incredible outdoor possibilities. Entertainment abounds for travelers seeking adventure. Escape rooms, wineries, breweries, the state's best zoo and seasonal K-State college sports. Manhattan, the robust center of tourism in north central Kansas.
Visit Manhattan's vibrant business districts of Downtown and Aggieville offer a variety of locally owned shops and delicious dining. The lively atmosphere and welcoming community make Manhattan a great place to enjoy with others.
Manhattan has a rich history and culture. This city has a variety of historic limestone properties, including the Riley County Courthouse, Carnegie Library Building, the Goodnow House, and Anderson Hall. Visitors can learn about the history through displays of artifacts at the Riley County Historical Museum.
Flavors abound in Manhattan! Find juicy burgers, Jamaican inspired dishes, locally brewed beers, sizzling fajitas and more all throughout Manhattan. Discover unfamiliar dishes and a twist to familiar flavors in any number of Manhattan's dining districts. No matter your taste, no matter your mood, This place has something to satisfy your appetite.