Flock To The Rock!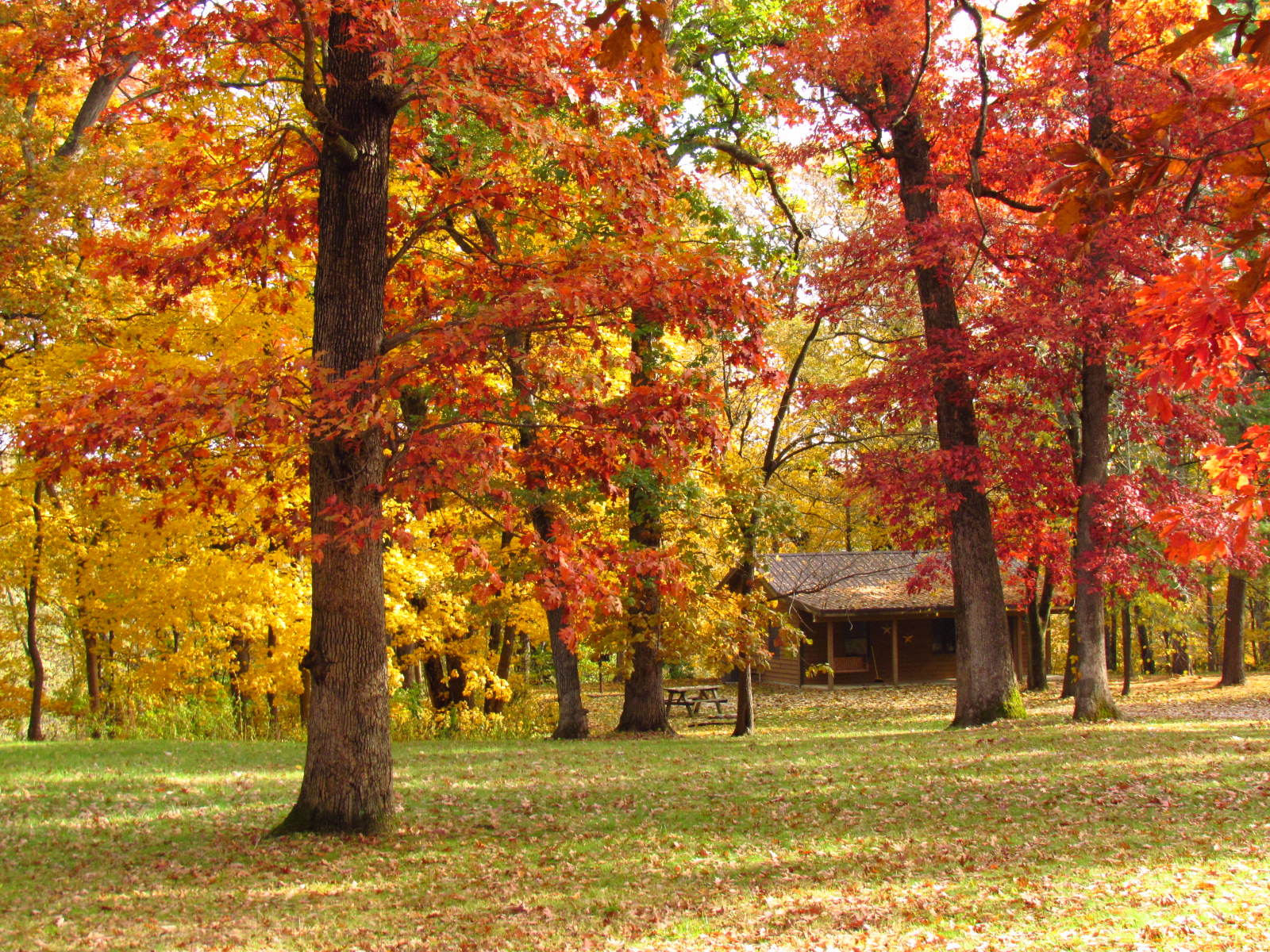 Winter doesn't mean it's time to lock yourself inside, especially when a short drive can lead you a world away from your ordinary. Flock to the Rock this winter and experience the natural beauty and authentic charm of LaSalle County. Whether you're looking for an adventure or a relaxed getaway outside the city, you can find it in Starved Rock County.
Start your morning off with a hike through Starved Rock State Park and keep an eye out for the majestic bald eagles soaring overhead. With thirteen miles of trails and eighteen canyons to explore, you're sure to work up an appetite. You can head to the Starved Rock Lodge for a meal with a view or venture to nearby local favorites like Ottawa's The Lone Buffalo by Tangled Roots Brewing Company, Utica's Lodi Tap House, or LaSalle's 9th Street Pub.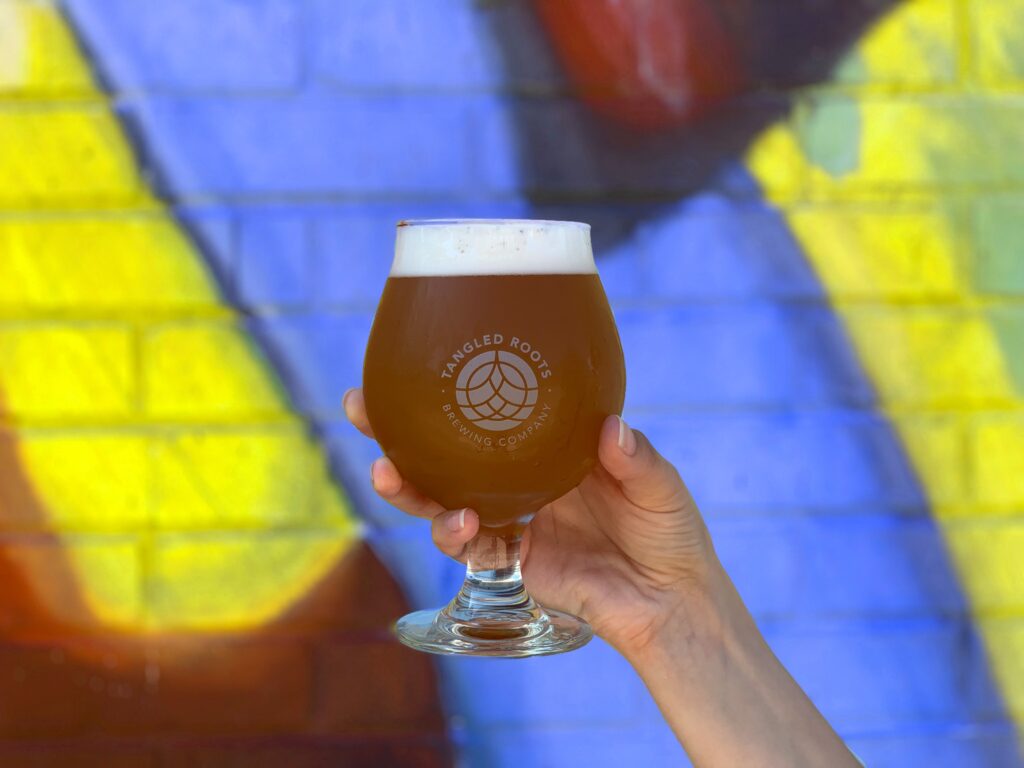 If shopping is more of your thing, you'll have plenty of options. Upscale boutique Lady Di's offers trendy styles and you can find a unique look at Weeta's Boutique, both in Ottawa. Looking for antiques and rare finds? Try 229 Estates or A Mess of Things in Ottawa, or Clark's Run Antiques in Utica. K's Secret Garden in Streator is a great place to pick up gifts for loved ones. 
Illinois Made program
Several businesses in the Starved Rock area have been recognized for their quality as part of the state's Illinois Made program. Illinois Makers are the craftspeople, artists, family-owned businesses, breweries, distilleries, foodies, and farmers that make Illinois thrive. In Peru, Star Union Spirits manufactures small-batch spirits from locally sourced fruits and grains. The distillery has a public tasting room where guests can view the production process and sample delicious hand-crafted spirits along with artisanal cocktails. Minutes away from the State Park is Starved Rock Hot Glass, a glassblowing studio and gallery in Ottawa. Browse the hand-blown ornaments, art glass, jewelry, and more. Streator's Fine Field Pottery is another Illinois Maker that creates functional, affordable, and artistic pieces of stoneware pottery that lasts for generations.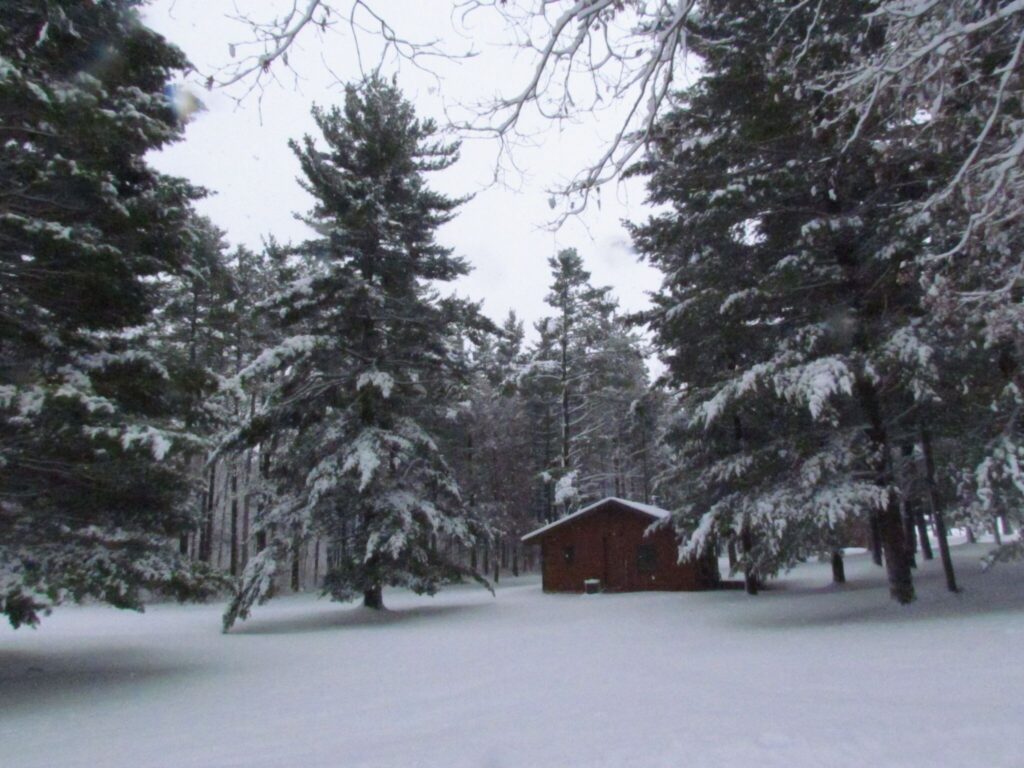 For the history buff, stop by two historic mansions. The Hegeler Carus Mansion is a National Historic Landmark in LaSalle that is open year round with guided tours. The fifty-seven room mansion is virtually unaltered since its completion more than a century ago. The Reddick Mansion anchors Washington Square, the site of the first Lincoln-Douglas Debate in Ottawa. The mansion is a lovely twenty-two room Italianate structure that was possibly the most expensive and ornate pre-Civil War home built in Illinois. 
When it's time to wind down for the night, the Starved Rock area is full of options for your overnight stay. Charming inns like the Brightwood Inn and Chestnut Street Inn offer cozy accommodations. The Starved Rock Lodge boasts both traditional rooms and rustic cabins in the woods, or you can choose from seventeen unique cabin styles and sizes at the always popular Kishauwau Cabins. The area also sports several campgrounds for those who like to experience the great outdoors. And if you're looking for a magical destination, the Grand Bear Resort is truly an oasis of relaxation and adventure complete with an indoor waterpark!
TTThere is much more to see and do in Starved Rock Country. Get more information at FlocktotheRock.com.