Kuttawa, KY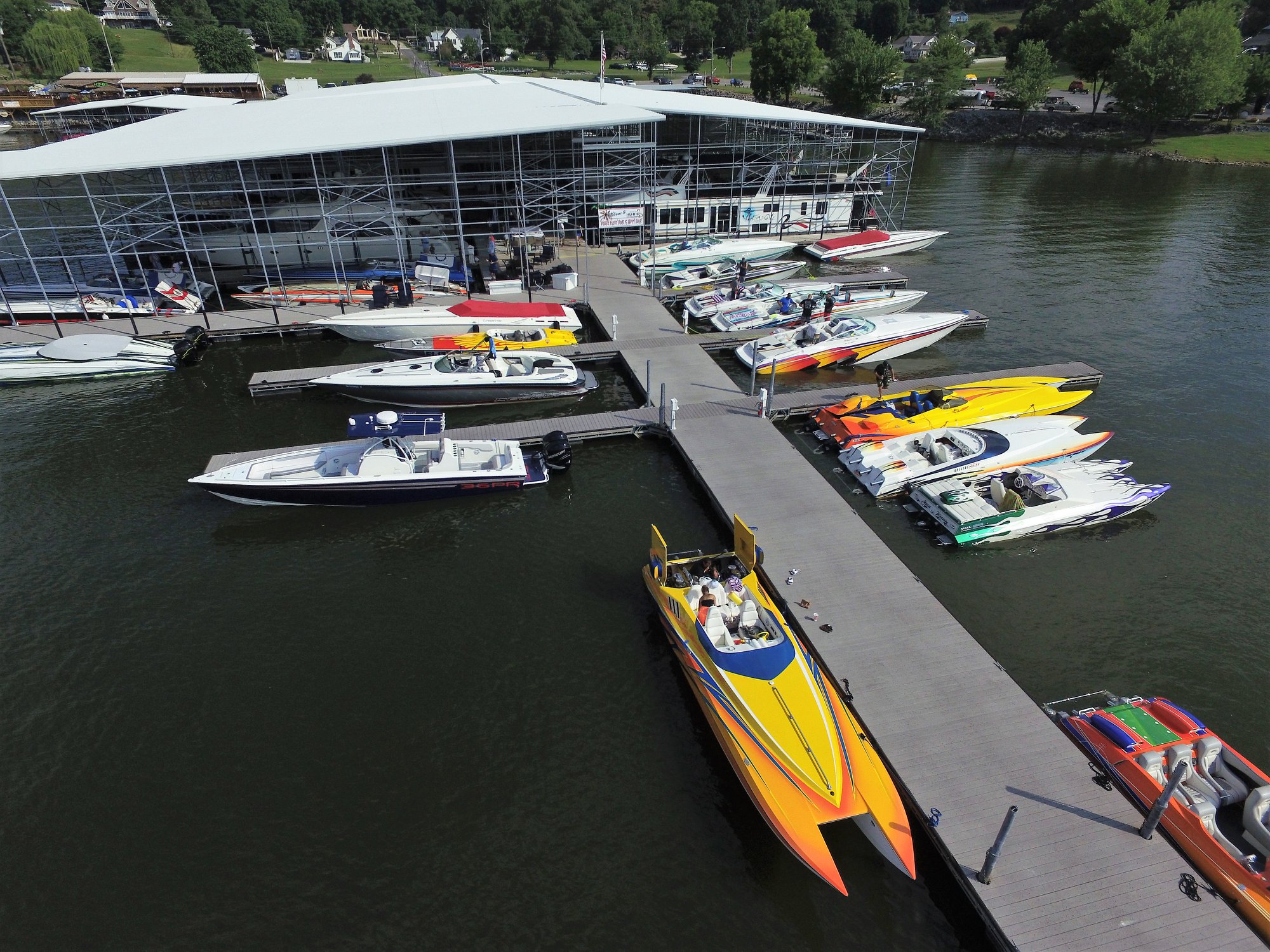 A Little City offers a Big Escape!
During your visit, launch out into beautiful Lake Barkley and enjoy the area's multitude of prime fishing spots. Bring or rent kayaks and paddleboards and spend an amazing afternoon gliding over these pristine waters. Or, take your group on a picturesque hike along one of the town's stunning walking trails, fit for all ages.
Kuttawa was named after the Shawnee word for "beautiful." It is obvious to locals as to why. You're invited to come see for yourself, as you follow a 2.5-mile winding pathway up Kuttawa Mountain and discover a gorgeous view of the town and Lake Barkley. You may even spot bald eagles that nest in the area!
If that doesn't satisfy your appetite for nature, explore the network of trails that thread through Silver Cliff Park and take a camping trip! Bring a tent and sleep under the stars, surrounded by hundreds of trees and lush foliage in one of the local campgrounds.
During the summer, head to Silver Cliff Park Beach, where you can cool off by taking a dip in the lake and enjoy a picnic at one of the park's pavilions. Whether you're making memories with your children or enjoying a romantic getaway with your spouse, you'll find the right combination of relaxation and entertainment.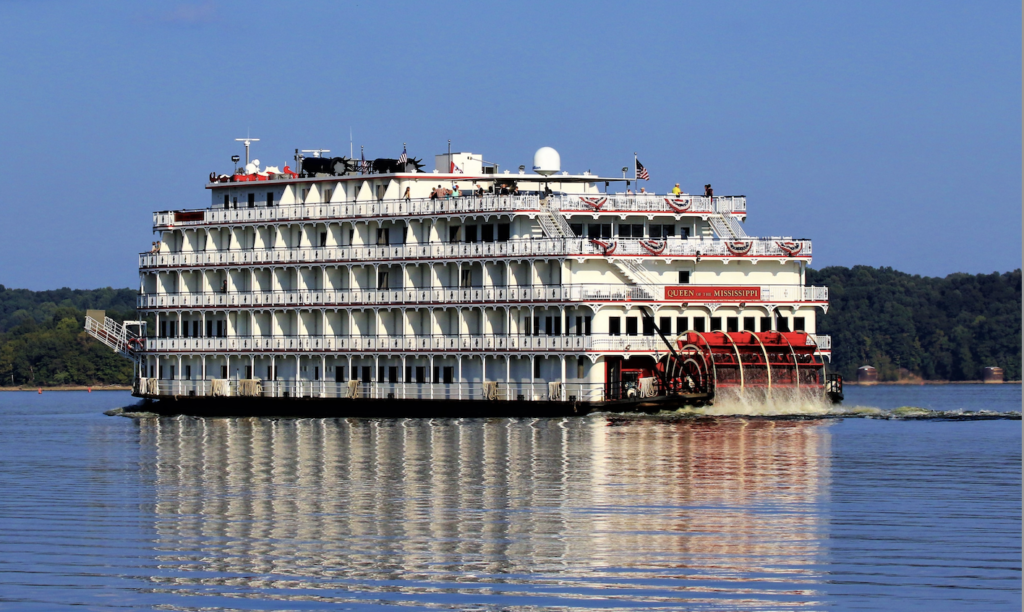 In Autumn, Kuttawa becomes a bustling festival and event scene! Experience Live on the Lawn, one of the most amazing outdoor live music experiences, featuring tribute bands from Prince to Elton John to Fleetwood Mac! Enjoy the best lineup of music ever while you sample over 50 different craft beers at Kuttawa Kentucky's Annual Oktoberfest.
Visit www.visitkuttawaky.org for more information.
We'll see you there!
MARK YOUR CALENDARS FOR THESE UPCOMING EVENTS!
Kuttawa Days Annual Carnival & Food Truck Rodeo 2023 | September 29th – September 30th, 2023
This thrilling, two-day carnival and food truck rodeo on Kuttawa's beautiful beach is more than enough fun for the whole family! Experience a zip line, a Ferris wheel for kids, the infamous mechanical bull, a rock wall, kayak races and so much more!
Live on the Lawn IV Outdoor Live Music Festival | September 30th, 2023
Kuttawa's fourth annual full-day outdoor live music festival features local bands and tribute bands that journey from across the United States to come and play their hearts out for the town. Pull up a lawn chair and join in on the fun!
Live on the Lawn Second-Annual Oktoberfest | September 30th, 2023
Coinciding with the Outdoor Live Music Festival, come enjoy the Second Annual Oktoberfest! Featuring over 50 different craft beers and fine domestics, and new for 2023: wine and bourbon tastings! There are games, giveaways, and plenty of other vendors as well!