Experience Undiscovered South Carolina in Thoroughbred Country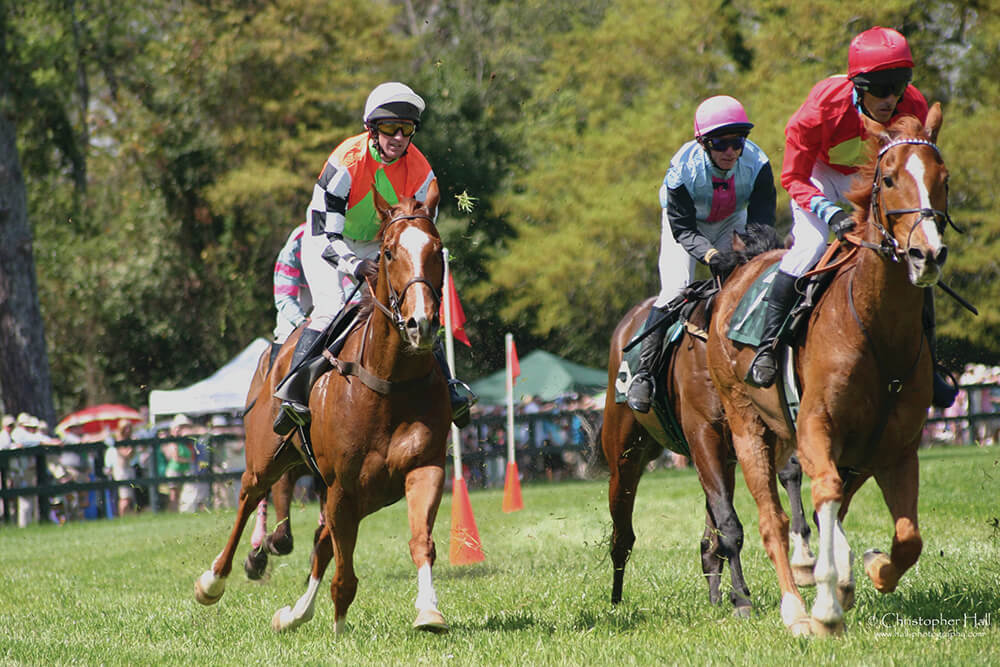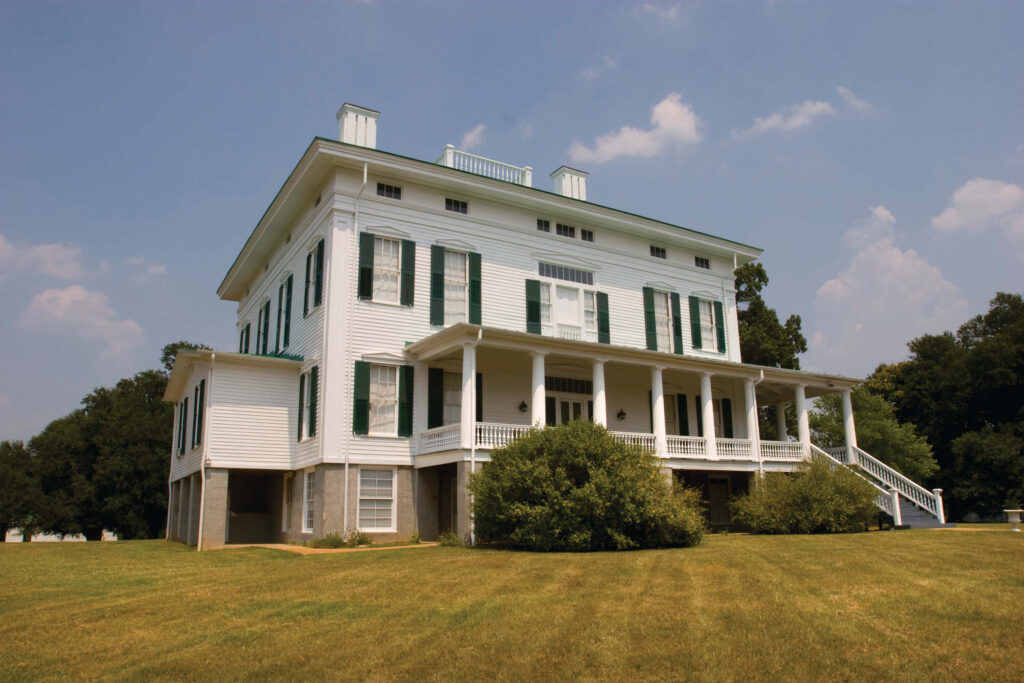 Experience undiscovered South Carolina in Thoroughbred Country, just east of Augusta, GA and west of Columbia, SC. Bordered by Interstates 20, 26 and 95, this region showcases rolling countryside with equestrian events, wide open greenspaces and opportunities to explore nature and history, in addition to picturesque downtowns with unique shops, restaurants, museums and lodging.
No trip to this region would be complete without taking a step back in time. Learn about Colonial Times through demonstrations in pottery, frontier trading and blacksmithing at the Living History Park in North Augusta. Come explore Civil War battle sites and historic plantation history and festivals that display local culture. Discover churches of the past and stories of the Charleston to Hamburg rail line.
Take a journey off the beaten path to God's Acre Healing Springs in Blackville. This is a powerful place for those, like the Native Americans, who believe in the healing powers of the springs. Come drink from the artesian well and learn about the group who brought wounded Revolutionary War soldiers here.
Once you've uncovered our rich history, spend some time outdoors. Thoroughbred Country is a place of natural beauty. Notice the Spanish moss gracing enormous live oak trees. Take in the local flora and fauna throughout the region. Ponder over the unusual elliptical phenomenon known as Carolina Bay. Hike through an urban forest or let the elegance of a local garden carry you to another time. If you desire more active recreation, paddle the Edisto River, the longest free-flowing, blackwater river in the world. Bring your RV or tent and enjoy our state parks.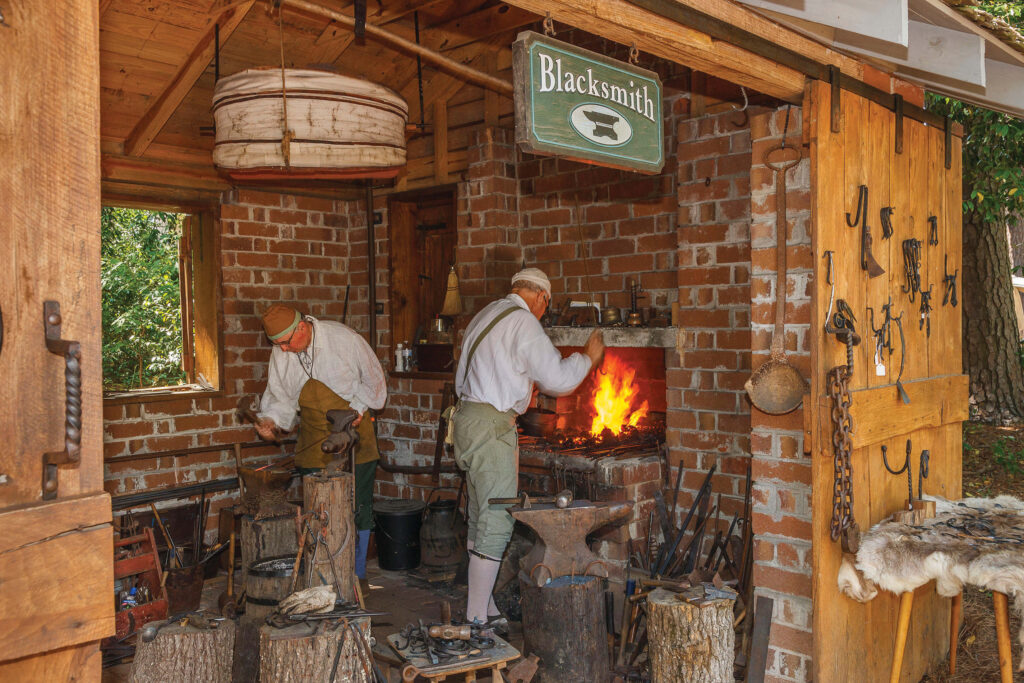 You can't be this close to Augusta and not mention the abundance of golf courses in the area. From challenging courses at local clubs to classic, traditional Southern country clubs that cater to golfers with well-manicured greens, ample bunkers and age-old pines, every golfer will find a new course to enjoy.
As for the shoppers, Thoroughbred Country has just the gifts you've been searching for. Whether it is for yourself or someone special, this diverse region has it all. You can shop for antiques and local crafts, such as locally thrown pottery or Mennonite quilts. Find unique gifts and art galleries including that of the late Jim Harrison, a nationally known artist.
See the works of numerous South Carolina artisans at the Little Red Barn Gallery in Barnwell. The historic building was moved here in the early 1950s. Master Potter, Liz Ringus, moved her pottery business to this location in 1998 and today you can view her hand-turned Paw Print Pottery as well as the showcased works of local artisans onsite.
Take a break from your adventures and enjoy our cuisine. Encounter roadside stands, cozy cafes, freshly baked Mennonite goods, full-scale dining and everything in-between. Of course, we still have your southern favorites such as grits, barbeque, collards and fried chicken.
Be sure to add Malia's in downtown Aiken to your itinerary. It is the perfect mix of big city dining and small-town charm. Malia's prides itself on local, ethically sourced ingredients and excellent service. In fact, Chef Jason Tufts was chosen as one of only four South Carolina Chef Ambassadors for 2021 due to his dedication to both quality and local ingredients. 
Read Also: Dickson is Everyone's Hometown Dream
After a full day of experiencing our history, nature, shopping and food, rest your head at a quaint bed and breakfast or historic hotel. Awaken the next day refreshed and ready for the next adventure.
Learn more about how "We're Way More than Horses" and request a free visitor guide. For things to do, where to eat and where to stay, visit www.TBredCountry.org.