The Sullivan Catskills-On Track and Confident for Families and Friends This Summer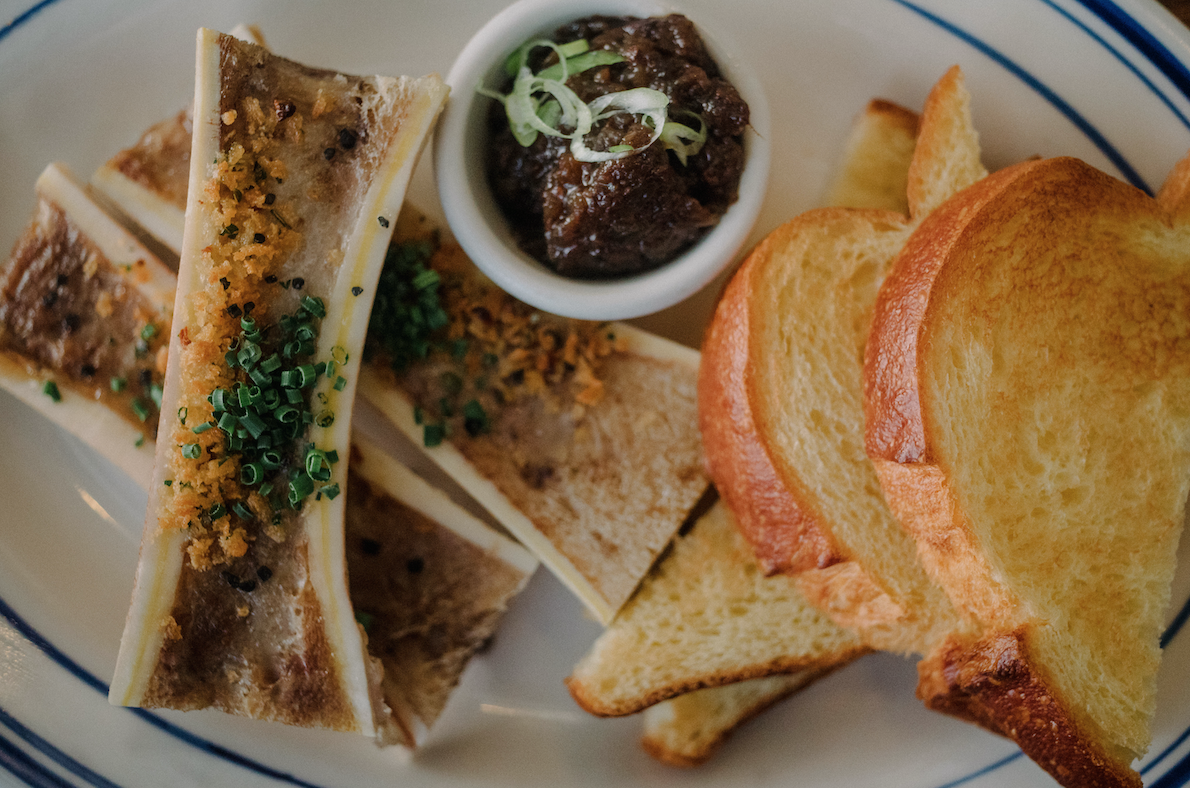 You've heard of the Peace Train and the Gravy Train, how about the Milk Train? Because the Sullivan Catskills are so close to the New York metro area, for generations the echo of steam whistles reverberated off the mountains as Milk Trains brought fresh dairy from creameries for daily delivery to "The City." Today's health conscious travelers have flipped the journey, making the short drive "upstate" to enjoy dairy, produce and meat fresh from local farms. And, although they can't board the Mountaineer or Erie Limited for arrival in Livingston Manor or Callicoon, they're finding easy access to quaint inns, cozy cottages, snug B&Bs, family resorts and a casino. All are part of the Sullivan Catskills' Catskills Confidence county-wide program of enhanced health and safety measures that complement the area's natural beauty, traditional warmth, and friendliness.
Delaware River
While you can just sit on the porch and relax, enjoying a cool summer breeze, it's so much more fun to get out and play in the great big outdoors. The drive along the Delaware River, on the Sullivan Catskills western border, is 70 miles of internationally acclaimed beauty. The views are even more spectacular from a canoe, kayak, or raft in the middle of the rapids, or you can get your exercise on a trail bike. Driving, boating or biking, the river towns along RT 97 offers antiquing, historic sites, socially distant dining, and takeout. Many of those rails have become trails, joining the wide variety of hiking experiences from family-friendly novice strolls to challenging treks and scrambles.
For a truly unique experience, a tour of the Sullivan Catskills Dove Trail is a vibrant outing. Fifty, 7-foot tall Doves commemorating the 1969 Woodstock Music and Arts Festival radiate from the festival site and Museum at Bethel Woods. Each features a commissioned, hand painted tribute to the spirit of the '60s that changed the way we look at the world. Download the map at Sullivan Catskills.com. Peace, Love and Doves–a groovy way to spend the day with the kids.
Good Taste Craft Beverage Trail
And, there's a trail just for adults, too. On the Good Taste Craft Beverage Trail breweries, distilleries, cideries, and wineries present their award-winning beverages in tastings carefully arranged for safe sipping. Try a Two Headed Stout, by the stream where it is reported there is a two-headed trout. Tasters speak highly of Beespoke Gin–grape to glass with pollinator friendly botanicals. Oenofiles find Wood Duck white is delivered direct from the winery via a 100% contactless, curbside, pickup box with a sanitizing station–text your order and do a drive buy.
When the evening comes enjoy the inventive, and Catskill-icious cuisine of the inventive chefs.
Choose from elegant sit-down multi-course meals like Tournedos Rossini with Foie Gras, Sauce Financier, Pork Belly Ramen, and Bistecca Fiorentina Porterhouse for Two. On the more casual side try some roadside BBQ, White Album Pizza, egg sandwiches on challah bread, oven-fired mac and cheese, or food truck tacos.
Read Also: Explore Catfish and Cannonballs in Hardin County Tennessee
As you drift off for the night, don't be surprised if your dreams include a steam whistle or two–a reminder that the Sullivan Catskills have always been about an attention to health and hospitality that are more important than ever before. Catskills Confidence continues that tradition. For details on all the Sullivan Catskills food, lodging, and activities visit the trip planner at SullivanCatskills.com to book your summer experience now.