7 Reasons Why Culpeper, Virginia Should Be on Your Travel Bucket List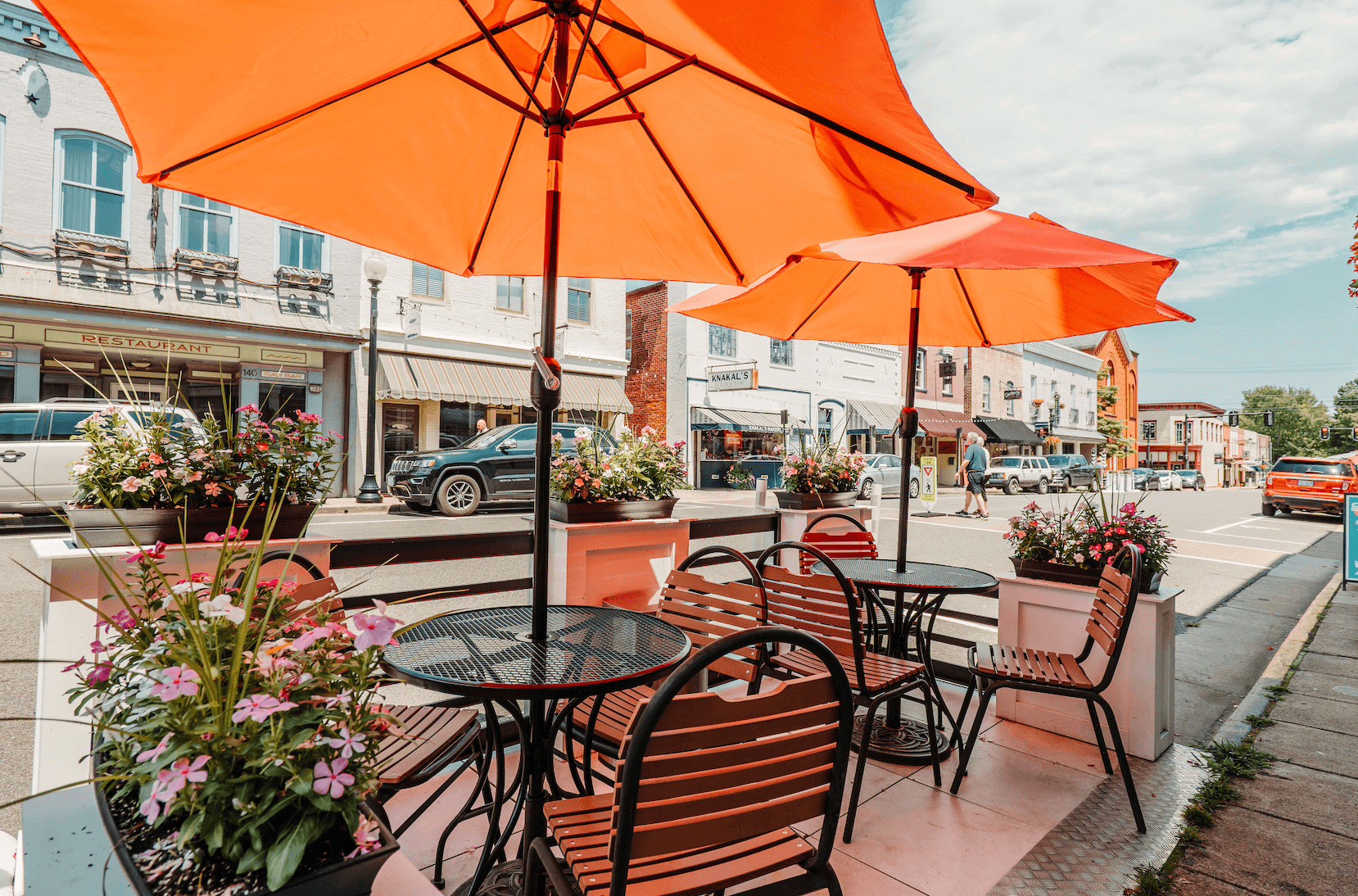 Centrally located between Washington, D.C., and the home of Thomas Jefferson in Charlottesville, Virginia, lies Culpeper, the ideal gathering place for an unforgettable Virginia adventure. Nestled in the Piedmont River Valley between the Rappahannock and Rapidan Rivers, Culpeper offers outstanding outdoor adventures, a well-preserved historic downtown with quaint boutiques, restaurants, gourmet shops, antique stores, and the beautiful Virginia countryside.
Here are just some of the incredible one-of-a-kind experiences you will find in Culpeper, Virginia:
Catch a movie at the Library of Congress – Packard Campus home to the largest archive of audiovisual, moving images, and sound recordings in the United States.
Visit Old House Vineyard, the first trifecta in the Commonwealth of Virginia to become a brewery, winery & distillery.
Visit Belmont Farm Distillery, featured on the Discovery Channels Moonshiners program. For over 30 years, Belmont Farm has been using a genuine copper pot still to create some of the most widely sold moonshines in the U.S.
Experience where the largest cavalry battle was fought in North America at Brandy Station Battlefield.
Visit an award-winning Main Street quintessential southern town filled with upscale boutiques, rare antiques, and excellent cuisine.
Walk the same grounds that Clara Barton, founder of the American Red Cross, took while serving one of her first field assignments in Historic Downtown Culpeper and Cedar Mountain Battlefield.
Camp, fish, picnic, zip line and check out Virginia's only fully accessible rope course at Verdun Adventure Bound. 
Along with these unforgettable must-see attractions, visitors can also enjoy hands-on farm activities, live music, local food and art, camping, hiking, biking and so much more. Adventure is calling and Culpeper, Virginia is where it will take you.
Start planning your adventure at VisitCulpeperVA.com.