Dining, lodging, shopping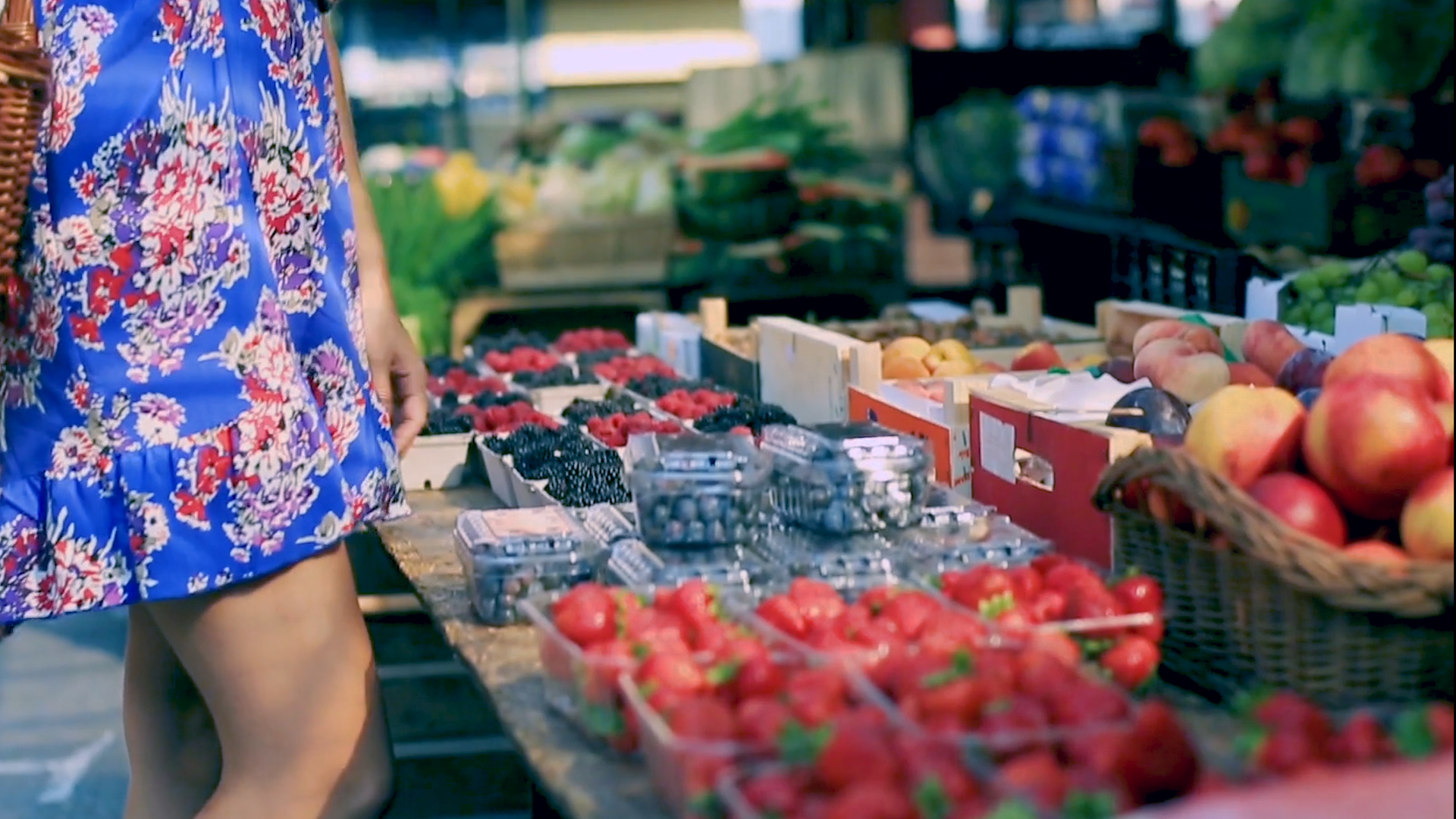 Welcome to our home where history is weaved into every rolling hill, valley, and beautiful scenery.  Immerge into our space and feel like a regular in no time.  Consider our dozens of quaint Bed & Breakfasts where you can enjoy an intimate stay with the one you love.  Take a garden stroll or a historic walking tour, enjoy boutique shopping, then stop for dinner at a great restaurant possibly even featuring live local entertainment!  Stay at a lake front hotel, cabin or cottage or enjoy a historic Amusement Park, Conneaut Lake Park.  Or bring the kids and stay at one of our hotels featuring an in-door pool! 
There are so many fun things to do in Crawford County & great places to eat, stay, and shop.  With over 54 overnight accommodations, B&B's, Hotels, Cabins, Campsites, and Cottages, restaurants, great "foodie" destinations, and live entertainment at every corner, we are rich with possibilities for large- or small-scale vacations.    
Is it the fancy clothing boutique, award winning wine, or the shop that seems Off the Beaten Path that you gravitate towards?  Crawford County is lucky enough to be home to great unique shopping establishments.  "A diamond in the rough", some might call these shopping locations, and by visiting Crawford County, you are that much closer to finding these diamonds!
Visit as many breweries, wineries, distilleries, cideries, bakeries, and restaurants as your stay allows. Each stop has a personality of its own from family owned, to true Italian cuisine, to the Local's favorite summer tradition of Eddies Footlong Hot Dog and Hanks' Frozen Custard. Visit Crawford and make your own favorite foodie tradition! Pair your dinner with a show or take it to go and enjoy a beautiful beach sunset, the options are limitless.
Crawford County is where memories and great vacations happen. Everyone Needs a Getaway, so getaway with us. Family trips, friends' weekend, and anything in between is waiting for you in Crawford County. For more information or to make your own itinerary, visit our website at www.visitcrawford.org.