Summersville, WV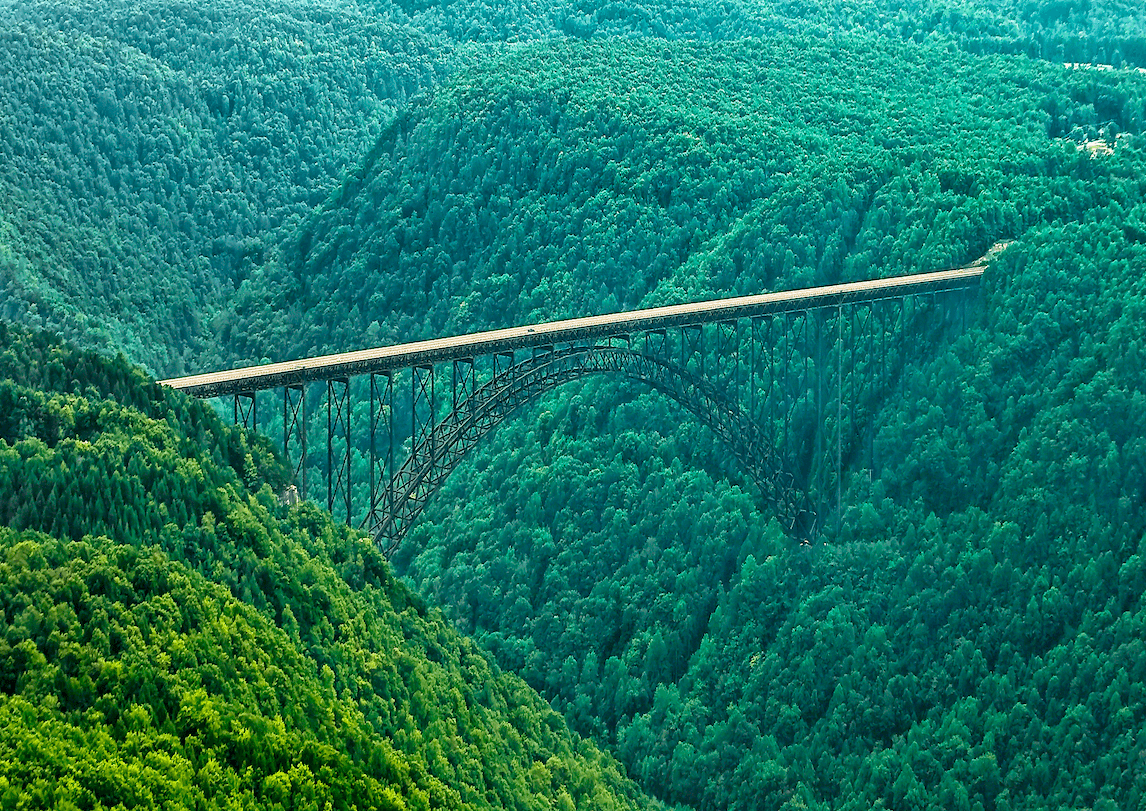 Nestled within the heart of Almost Heaven West Virginia, there is an exquisite gem that is just waiting to be discovered by the rest of the world. Summersville West Virginia is home to the State's largest and most scenic lake! Boasting of over 2700 acres of water and sixty miles of shoreline, with relatively warm temperatures and superior water visibility, it is no wonder that Summersville Lake is affectionately known as the "Little Bahamas of the East"! Offering a summertime visibility average of 20-45 feet, you will marvel at the thriving aquatic life darting among underwater formations sculpted from sheer sandstone cliffs. Diving instruction, certification, and equipment rental are available through Sarge's Dive Shop. While exploring underwater, you might even happen to come across evidence of the old town named Gad, that was located where the lake is now. 
Summersville West Virginia
The town was evacuated and eventually demolished in preparation for the construction of the man-made Summersville Lake and Dam to provide flood control. At 390 feet high and 2,280 feet long, the dam is the second largest of its type in the eastern United States. Completed in 1966 at a cost of $48 million, the Lake itself is now a major recreation destination and attracts approximately one million visitors annually. When the water is released by the U.S. Corp of Engineers each Fall, visitors flock from all over to experience the thrill of the world-class white-water rapids of the Gauley River via rafts, kayaks, and surfboards, resulting in what is widely known as "Gauley Season" and of course its own celebration, "Gauley Fest."
Exceptional flatwater helps the Lake earn its place as a favorite amongst kayakers and stand-up paddle board enthusiasts alike. With breathtaking scenic beauty and plenty of room to explore, taking a guided tour or lessons if needed, should be on your list of things to do during your stay. Sarge's Dive Shop, Lakeside Outfitter's, and Summersville Lake Retreat are the places to contact for all your kayak/SUP needs. If you are looking to rent a bass boat for fishing, or a pontoon boat for a day of Family fun, Summersville Lake Marina and Summersville Lake Retreat have you covered! If lazy days on the beach are more your style, the Battle Run Beach is the perfect place to sunbathe! 
With much of its shoreline consisting of boulders and towering rock cliffs ranging from 30-80 feet in height composed of Nuttall Sandstone, and boasting of over four hundred different climbs, the Summersville Lake has gained international popularity within the climbing community.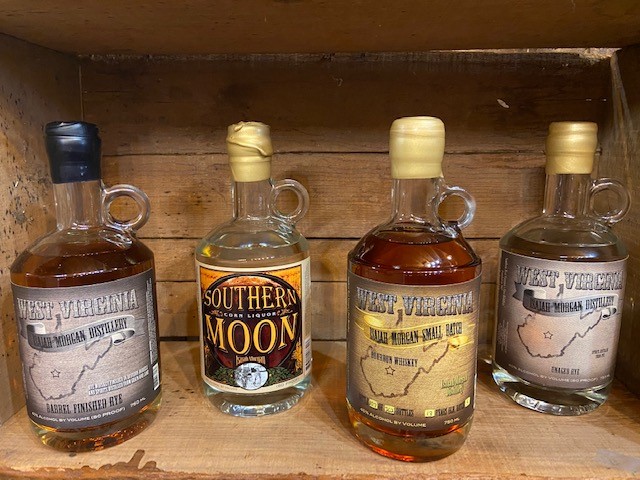 If looking for some dry land activity after a day on the water, the greater Summersville area has plenty to offer! A visit to Summersville is not complete without climbing to the top of WV's only working light house at the Summersville Lake Retreat, visiting the Carnifex Ferry Battlefield State Park to learn about its place in Civil War history, or visiting Kirkwood Winery & Isaiah Morgan Distillery for a tour and wine tasting experience.
Summersville is widely considered to be the gateway to the south including America's newest National Park, the New River Gorge, which is only 20 minutes south. For this reason, amongst many others, travelers prefer to set up basecamp within the greater Summersville area and set off on many different adventures during their stay. With a great variety of lodging options including campgrounds, hotels, and fully equipped cabins, an endless supply of outdoor recreation both on water and off, and plenty of small-town charm, Summersville is the PERFECT place for your next great travel adventure! Visit www.summersvillecvb.com to plan your trip today!