Come Hang Out in Yogi Bear's Jellystone Park™ Camp Resort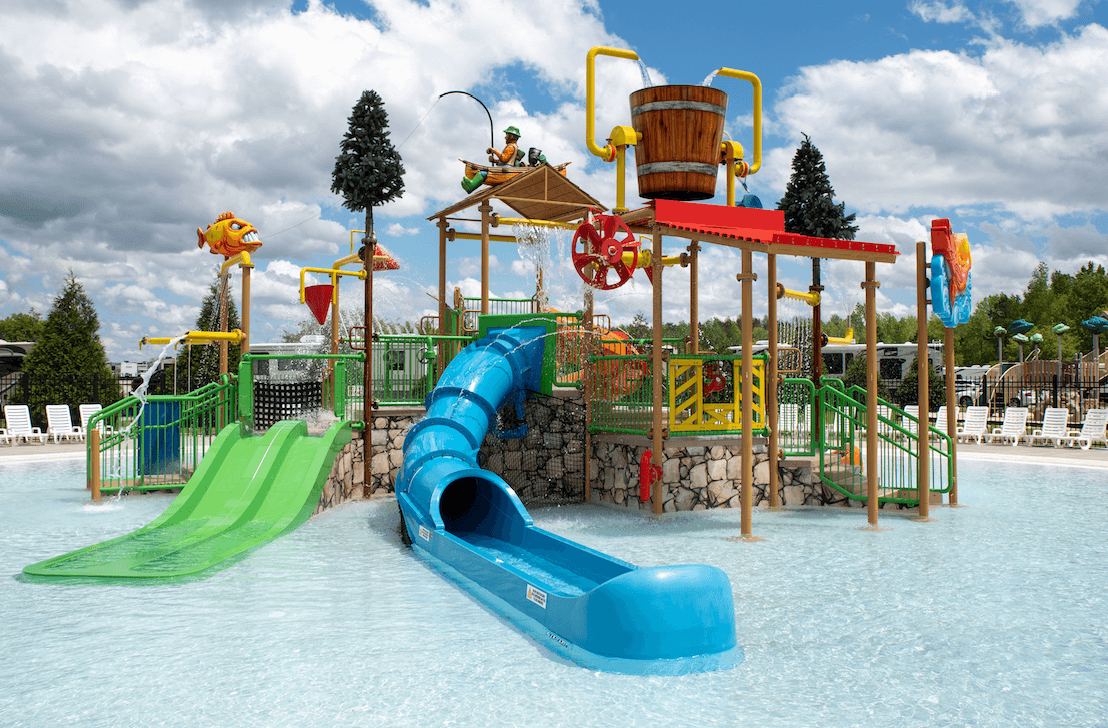 Columbus County, North Carolina is home to Yogi Bear's Jellystone Park™ Camp-Resorts. Jellystone Park Camp-Resorts is North America's leading family camping and glamping destination and the Tabor City location is a great example why.
Yogi Bear's Jellystone Park™
The number one reason families visit Jellystone Park locations are the parks' amazing water attractions and the Tabor City location has plenty of them. The park has two beautiful outdoor pools and a heated indoor pool for those rare occasions when Mother Nature doesn't cooperate. In addition to the three pools, the park also has two splashgrounds filled with small water slides and a variety of interactive water play elements.
When you're ready to take a break from the water, the park also features a mini golf course, a jump pad, laser tag, wagon rides, playgrounds, and more. Want event more? The Tabor City Jellystone Park location is famous for its fishing options. It has nine separate ponds for catch and release fishing so families can spend hours catching brass, brim, catfish, and more.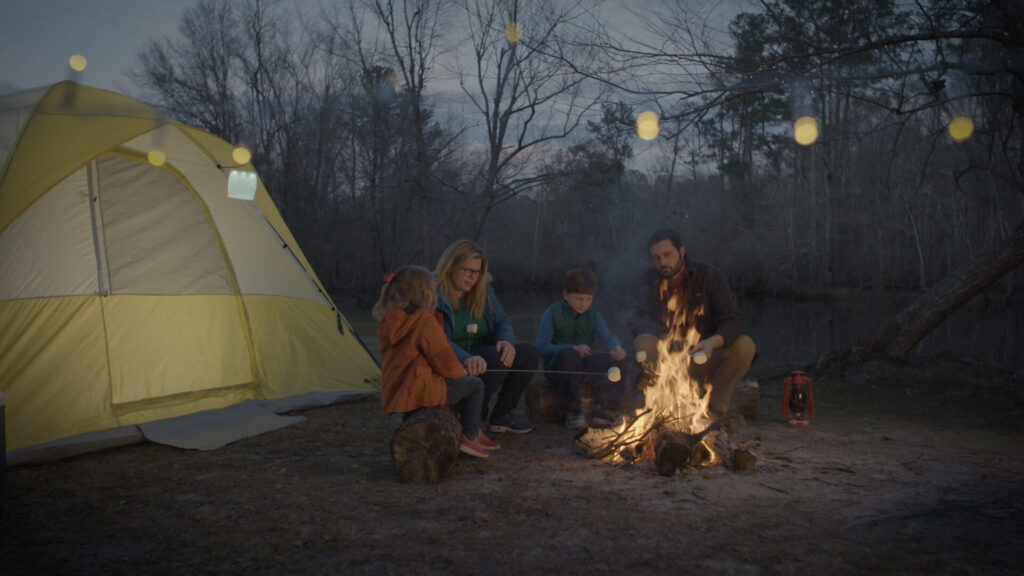 Of course, no trip to Jellystone Park would be complete without hanging out with Yogi Bear™, Boo Boo™, and Cindy Bear™. They're all at the Tabor City location joining in the park's many activities and theme weekend festivities. Don't miss the Sweet Chocolate Weekend in August or the Halloween Weekends in September and October.
Read Also: The Sullivan Catskills-On Track and Confident for Families and Friends This Summer
Since families appreciate having the modern comforts of home with them – yes, even when camping – the Tabor City Jellystone Park location's cabins feature warm beds, hot showers, TVs, Wi-Fi and can sleep up to 8 people. The park also offers deluxe RV spots with 50 amp electric, water, and sewer hookups as well as tent sites for "old school" campers.
For more information on visiting Columbus County, visit http://www.TheColumbusChamber.com.