Discover Cadiz: The charming Western Kentucky small town, home of Lake Barkley—a hub for outdoor enthusiasts!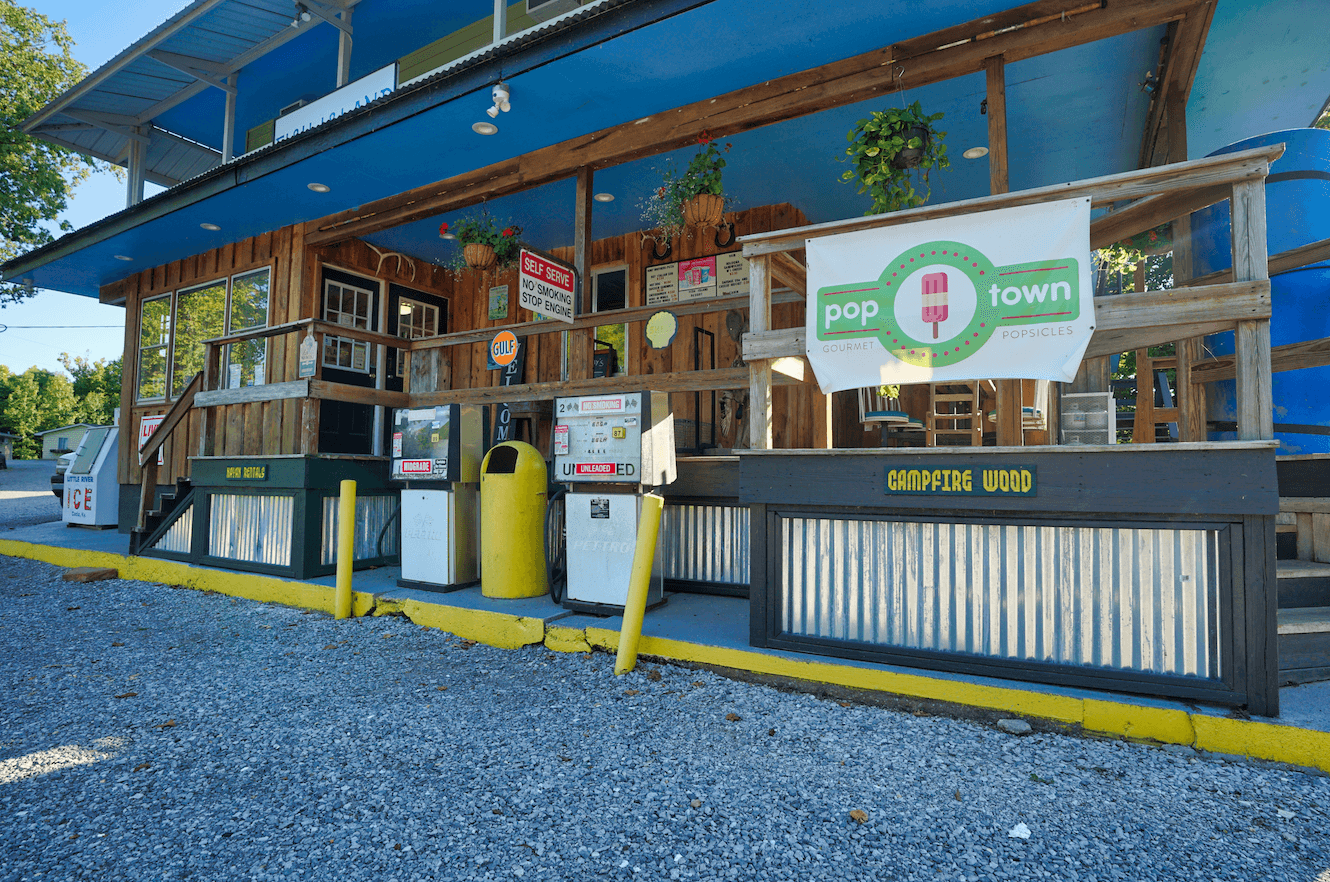 Nestled in the heart of Western Kentucky, Cadiz is a small town brimming with charm and warm hospitality. While it may be lesser-known compared to a few of its larger surrounding towns, Cadiz is home to a hidden gem that sets it apart – Lake Barkley. The lake area offers an abundance of outdoor activities for those who love adventure and nature.
Cadiz Kentucky, Home of Lake Barkley
Just a stone's throw away from Cadiz, Lake Barkley has grown into a hub for both locals and visitors who enjoy the atmosphere that only its waters can provide. Spanning over 57,900 acres, this lake offers endless opportunities for recreation.
Since its waters are also home to a variety of fish—like bass, crappie, bluegill and catfish—you can cast your line and try your luck at reeling in that catch that qualifies you for serious bragging rights at dinner. Or you can use the fishing just as an excuse to relax and swap stories all day with friends and family.
And one doesn't need to consider themselves a boating enthusiast. It rarely fails—once someone sets out into the lake's waters, from one of the boat ramps or marinas, they can't help but put a smile on their face. The water-adventurers who enjoy water sports activities, like kayaking, paddleboarding, and jet skiing can also find satisfaction on the lake. No need to own your own gear. Establishments like Prizer Point Marina and Fish Island offer various crafts like kayaks, canoes, paddleboats and stand-up paddle boards for rent or possibly as an included amenity for guests who are staying.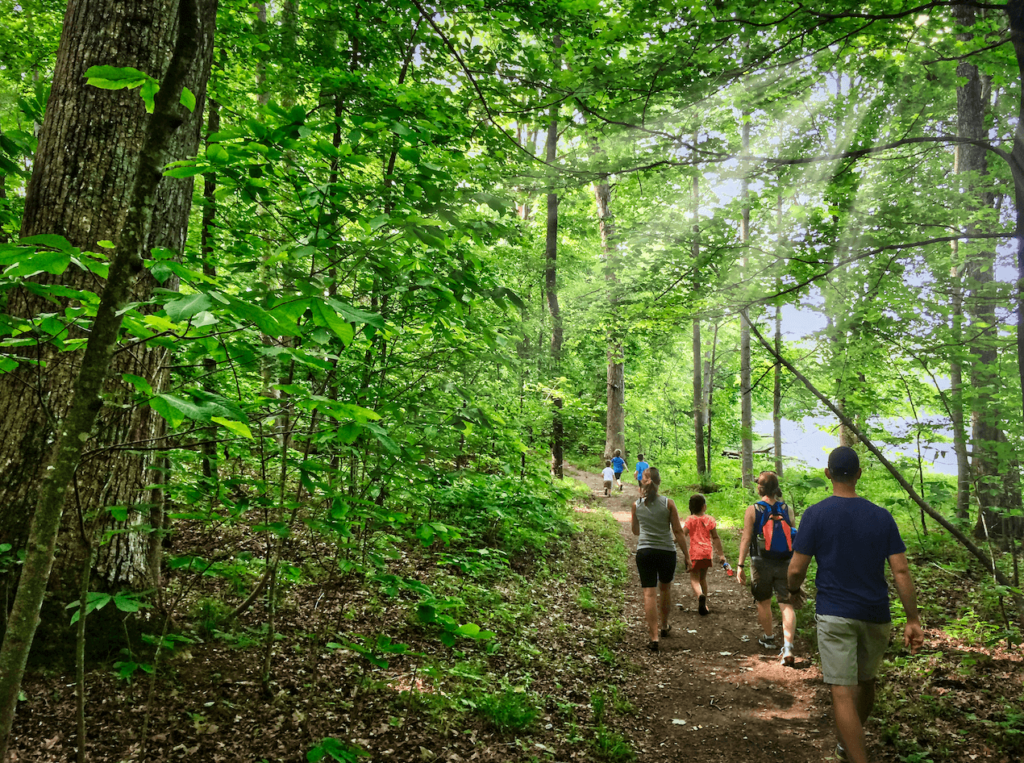 Every Fall Brings the Country Ham Festival
Considered the region's biggest festival of the year is the region's celebration of all things pig, the Country Ham Festival. During this October weekend, the small town's population of 2,600 swells to over 50,000, no matter the weather. Even if you're not exactly that into country hams, you'll find something smokey and juicy, like barbecue, pork chops, hog roasting, and tons of sauce.
More than 200 vendors set up on the closed-off Main Street and offer attendees everything from carnival cuisine, to lattés, frozen cheesecake, gyros, jams & jellies, baked goods, hand-carved wooden bowls and butcher blocks, locally made furniture, local honey, and all sorts of souvenirs.
While the festival is scheduled over two days, Friday and Saturday, there are some activities, like carnival rides, to enjoy as early as Thursday and as late as Sunday.
The Little Lake Town of Cadiz
With its quaint streets lined with historic buildings and friendly locals, Cadiz is a place that captures the essence of small-town living. The town has a rich history, with historic buildings and landmarks that harken back to its early days. Visitors can
It's quite common to hear visitors remark, "I can't believe how friendly everyone is," after a few stops in some of the shops or just experiencing the friendly waves from the random strangers driving by.
The community hosts various events and festivals throughout the year, showcasing the town's affinity for comfort food and live music.
Find farmers and side-hustlers twice a week, at the Farmer's Market/Junque Fest. Not only can you pick up fresh local produce, baked goods and honey, but you can also inspect the wares from the Junque Fest vendors. You'll never know what you'll find—maybe a new-to-you set of cast iron skillets, maybe a hand-carved hiking stick.
Next time you find yourself inspecting a map, focus your eyes on western Kentucky until you spot the blue, tall, thin and somewhat-prickly Lake Barkley for yourself. Then move your finger slightly to the right and drop a "places of interest" pin in Cadiz, the gateway to Lake Barkley.