Come feel something real, visit Greater St. Cloud, MN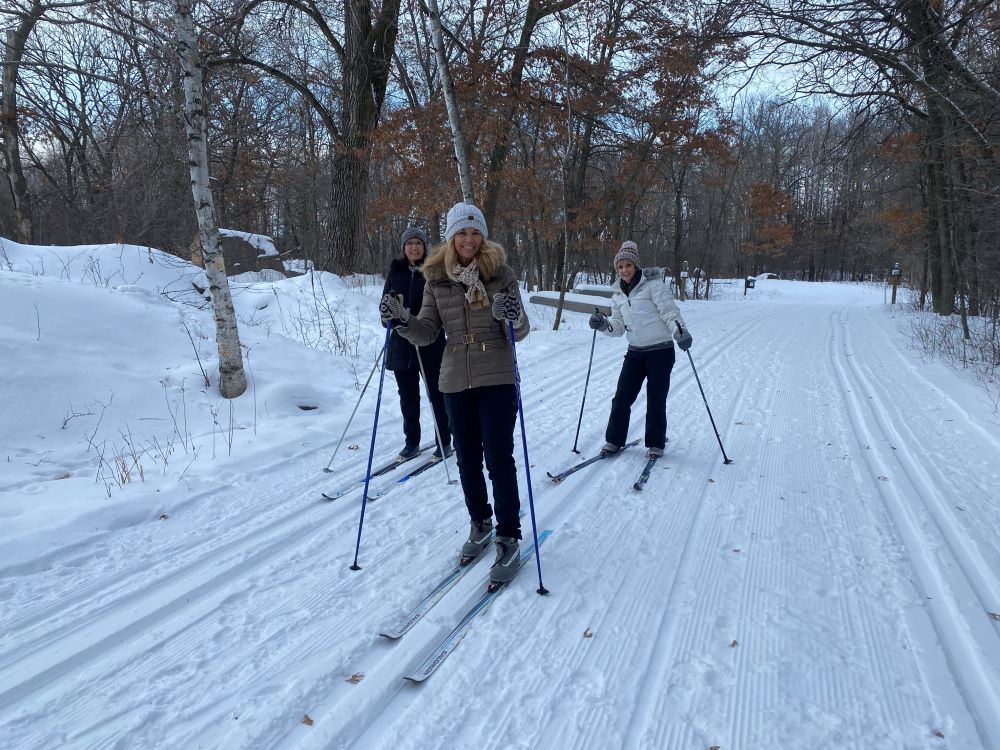 That feeling when… you plan the perfect winter getaway. Whether winter is your favorite season, or you've never seen snow in real life, Greater St. Cloud, MN will welcome you to our winter wonderland and show you how to truly experience the season.
Sure, you can find snow and variations of winter across the U.S., so why come to St. Cloud Minnesota? Frankly, we do it better. Winter in the bold north can be long and cold, but we tapped into our innovative spirit to fend off the winter blues and embrace the season. The result, endless fun that will make you forget how cold your fingers are – unless you're not wearing proper gloves (don't worry, we can help with that).
So, what could be so amazing that you are unfazed by sub-zero temperatures? Snow, of course! Skiing, snowboarding, and snow tubing down the slopes at Powder Ridge in Kimball, MN is an amazing experience for all ages and skill levels. If you prefer flatter terrain for your snowy adventure, Quarry Park and Nature Preserve in Waite Park, MN and Sand Prairie Wildlife Management Area in St. Cloud, MN are perfect for cross country skiing, snowshoeing, hiking, and fat biking. 
Read Also: Celebrate Year-Round at these Michigan Fairs and Festivals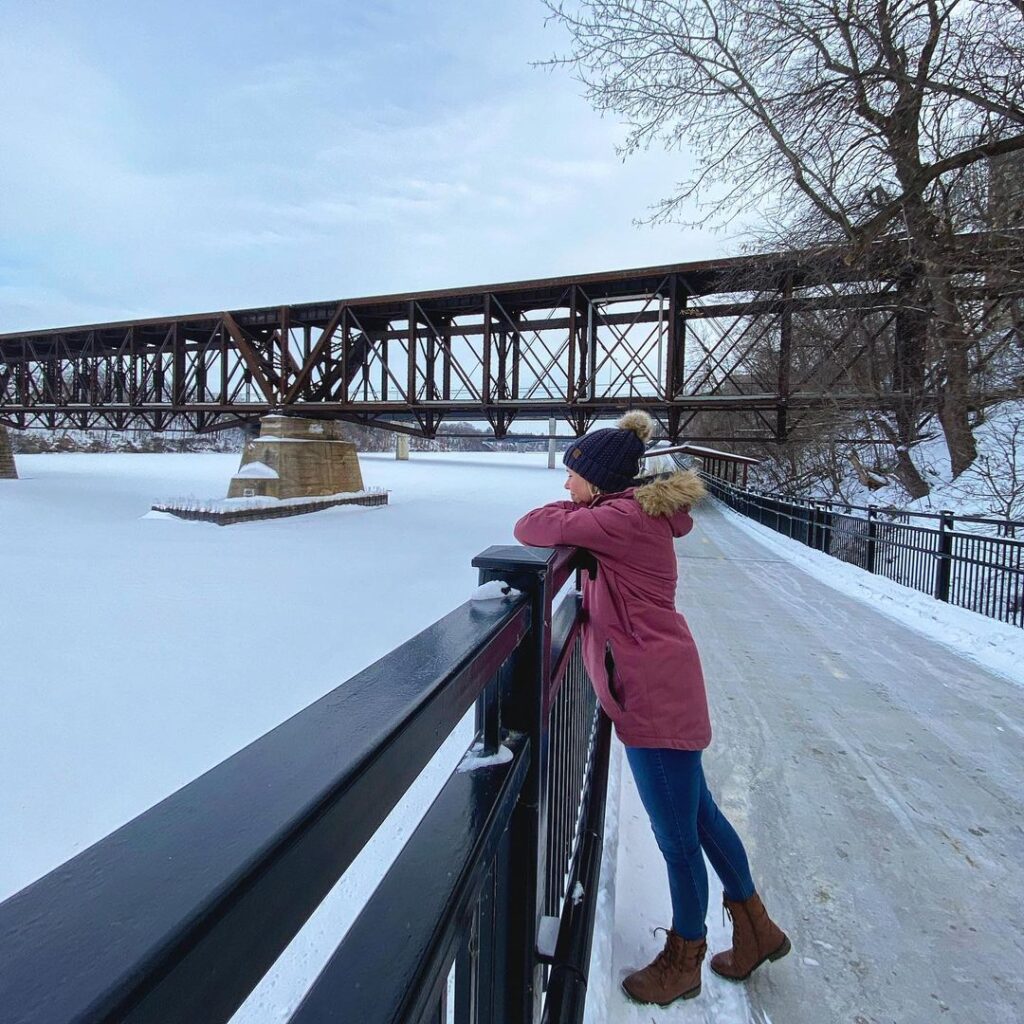 Not all our winter fun revolves around snow, we also like to play on the ice! Greater St. Cloud has no shortage of frozen water – we have skating rinks galore and multiple nearby lakes that become ice fishing havens in the winter. We'd love to show you how to drill a hole and drop a line, then share in your excitement when you reel in your first walleye!
It's the perfect place to get away and truly experience winter. Come feel something real, visit Greater St. Cloud, MN.