Scottsboro, AL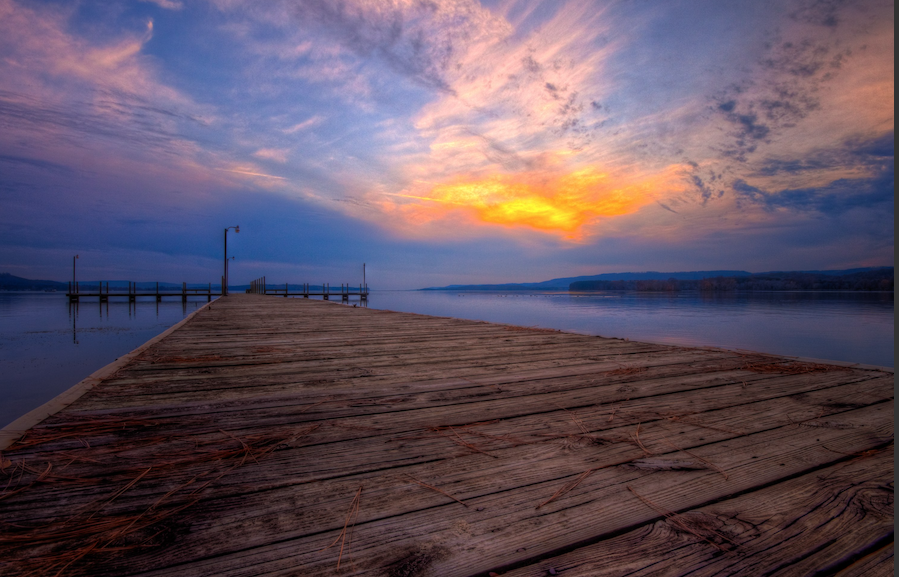 Situated on the banks of the Tennessee River, in the foothills of the Appalachian Mountains, the tiny North Alabama hamlet of Scottsboro is truly an outdoor lover's paradise. While you're there, you can enjoy the outdoors at Goose Pond Colony or shop in the beautiful downtown.
Scottsboro's premier outdoor recreation facility is Goose Pond Colony Resort. Goose Pond Colony offers guests the opportunity to golf, boat, hike, fish, bike or relax in a true Southern resort environment. Play a round of golf at the award-winning Lake Course or Plantation Course; both are 18-hole courses that are surrounded by beautiful mountain and lake scenery. Stay in comfortable lakefront cottages, camp in the campground, or dock at the full-service marina, and if you're hungry, dine at The Docks, a fine dining restaurant located on the water. With all of these amenities, Goose Pond is truly a rare find.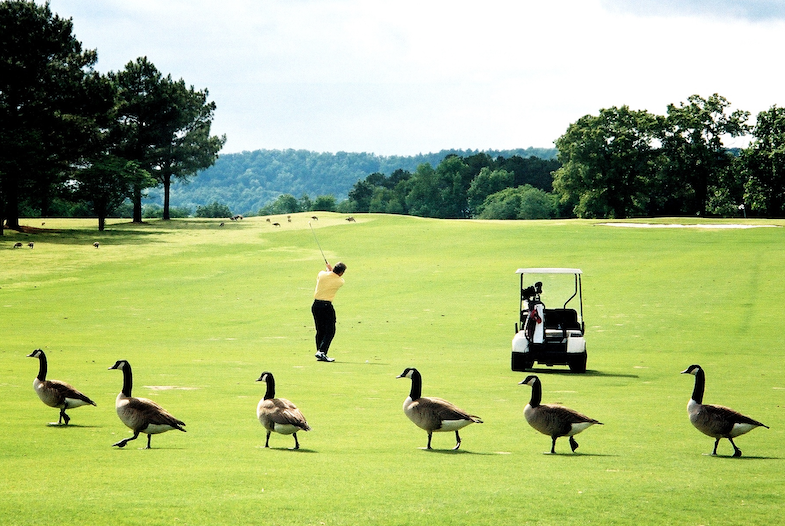 Next, check out the heart of the city, the historic square, dominated by Jackson County Courthouse. The courthouse square is home to Trade Days, a vendor market that takes place once a month. This is Scottsboro's oldest tradition, with Trade Days starting 119 years ago.
After taking a stroll around the square, stop in at Payne's Sandwich Shop & Soda Fountain which originally opened 150 years ago as a pharmacy. They still serve old-fashioned sundaes and malts. In addition to Payne's, Scottsboro's square is also home to a bakery, a coffee shop, and several unique clothing, gift, and home décor stores.
Read Also: Anderson, SC: Accent Your Travel Plans with this Star-Powered Destination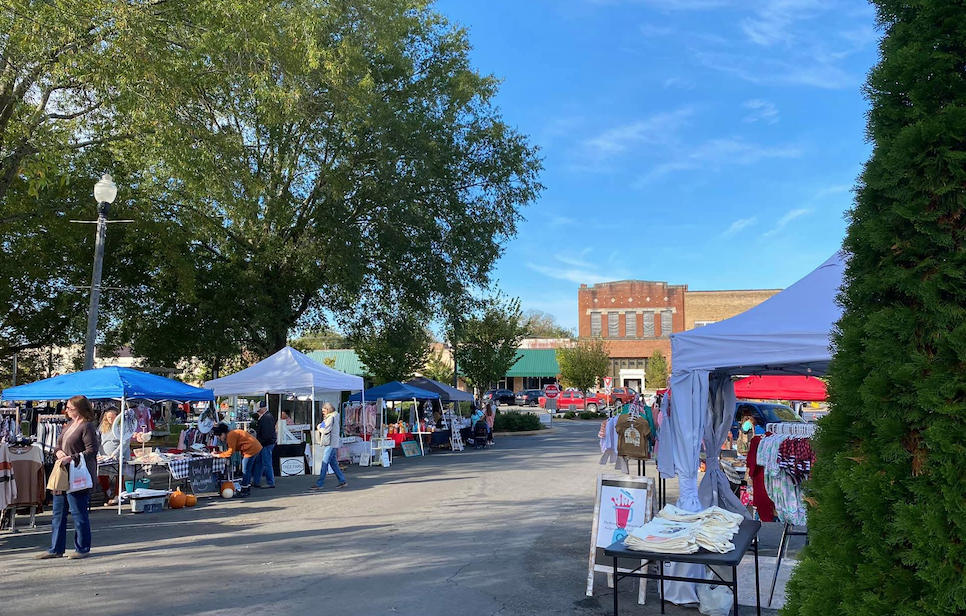 Just off the square is the stately Magnolia House restaurant, open for both lunch and dinner. A few blocks from Magnolia House, visitors can tour the historic train depot, as well as shop at Unclaimed Baggage, the world-famous home of lost luggage.
With history, shopping, dining, and nature Scottsboro is a unique find for any traveler.