Memories are MADE IN SUMTER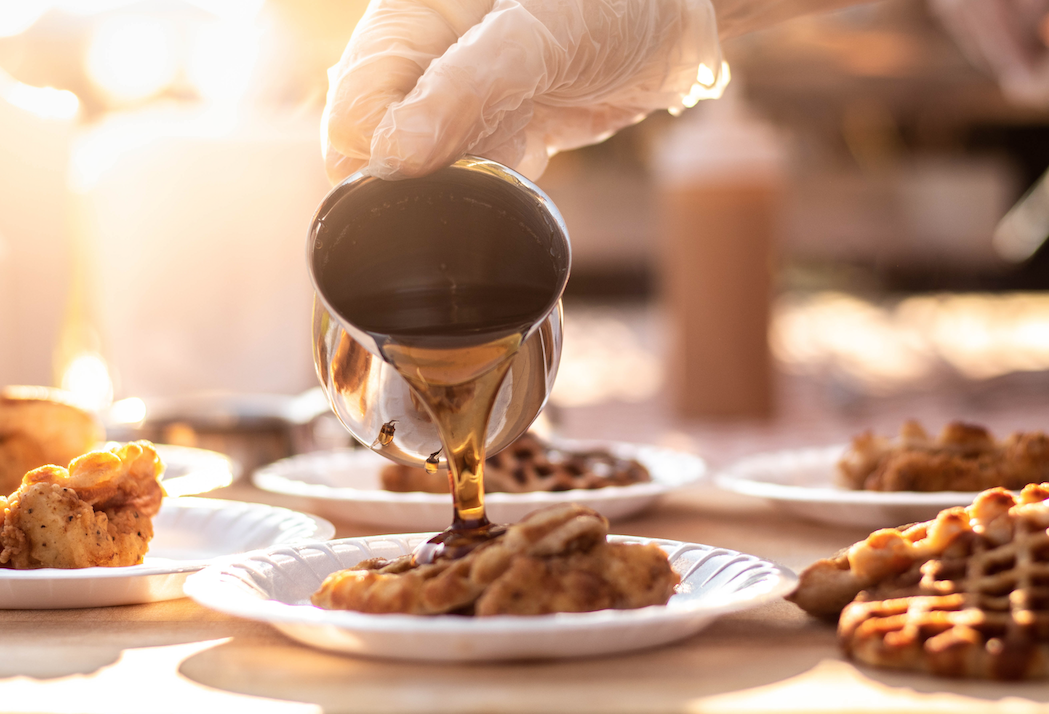 Sumter, South Carolina is the perfect spot for your day adventure! Centrally located less than an hour from the state capital, it's a short drive to fun!
Begin with a traditional Southern breakfast or a beautiful brunch served al fresco. Enjoy some retail therapy at a unique specialty shop. From there, get ready for action! Sumter offers the best of the outdoors, from scenic strolls to rugged hikes, golf, tennis, and more. Swan Lake Iris Gardens features all eight of the world's swan species intermingled with a variety of flora and fauna. In late spring, the Iris Gardens are a visual feast with Japanese iris in full bloom. The Visitors Center (open Monday-Friday) offers information on local attractions and a charming selection of souvenirs and gift items.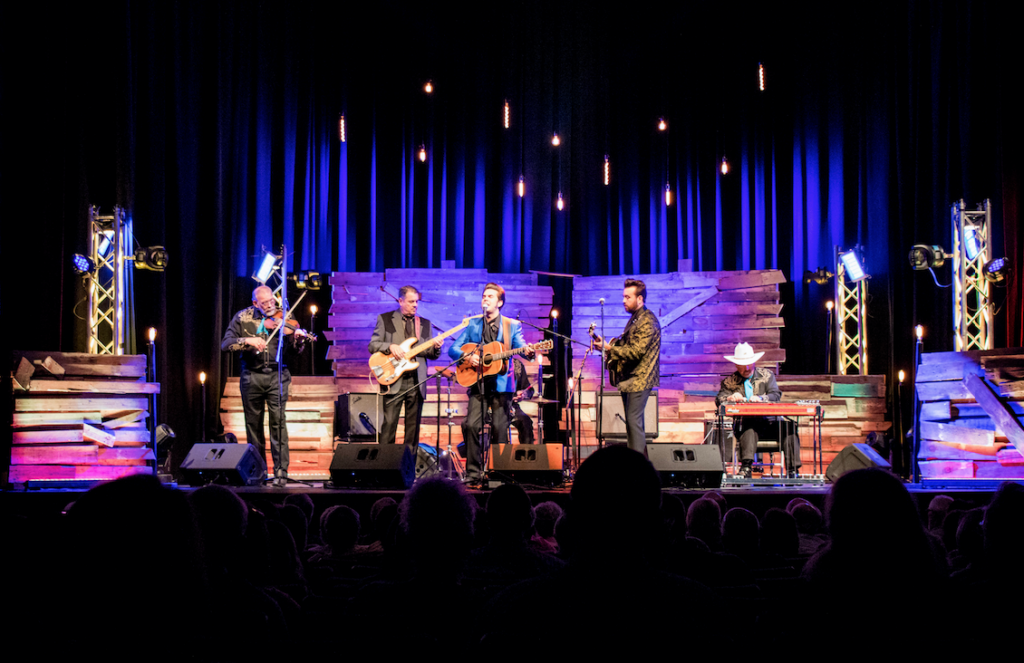 To experience the outdoors in all its untamed glory, hike the High Hills passage of the SC Palmetto Trail. This 14-mile stretch is part of a statewide trail, featuring several challenging routes. Campsites are available.
Afterwards, cool down at one of our cultural attractions. Museums feature exhibits ranging from life on the homestead at the Sumter County Museum, to a celebration of military prowess at the Military Museum. Galleries and performance venues bring out the best in entertainment, and the Sumter Opera House hosts comedy, live music, and more.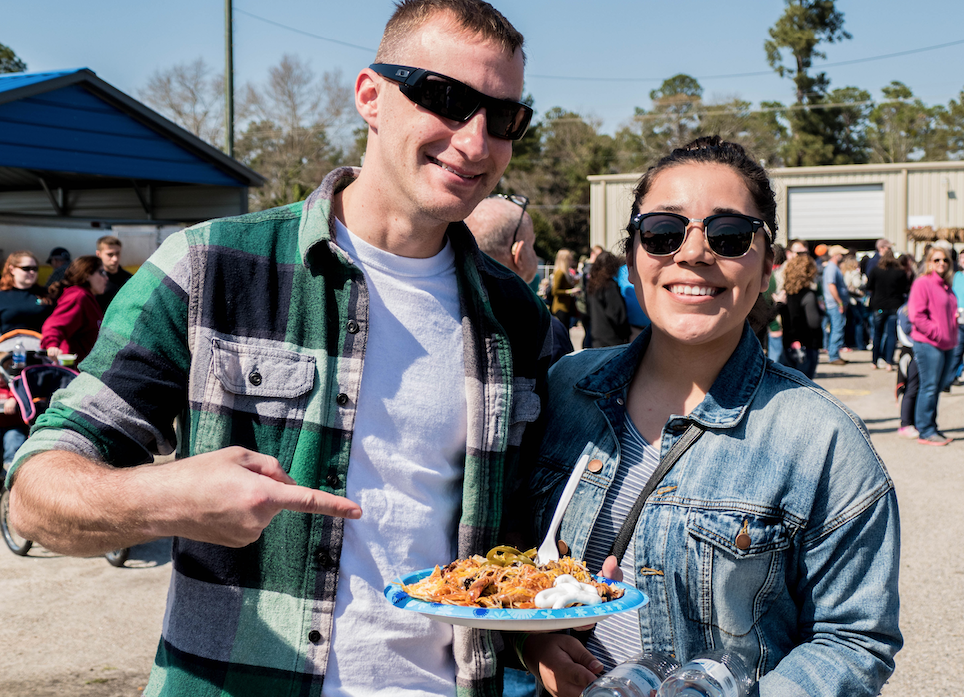 Top off the day at a restaurant—Sumter has them by the dozen! Executive Chef Raffaele Dall'Erta of Hamptons Restaurant is a SC Chef Ambassador, specializing in fine American cuisine with an Italian accent. Finally, experience Sumter's downtown microbrewery, featuring national and local bands served along with tapas and a big side of fun.
Read Also: Martinsburg-Berkeley, WV
Nighttime accommodations are abundant, from brand-new hotels with names you know, to a bread-and-breakfast located in one of Sumter's finest historic mansions.
Memories are…Made in Sumter! Visit us at www.lovesumter.com.