Enchanting River Cities on Iowa's East Coast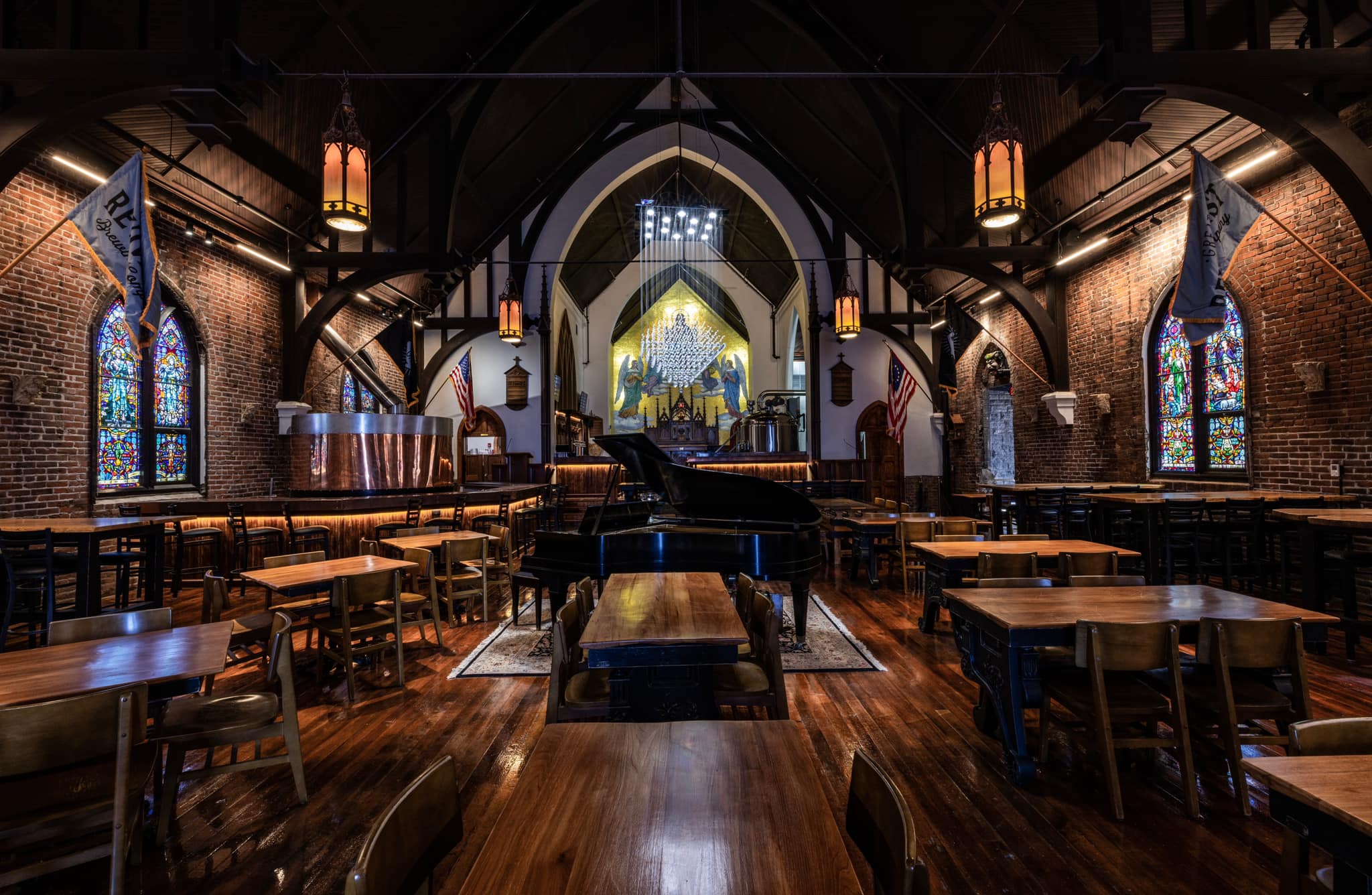 Just a 3-hour drive from cities like Chicago, Des Moines, and Madison, you'll find the enchanting River Cities on the east coast of Iowa – Clinton and Fulton. Let's explore some of the fun you and the family can have exploring all that these charming cities have to offer.
Shopping and Dining
Experience the vibrant ambiance of downtown as you explore the historic street-scaped 5th Avenue South in Clinton, the captivating Lyons Neighborhood in the north end, or the charming Windmill District in Fulton's downtown. Along these routes you'll find an array of enticing boutiques, such as Blessings Boutique in Fulton and LuLu Jo's in Lyons. Delight in browsing through fascinating gift shops like Dudad's Hallmark, and discover specialty stores like Don's Jewelry, Keeping You Sewing, and Boegel's Men Wear.
Be sure not to overlook the hidden gems "between the Avenues," where you'll encounter shops and restaurants along Clinton's South 2nd Street. A must-visit destination is Grandma's Goody Jar, where you can indulge in freshly made truffles and an assortment of vintage candies that will transport you back to childhood. If you're fortunate, you may even arrive during the caramel apple season, adding an extra touch of luck to your visit!
Check out the 4th Annual Riverview Bacon & Brew Fest! Held on Saturday, September 23, 4:00-7:00pm, join us at the Riverview Park Bandshell! Your $25 ticket gains entrance to the party with free beer samples, $2 bacon-inspired bites from multiple food trucks, and live music by Three On The Tree. Beer for sale is provided by Clinton Jay-cees, and free samples are provided by fantastic breweries. Grab your favorite or try something new!
For tickets, go to https://visitclintoniowa.ticketspice.com/bacon-brew-fest…
Must be 21+ to enter festival grounds. ID Required (No Children Permitted).
Enjoy fall shopping events, such as the Halloween Wine Walk. Wear your spooky clothes and join us in downtown Clinton for special sales and "boo-tiful" beverages to sip on. Explore the Ugly Sweater Sip N Stroll, where you can get decked out in your craziest Christmas gear and join the shops in downtown Fulton for a fun night of holiday cheer!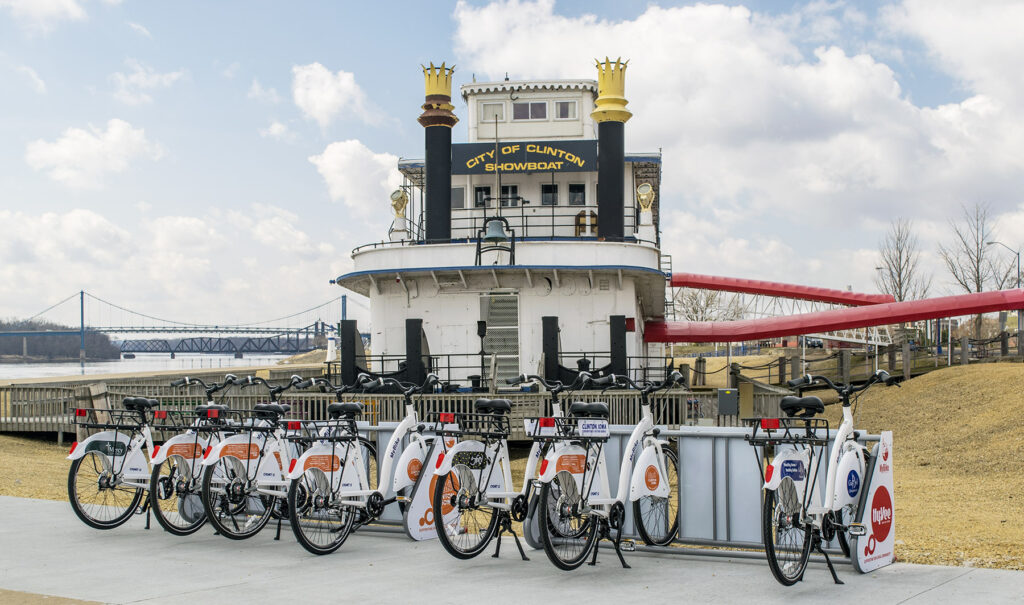 Family Fun
There is lots to do for the whole family in the River Cities.  Immerse yourself in the excitement of a night at the ballpark watching the Lumberkings, indulge in a day of exploration at the children's museum, or embark on an adventure through Eagle Point Park. Whether you're marveling at the observation beehive at the Andresen Nature Center or engaging in water play at the Sawmill Museum's water table, there's something to captivate kids of all ages (and grown-ups too!).
Throughout the year, you can also partake in a multitude of festivals and special events. Camanche, Clinton, and Fulton's city parks are often brimming with excitement during events like Totally Tuesday, featuring music and activities. May's Dutch Days and Fulton Fall Fest in the first week of October are particularly festive occasions, teeming with endless enjoyment. And let's not forget the Symphony of Lights, a breathtaking spectacle that beautifully concludes the year.
And Much More
We've only begun to scratch the surface of things you can do in the River Cities! From touring the George Curtis Mansion, enjoying some edutainment at the Martin House Museum or catching a performance of the Clinton Symphony Orchestra there is truly something for every taste here. Get a wood-fired pizza and enjoy the incredible reimagining of the spaces at Great Revivalist Brewing or grab a fancy pastry at Krumpets or a decorated cookie at Sweetheart Bakery. There are just so many places to see and things to do, that you'll want to try them all – Get ready to make family memories of a lifetime and come visit today!
Discover more at VisitClintonIowa.com