Toccoa Stephens, GA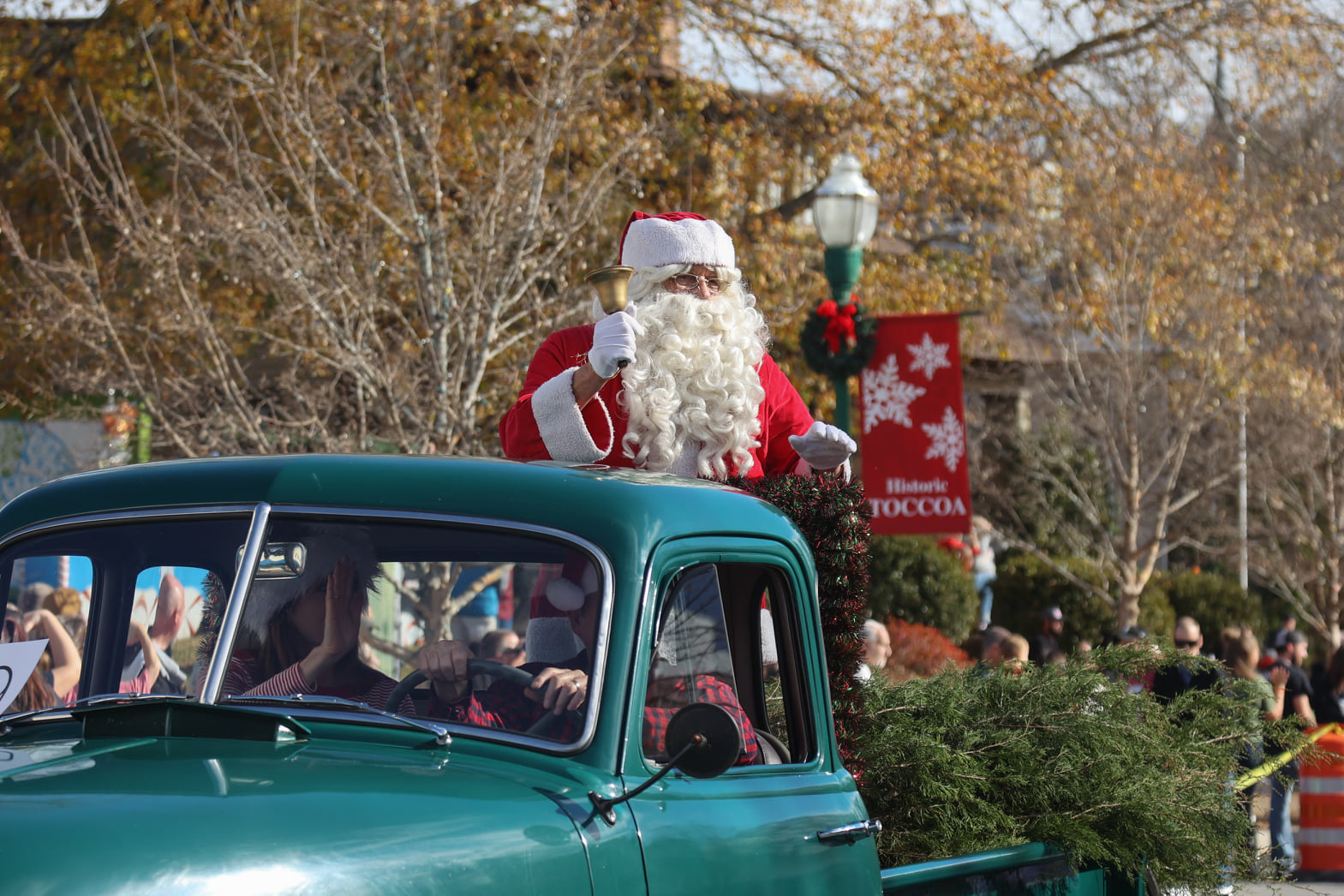 Adorable coordinating flannels and plaids…check
Pumpkin spice coffee…check
Hiking boots….check.
Your bags are packed and ready for those perfect Instagram photos in the crisp fall air of the Northeast Georgia Mountains, but specifically Toccoa Stephens County. 
A calendar packed with fall fun:
Currahee Military Weekend: September 29 – October 2, 2022
In 1942 soldiers arrived at Currahee Mountain for training as a new type of soldier – a paratrooper. This weekend celebrates those WW2 Veterans with shows at the Historic Ritz Theatre, USO-Style Swing Dance, Currahee Challenge Run, Live Historian Encampments, Veterans Parade, a downtown battle reenactment, and more.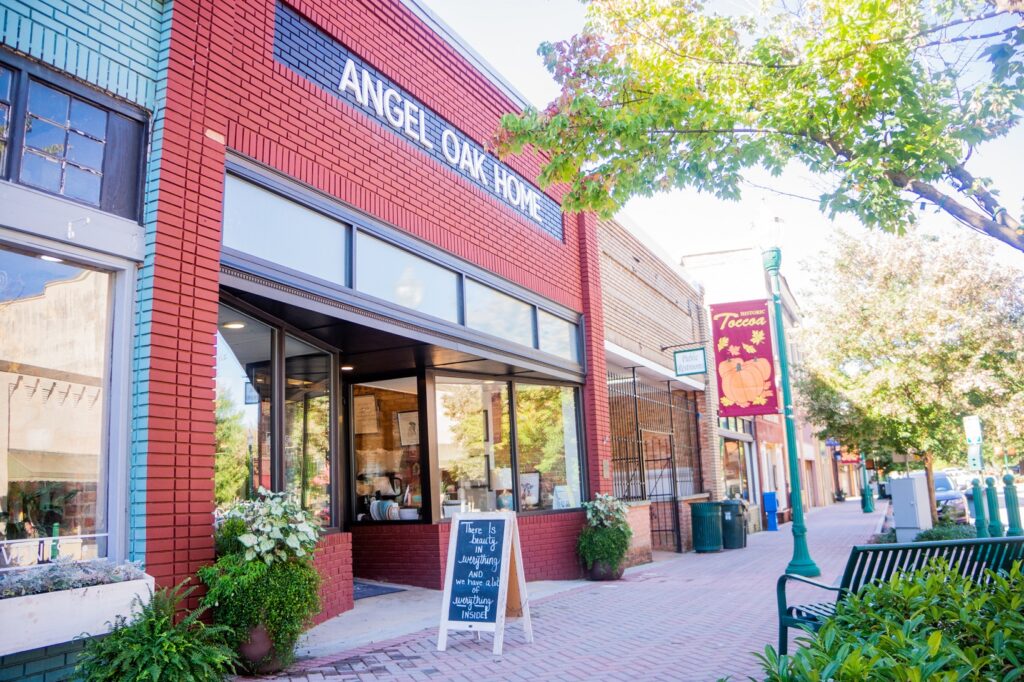 Harvest Festival: October 29 – October 30, 2022
Set against a backdrop of blazing fall colors and flavored with the scent of roasting peanuts and mulling spices, one of the South's most enduring festivals returns to Toccoa in October as it has every fall since 1978. Staged the last weekend in October, the festival features more than 160 vendors featuring homemade crafts, hand baked goods, and homegrown merchandise. The event hours are from 10 a.m. to 5 p.m. Saturday and 10 a.m. to 4 p.m. Sunday.
Read Also: The Most Beautiful Wineries in Napa Valley
Christmas Fest: December 2 – December 3, 2022
A winter wonderland full of twinkling lights, carolers, and a live nativity are just some of magical moments that make up ChristmasFest in the Historic Downtown area. Just in time to kick off the season, this event is staged from 6:00 until 9:00 p.m. Friday and continues Saturday with a Christmas Parade and is guaranteed to ignite the Christmas spirit for all who attend.
Where to stay this fall season:
Looking for something right in Toccoa Stephens downtown? Book a weekend at The Simmons Bond Inn or stay in a Luxury Apartment downtown through Airbnb. Looking for something on the water? We have tons of Airbnb and VRBO options on the lake. Who wouldn't want to snuggle under a blanket and drink hot chocolate on the dock?