Find Your Getaway in Richmond County, NC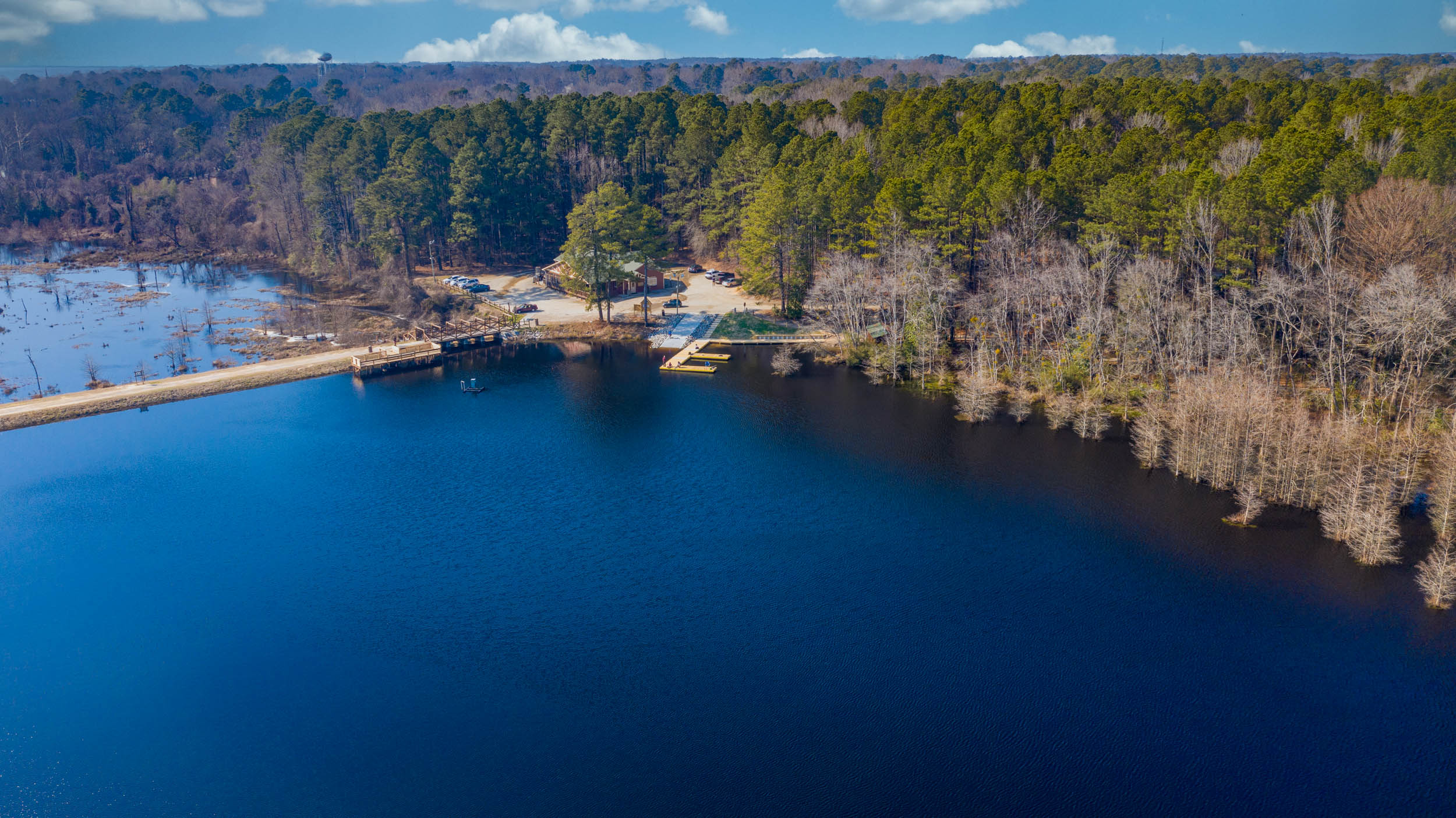 Located in the southern Piedmont of North Carolina, Richmond County is rich in history and offers visitors and residents easy access to the very best the state has to offer. A community of natural riches, with pristine forests, unspoiled rivers, and fertile farmland, the area is the perfect entrance to North Carolina's Central Park, and the perfect escape for people who want to experience the great outdoors. Just minutes away, is the famous resort village of Pinehurst, which has hosted both the men's and women's US Open Golf Championship. Racing fans are sure to know Richmond County's most visited tourist destination, Rockingham Dragway—more commonly known as "The Rock."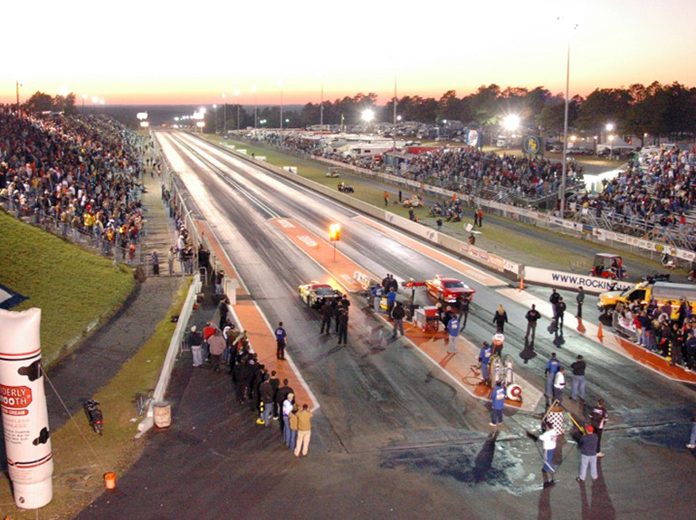 Our preserved prehistoric Indian mound and woodlands are untouched since the days of discovery. A culture of family farms is alive and well in the numerous farms, peach orchards, and the vineyard. Richmond County is a very different place from a more traditional time, where we respect the lands and waters and the friends and families we call neighbors. From the railroad history in Hamlet to the fruit stands in Ellerbe and Norman, Richmond County provides an authentic experience of true southern charm. 
Find your Getaway from the everyday. Children from all over the region flock to Discovery Place Kids to laugh and learn. Sportsmen retreat here to hunt the lush longleaf pine woodlands of the Sandhills, get a unique wing-shooting experience at a nationally known hunting plantation, or even complete in field trials and sporting clays. Adventures come to our scenic rivers and roads for canoeing, hiking, running and biking experiences that are second to none.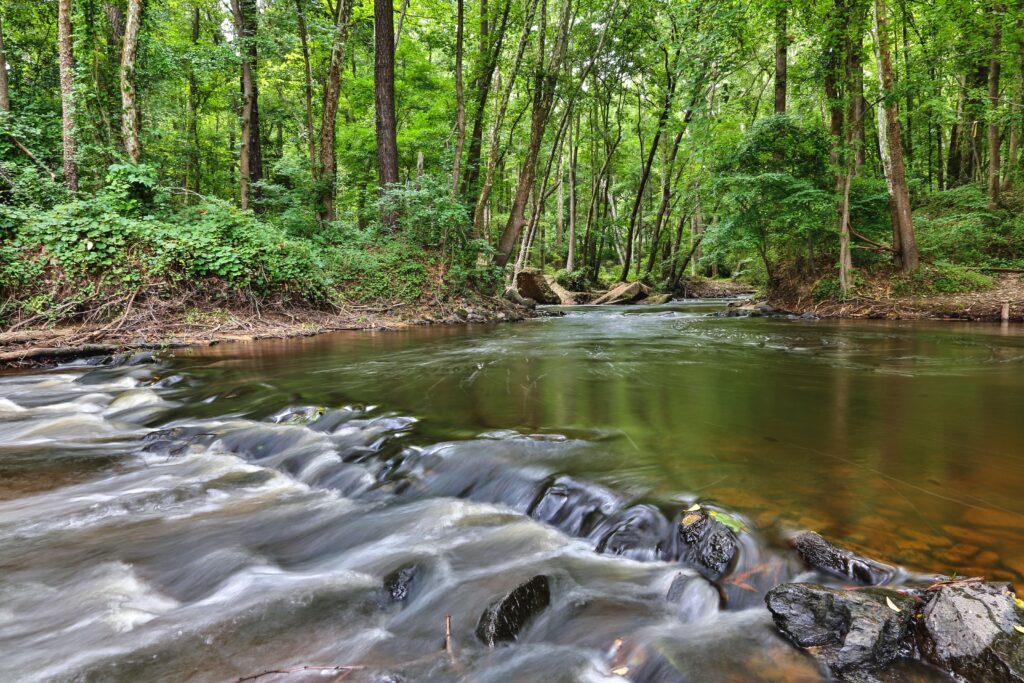 We invite you to be our guest, experience our warmth and see what it means when we say, find your getaway in Richmond County, NC. Visit www.visitrichmondcounty.com to plan your trip now!