CADIZ + TRIGG COUNTY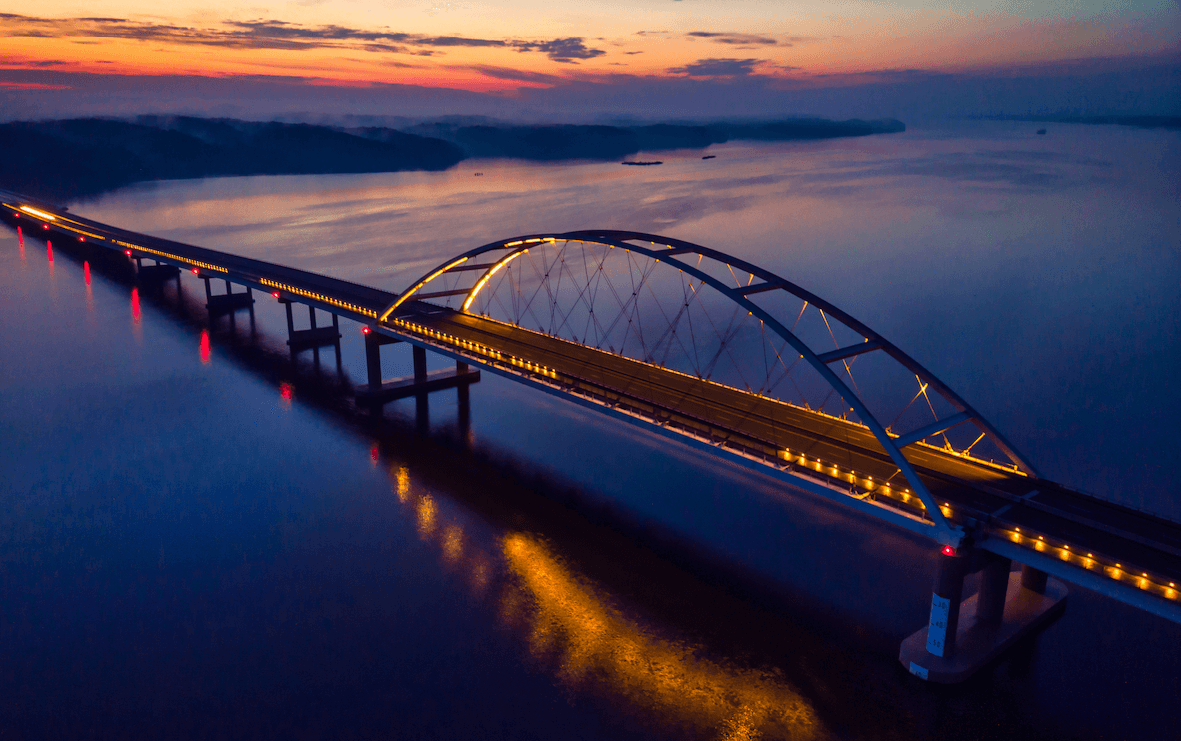 Nestled in the southeast corner of Kentucky you'll find an enchanting getaway: Trigg County and the city of Cadiz. Perfect for families and adventurers, Trigg County offers so much to do and see. From the charm of downtown Cadiz with its boutiques, restaurants and antique shops to Land Between the Lakes (known as LBL) with its Nature Station and Homeplace, a real working farm from the 1850s, there is truly something for everyone here. Perfect for families or large groups, there are a number of vacation rental options to fit every budget, as well as plenty of camping or RV opportunities. For those that enjoy the water, Lake Barkley offers a chance to explore on kayak or canoe which can be rented at Fish Island Resort, a simple and rustic lodging option right near the edge of the lake. The area is also known for great fishing, with lots of spots to cast a line right on the lake's edge.
For those that prefer to stay on land, there are still lots of adventures to be had, including an Elk & Bison Prairie, a 700-acre area that you can drive through where the animals roam free in their natural habitat. You might also see some wild turkeys, small game and wide variety of native birds. If you're planning a getaway to the area, be sure to check the calendar as you might want to try and schedule around some of the great events held in the area every year, such as the Annual Country Ham Festival which takes place the second weekend in October and is truly a can't-miss event for any barbecue lover! If you're looking for family-friendly fun, you can't go wrong with a trip to Cadiz and Trigg County.