Carter County, TN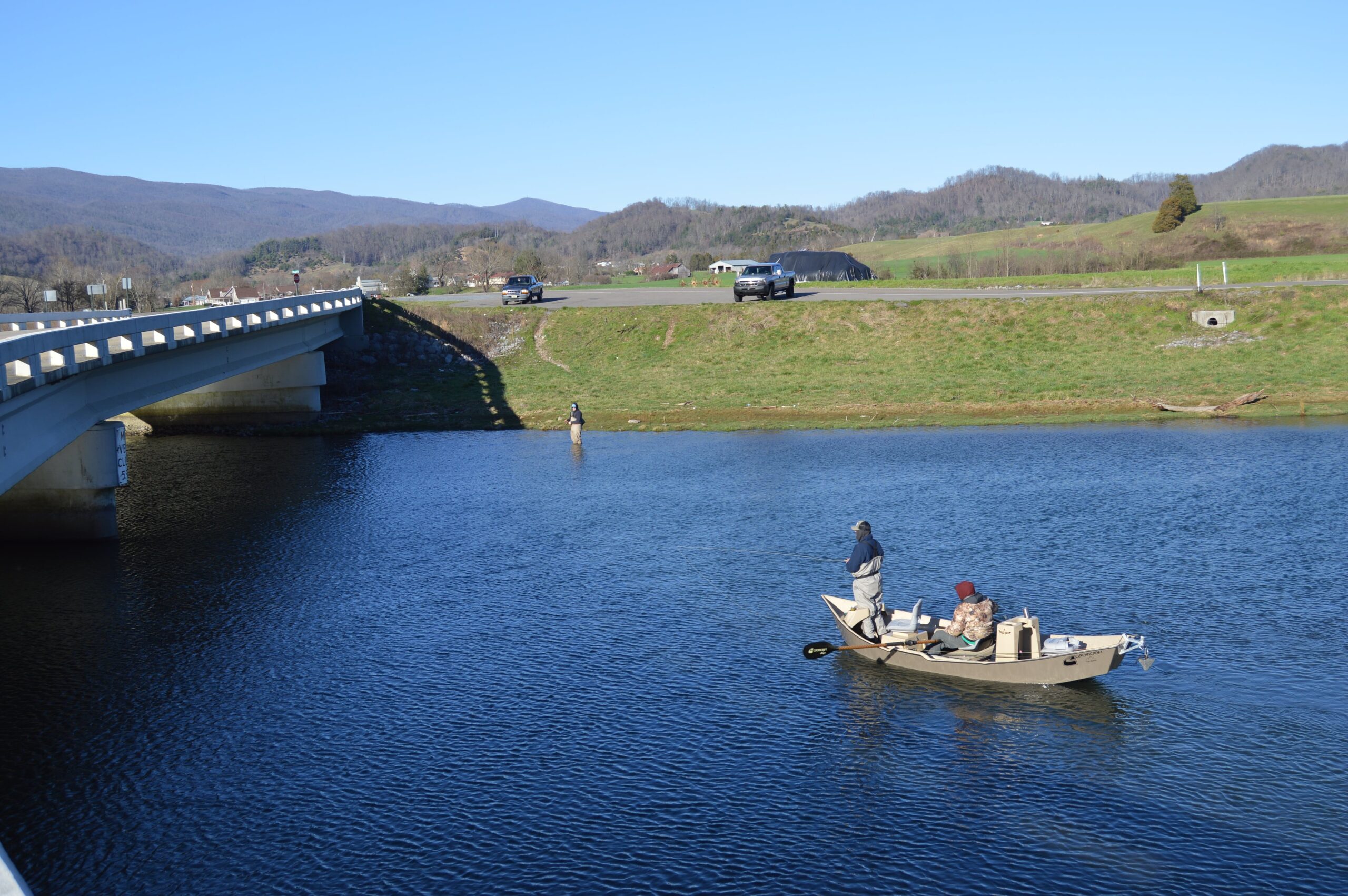 Carter County is tucked into the mountains of Northeast Tennessee. With cozy cabins and a quaint downtown, you'll feel right at home when you visit. There are plenty of adventures to find in Carter County whether you prefer outdoor activities, learning about the local history or shopping downtown.
Hiking on the Appalachian Trail you can take in stunning panoramic views while crossing the balds on Roan Mountain at an elevation of over 6000 feet. The Appalachian Trail also takes you by Laurel Fork Falls and winds around the Watauga Lake. In addition to the over 40 foot tall and 50 foot wide Laurel Fork Falls, Carter County is home to many other waterfalls including the small but scenic Blue Hole Falls.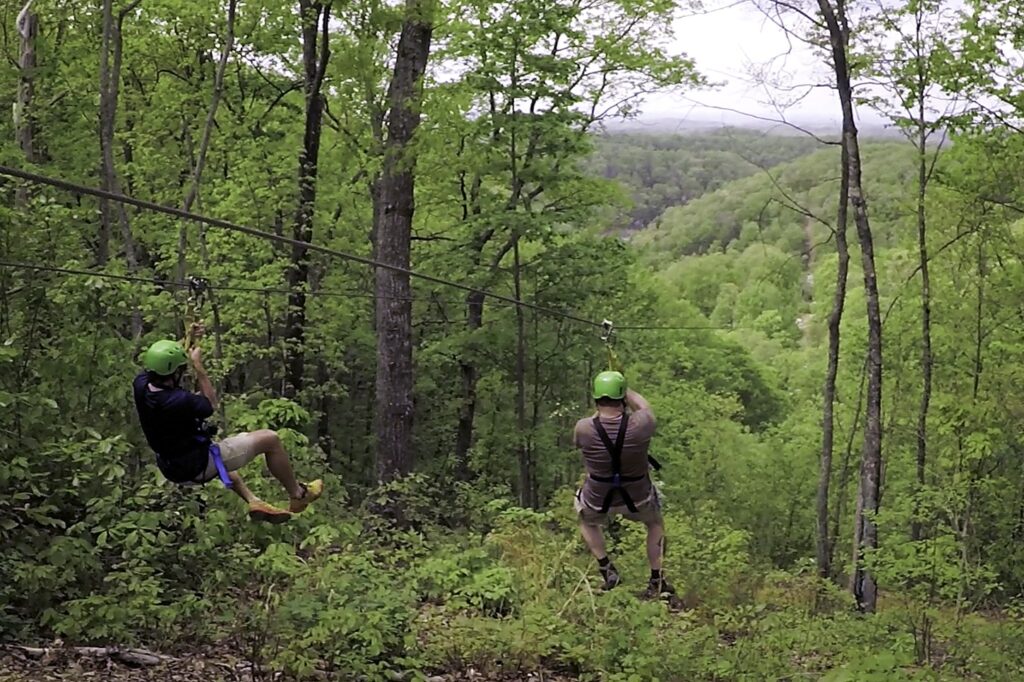 Featuring one of only two trophy trout streams in the state, the Watauga River is the perfect place to enjoy fishing in Carter County. Surrounded by the Cherokee National Forest, Watauga Lake provides beautiful views while bass fishing or just sailing among the mountains.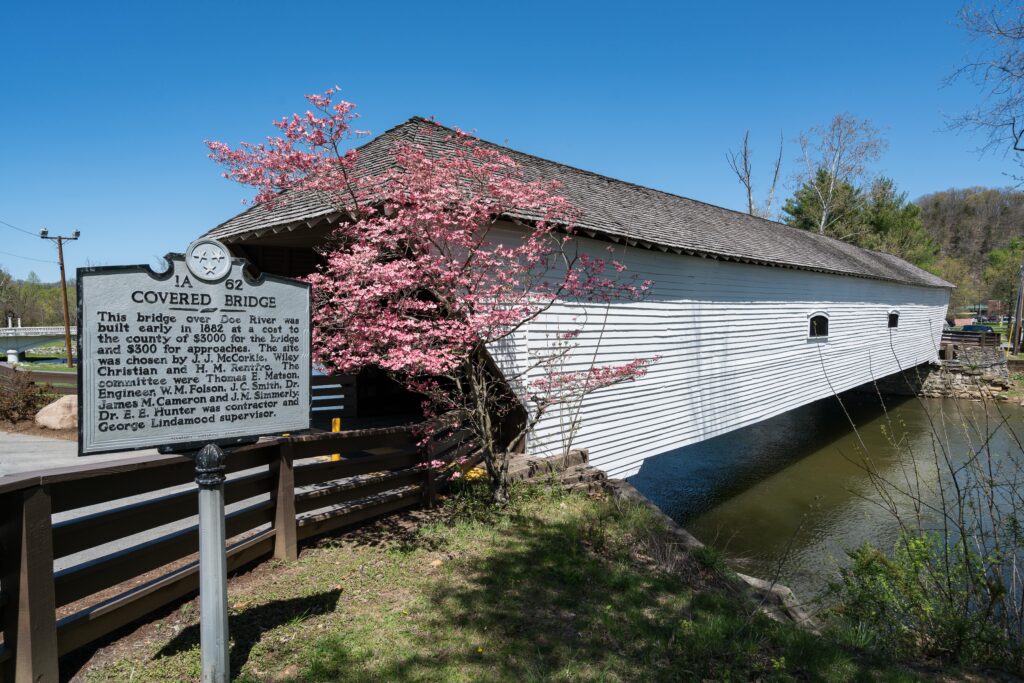 Carter County is also a treasure trove of rich history. A covered bridge built in 1882 is a focal point for Elizabethton's downtown area and Covered Bridge Park. Just down the road Sycamore Shoals State Park features a full size reconstruction of the 18th century Fort Watauga and a museum highlighting the nationally significant events which took place here such as the founding of the Watauga Association and the muster of the Overmountain Men.
After a long day in the mountains stroll through historic downtown Elizabethton and enjoy the many dining and shopping opportunities. You'll find southern home cooking, barbeque, Korean, pizza, and plenty of other options for a great meal.
Come visit Carter County and see why Tennessee's Mountain Playground is a premier destination for outdoor recreation. Start planning your adventure today at tourcartercounty.com!