Dawsonville, GA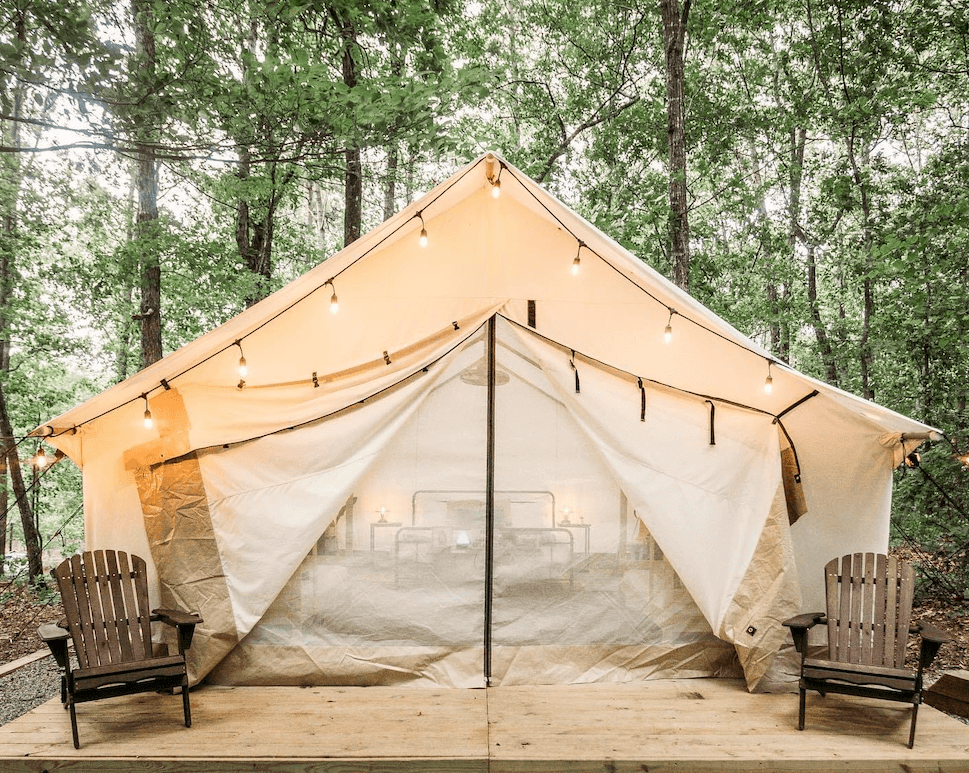 About an hour north of Atlanta sits the quaint city of Dawsonville, Georgia. Among other attractions, Dawsonville is known for being home to the Amicalola Falls, the tallest cascading waterfall in Georgia and third tallest east of the Mississippi River. One of the seven Natural Wonders of Georgia, the Falls is a must-see while exploring the region, and is located in the Amicalola Falls State Park. There is also a 57-room resort-style lodge in the State Park, complete with stunning views of the Appalachian Mountains and an on-site restaurant, Cascades, featuring beautiful panoramic vistas. In addition to guestrooms, the resort has onsite cabin, tent and RV site rentals as well and offers a number of activities for guests including animal meet-and-greets where you can meet animals and learn things like how birds of prey fly silently and why a snake sheds its skin!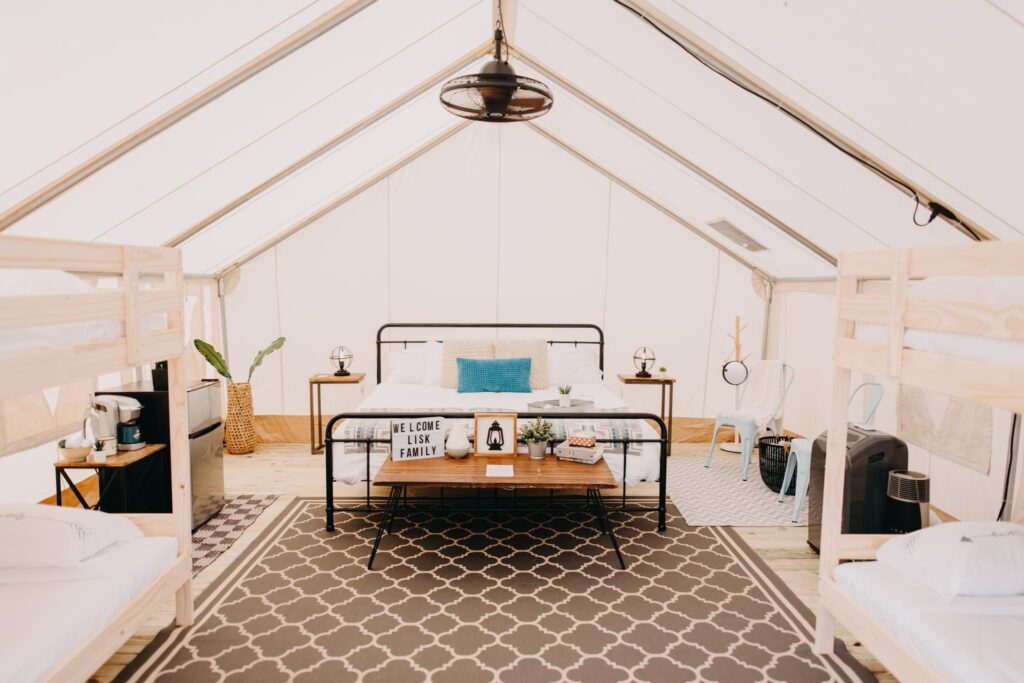 Dawsonville is the southern terminus to the Appalachian Trail, and a great place for outdoor adventures. Amicalola Falls State Park has options to suit everyone, with new "glamping" campsites available through Timberline Glamping, a company focused on providing luxury camping experiences. Outdoor experiences that you can enjoy at Amicalola include hiking, fishing, zip-lining, archery, learning outdoor survival skills, and much more.
Read Also: Bradford County, PA
Another draw to the region is the renowned Len Foote Hike Inn, Georgia's only backcountry lodge located in the Chattahoochee National Forest. The LEED-certified facility is accessible only by a 5-mile moderate hiking trail that starts at the top of Amicalola Falls. The unique Inn offers twenty private guest rooms and provides everything you need to enjoy your stay, all you need is a change of clothes and your toiletries! While the lodge is open all year, the Fall and Spring seasons are the most popular and book up fast, with many guests booking reservations almost a year in advance.