Splash into Lake County, Florida!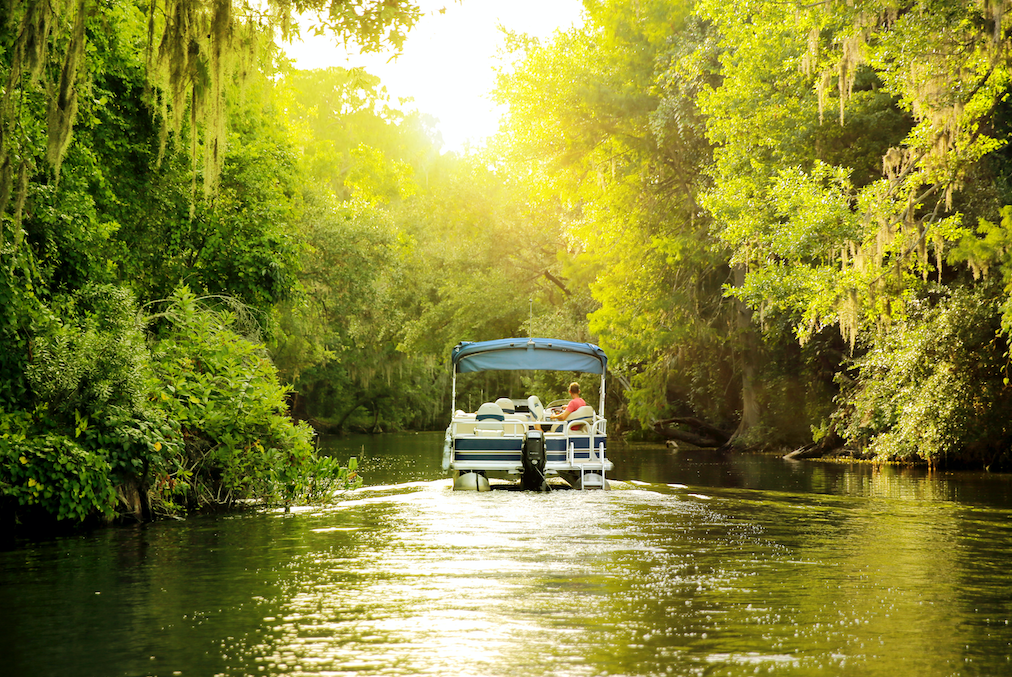 With over 1,000 named lakes, a plethora of outdoor activities, and near Orlando, Lake County, Florida is the best place to splash into spring. The perfect distance away from the hustle and bustle, but still close enough to enjoy it, Lake County is known for its beautiful scenery and irresistible locales. Spend your time relaxing in the springs, take a boating tour or fishing charter, or head downtown and rent a Segway explore the historic streets. Whatever you're looking for, Lake County has it all.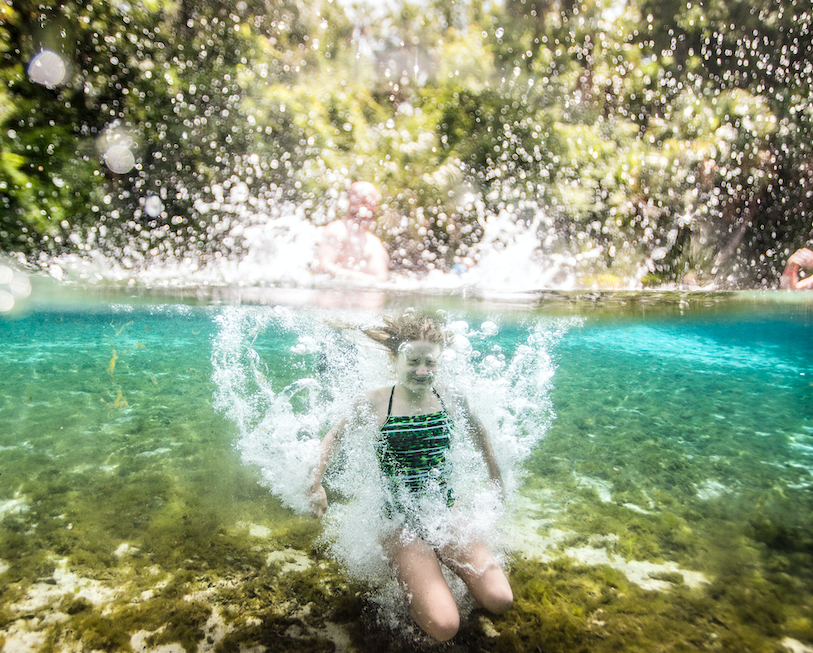 Head to Alexander Springs, located in Ocala National Forest, for a fun-filled day. Alexander Springs features a variety of activities, such as canoe rentals, swimming, scuba diving, hiking, camping, and more! The sparkling, turquoise water will mesmerize all who visit, and natural surroundings abound. Get out for an even more exhilarating time and rent a paddleboard at Adventure Outdoor Paddle. You will be able to take a tour with a guide to ensure you see the best of everything while on the water. Looking for something to feed your inner daredevil? Try your hand at electric surfing! The JetSurf Academy Orlando is Florida's first, permanent MotoSurf facility, focused on growing the sport and developing professional riders. What better way to get your heart pumping than by jumping on a motorized surfboard? Book a lesson with an instructor and you will get to test your skills on the water in a way you've never been able to before! 
Lake Griffin State Park
To immerse yourself in nature, check out Lake Griffin State Park. Lake Griffin State Park is a 620-acre preserved natural haven and is home to one of the state's largest live oak trees. Follow a short trail to view the massive tree and wildlife along the way. Lake Griffin is the eighth largest lake in Florida. Visitors will enjoy boating and a variety of fishing opportunities. Species found in Lake Griffin include largemouth bass, bluegill, speckled perch, and catfish. Have a picnic or camp out for an overnight experience – just don't swim in the lake! Swimming is not permitted here due to the abundance of alligators. But what would a lakeside day in Florida be without spotting one of these prehistoric friends? Catch a glimpse of these beautiful creatures in their natural habitat by visiting Lake Griffin.
Lakes To Explore
Lake Griffin isn't the only option in Lake County, of course! There are dozens and dozens of lakes to explore, including the Harris Chain (nine bodies of water), the Clermont Chain (11 bodies of water), and Lake Dorr. At Lake Dorr, you will find bass, crappie, shellcracker, sunshine bass, gar, and catfish. The lake gets as deep as 24 feet, so boating and fishing are perfect activities here. It is no wonder why anglers rave about Lake County. The trophy fish caught in these waters are not exaggerated – just ask the pros!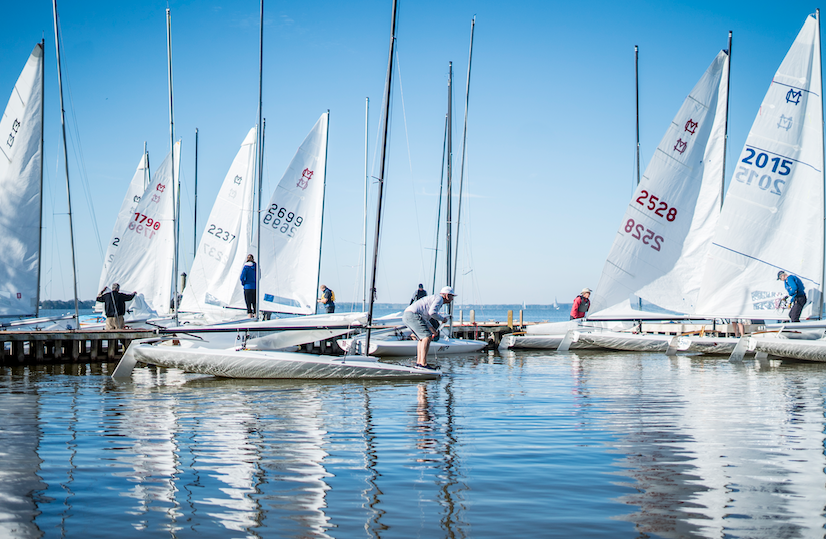 When you have had your fill of exploring the many bodies of water throughout Lake County, you will have surely worked up an appetite. Head downtown for delicious barbecue or a casual sports pub burger. Fine dining in Lake County is as much of a staple as the water is, where nearly a dozen exceptional establishments are serving up classics, as well as modern cuisine with a twist. 
Read Also: Relax & Recharge in Edisto Beach
From natural springs and canoe trips, to electric surfing, boating, and fishing, you will find everything you need to have the best vacation ever in Lake County. Come and see what real Florida living is like – we guarantee you'll stay awhile.
Lake County is Real Florida. Real close.
Check out visitlakefl.com to plan your vacation now!