Berkeley Springs, WV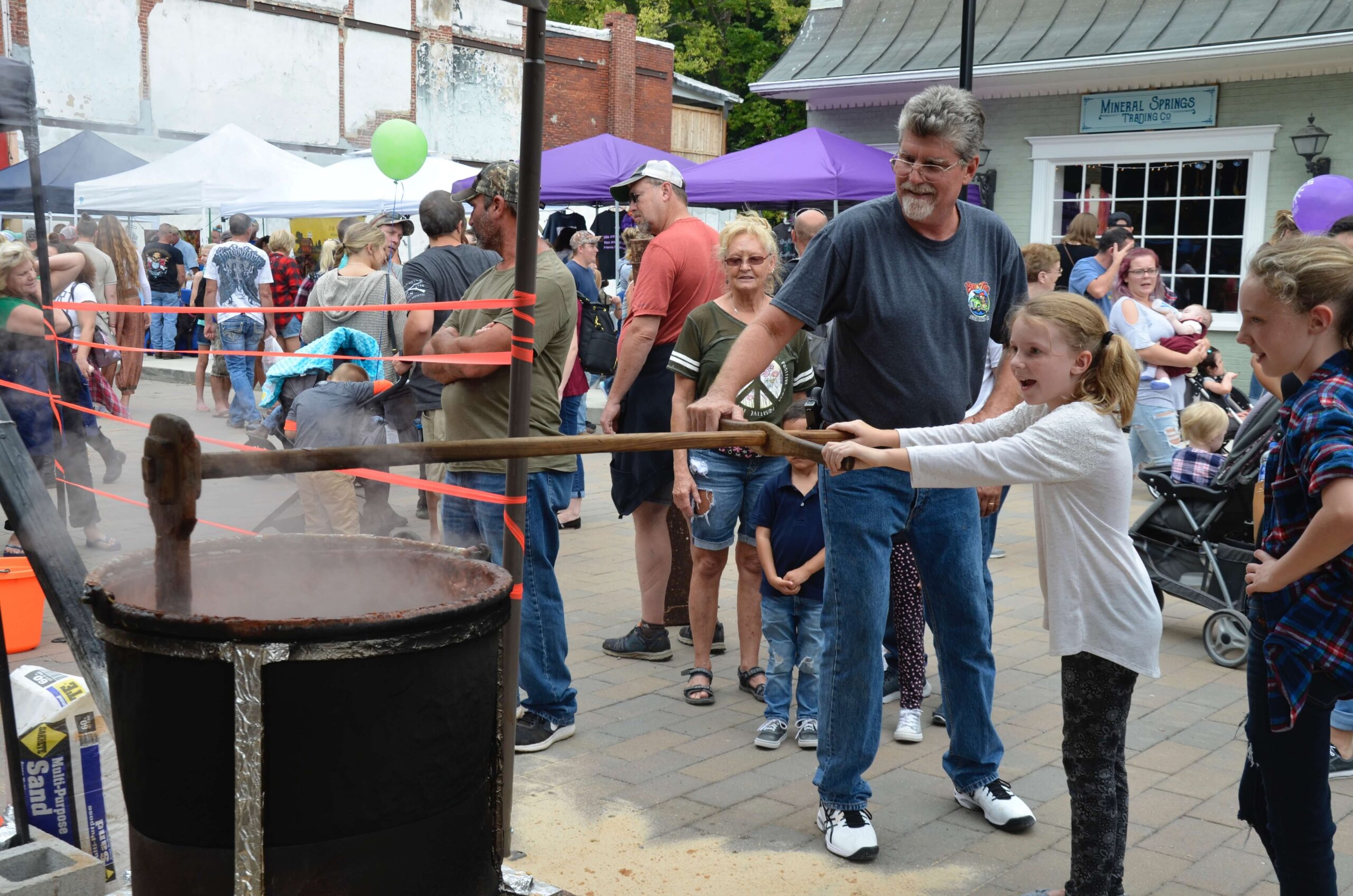 Berkeley Springs, West Virginia, known as "Americas First Spa," is a historic town nestled in the heart of the Appalachian Mountains with stunning year-round scenery. Despite the time of year, Berkeley Springs always offers a list of unique activities.
Throughout the fall and winter, you can experience the mineral waters at one of four contemporary spas. Open year round you can make an appointment for treatments ranging from LaStone massage, acupuncture to Thai or deep tissue massage, mud wraps, and Reiki.
We can guarantee you a good time any day of the year, but some days are
particularly fun, and there are special events nearly every month.
The 48th annual Apple Butter Festival on October 7thand 8th fills the park and streets of downtown with hundreds of booths featuring the finest of area artists, crafts, food, craft beer, music, and fun. The star of the festival is the namesake tasty treat—spicy apple butter made the old fashioned way bubbling in kettles, you stir yourself, then take home to enjoy.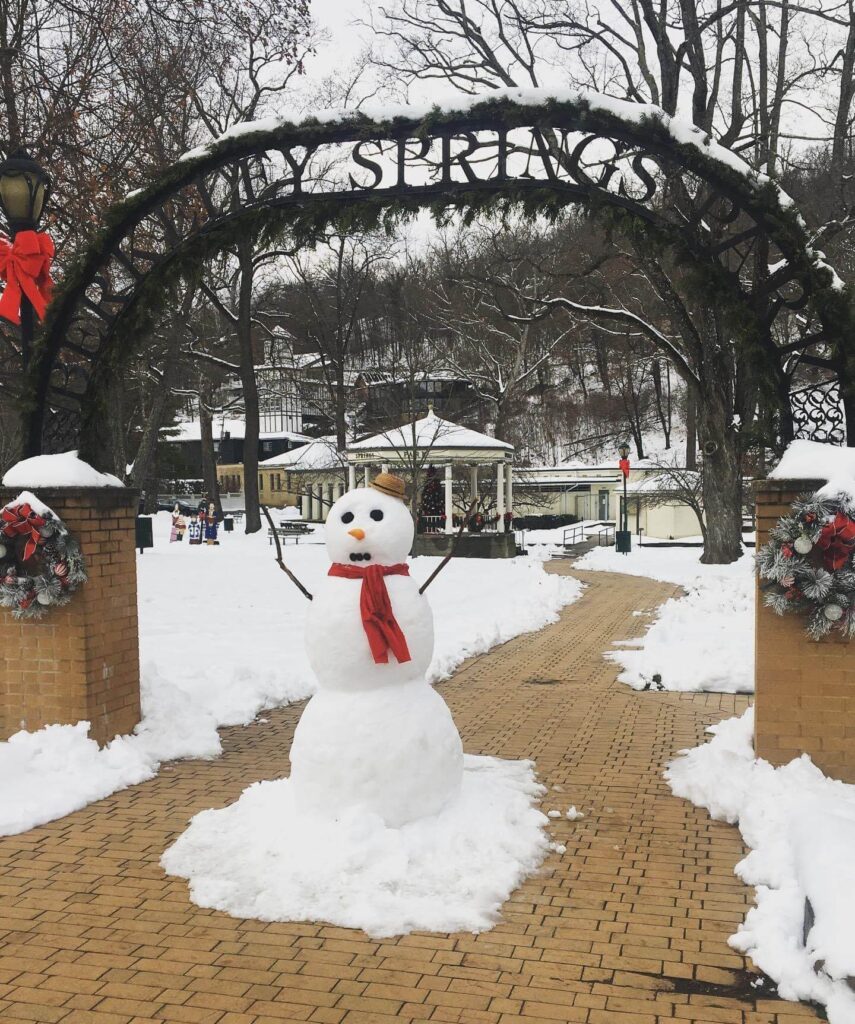 The Berkeley Springs Studio Tour is a free, self-guided driving tour open to the public, during the height of fall foliage October 21st and 22nd. The tour is comprised of nationally and regionally known artists in their studios demonstrating and describing their processes used to create their unique work.
Festival of Light, Psychic and Healing Fair is November 11th and 12th at the Morgan Arts Council, Ice House, with over 70 vendors featuring tarot, astrology, crystals, reflexology, essential oils, jewelry, and gifts.
February 23rd through 25th celebrates the 33rd annual Berkeley Springs International Water Tasting competition bringing more than 100 waters from around the world to the Country Inn for the largest event of this kind.
Berkeley Springs is a year round historic town that is especially appealing in the fall and winter.