Follow in Harriet Tubman's footsteps on Maryland's Eastern Shore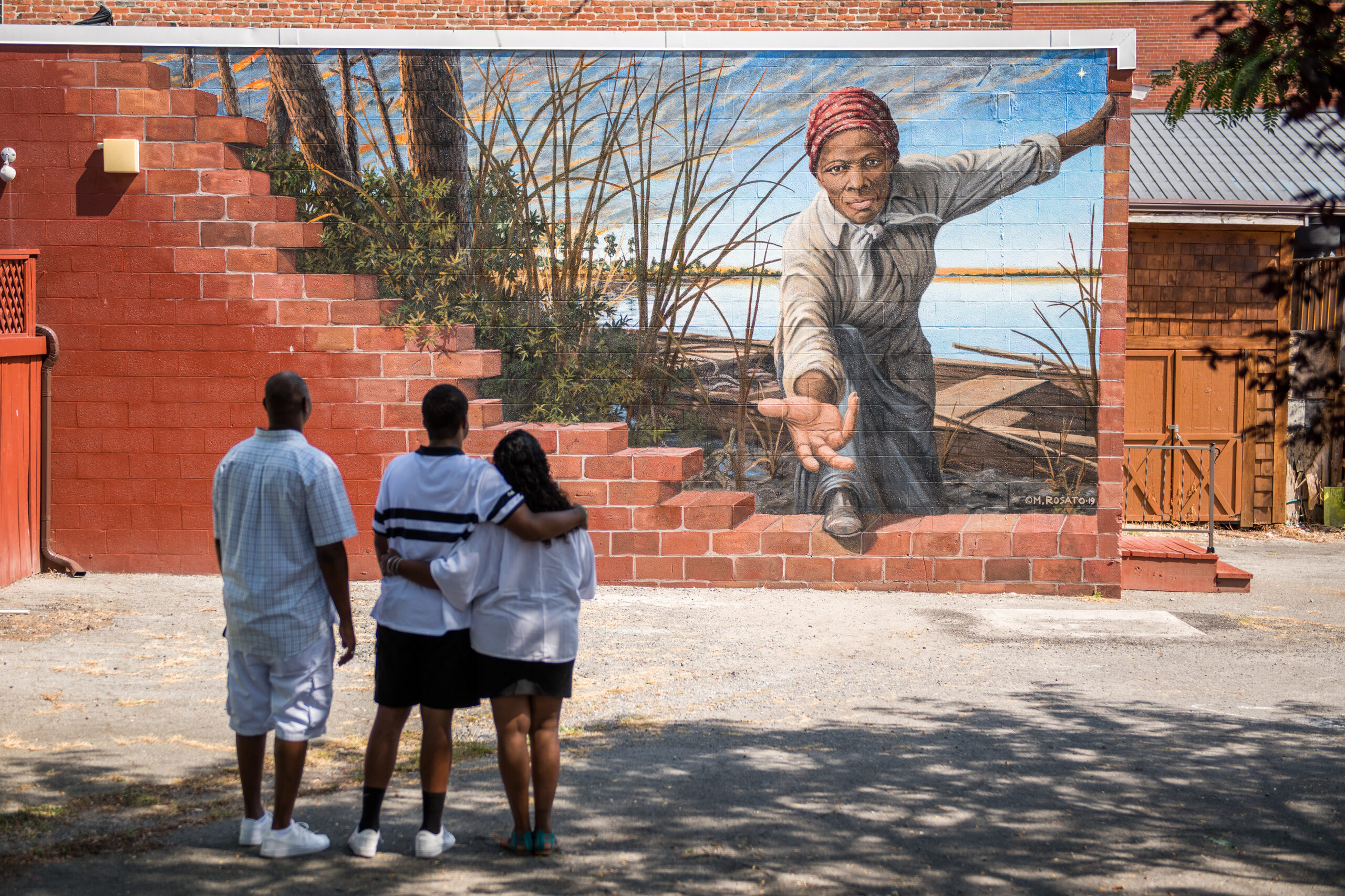 Born in Dorchester County on Maryland's Eastern Shore, Harriet Tubman had everything against her: she was enslaved, she was illiterate, and thanks to a brain injury, she was disabled. Today, in scenic "Tubman Country," you can see the places where she lived, toiled, and worshipped. Learn of the daring and ingenious escapes that she led to bring friends and family out of slavery to freedom – becoming an unlikely hero known around the world. 
Sites include the Harriet Tubman Underground Railroad Visitor Center, the powerful "Take My Hand" mural, and a new 11-foot bronze sculpture. The unspoiled landscapes around Dorchester would have looked familiar to Tubman – and for today's travelers, they provide breathtaking backdrops for wildlife watching and stunning sunsets. The best spot to take in the natural beauty is the 30,000-acre Blackwater National Wildlife Refuge and its four-mile Wildlife Drive.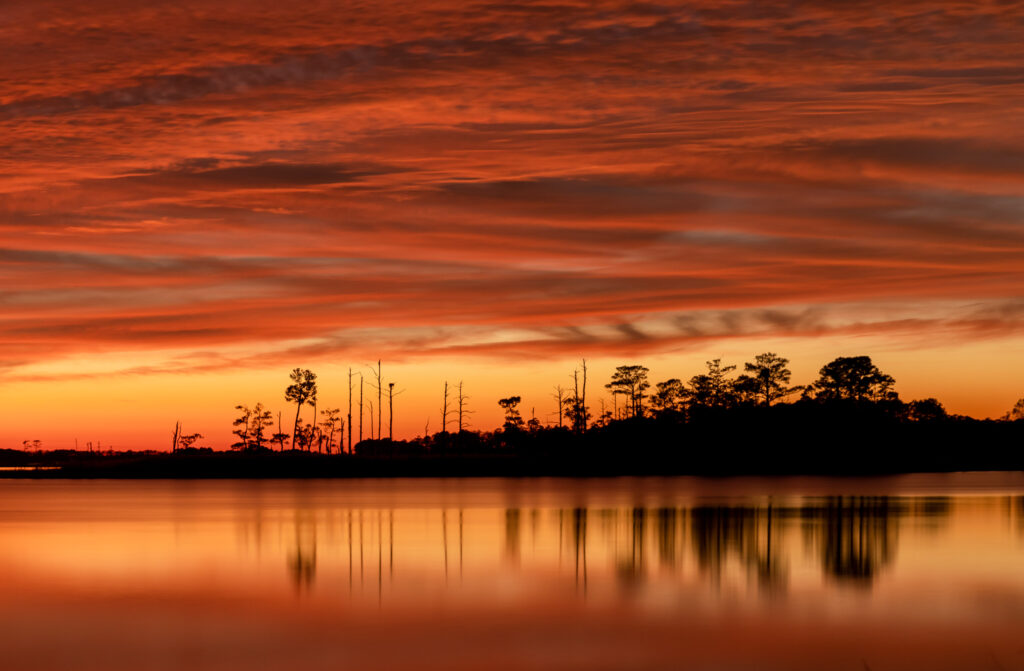 History abounds in Dorchester County, from the Underground Railroad to the deeply-rooted Native American culture. At Handsell Historic Site, a restored 1700s home, a Native American longhouse (the first to be built on the Eastern Shore in 200 years), and a memorial to the enslaved share the stories of three cultures that occupied the land. Learn more about local history and nature through vibrant art by exploring the Chesapeake Mural Trail. 
With Dorchester County nearly surrounded by the Chesapeake Bay and other waterways, local seafood – crabs, oysters, and fish – is abundant and delicious. Take a crabfeast cruise on a riverboat or sail on a skipjack and hear about the Chesapeake Bay's oystering heritage. On the beverage front, Dorchester is home to Layton's Chance Vineyard & Winery – the Mid-Atlantic's first craft winery – and RAR Brewing, Maryland's fifth largest brewery and a favorite for craft beer. Learn more at VisitDorchester.org.
Visit Dorchester County, Maryland. Open for Time Travel.