For the Love of…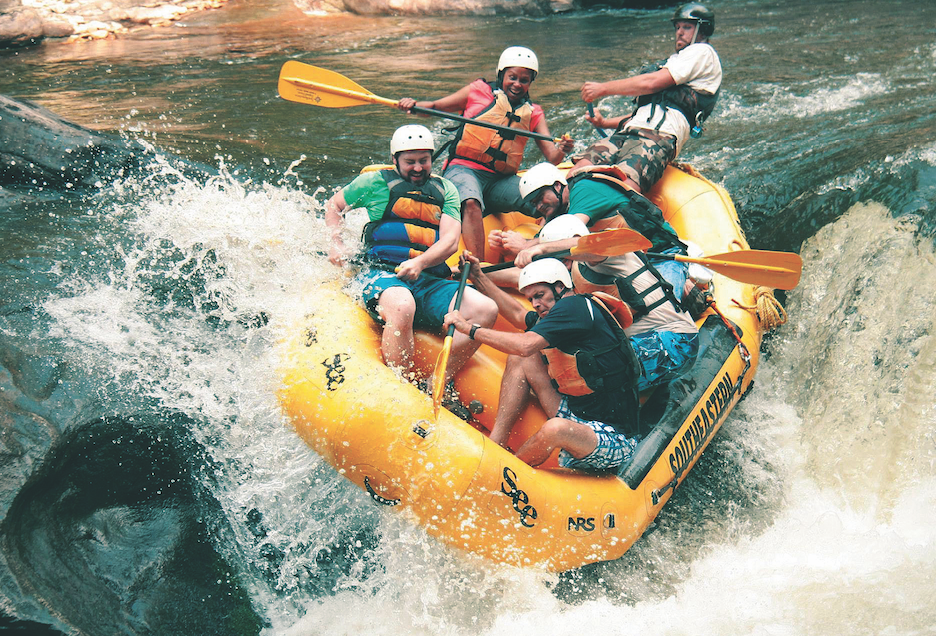 No matter what you're passionate about, you'll find your heart's content in Rabun County, Georgia!
For the love of food… As Georgia's Farm-to-Table Capital, Rabun County is home to award winning chefs who create exciting and innovative cuisine utilizing the freshest, locally grown and made ingredients, guaranteeing a culinary adventure you won't soon forget. Our restaurants' fare is as varied as any metro area, from upscale fusion to traditional Southern family-style and everything in between, whatever your preference, it's done well in Rabun County!
For the love of wine and spirits... Our rich mountain soil and clear water make for perfection in a glass. With award winning wineries and craft distilleries, you can indulge your tastes for the exceptional while marveling at the amazing views that are gratis with each sip. Enjoy outdoor live music and charcuterie boards at a winery or take a tour of traditional mountain distilling processes at a distillery where they stick to the original recipes of the mountain moonshiners.
For the love of treasure hunting… We don't have mega-malls and chain stores in Rabun County. What we do have are unique shopping opportunities filled with one-of-a-kind finds. From curated boutiques to eclectic flea markets and antique shops, you can still hunt for treasure in our mountains. And the searching is as much fun as the discovering!
For the love of history and culture… Rabun County is home to the Foxfire Museum, The Jane Hurt Yarn Interpretive Center, The Lilian E. Smith Center and the Hambidge Center, all places where forward thinking and an appreciation of the past come together and thrive.
For the love of music… An intrinsic part of our mountain culture, Appalachian music first arose when people from various European and African countries intersected in the mountains, bringing their own traditions and cultures together to form a new music style, now known as "Old-Timey" music. We celebrate that heritage every day in some form or other, as music is a part of just about everything we do, from worship, to dining, festivals, get-togethers and events of all kinds. And when you come to the mountains, you are welcome to join in, kick up your heels, hum along, tap your toe or simply listen and smile.
For the love of art… If you are an art lover, we have a wealth of truly talented local artists and craftsmen that reach back to the heritage of mountains for the inspiration for their work. With works of Traditional Folk Art, mountain arts and crafts that began as functional skills, to self-taught Contemporary Southern Folk Art, also known as Outsider Art, our galleries can rival any urban offering.
For the love of outdoor adventure… If you're looking for adventure, look no farther than Rabun County! Our unique and wonderful experiences all come with amazing views, fresh air and sunshine. With everything from thrilling zip-lining and white-water rafting, to fishing and camping, golfing, horseback riding and biking, we have something for everyone.
For the love of nature and beauty… In Rabun County, you can get back to grassroots. We have hikes and trails that lead from spectacular mountain top views with 80-mile vistas, down in to the sheer depths of a gorge, each with streams, rivers and waterfalls all along the way. You can disconnect from the ordinary and reconnect with the extraordinary, that is our amazing environment.
So, whatever your passion is, you're sure to find it in our mountains. There's so much to love in Rabun County, Georgia! Visit ExploreRabun.com to find out more and plan you trip today.