Cherokee County, AL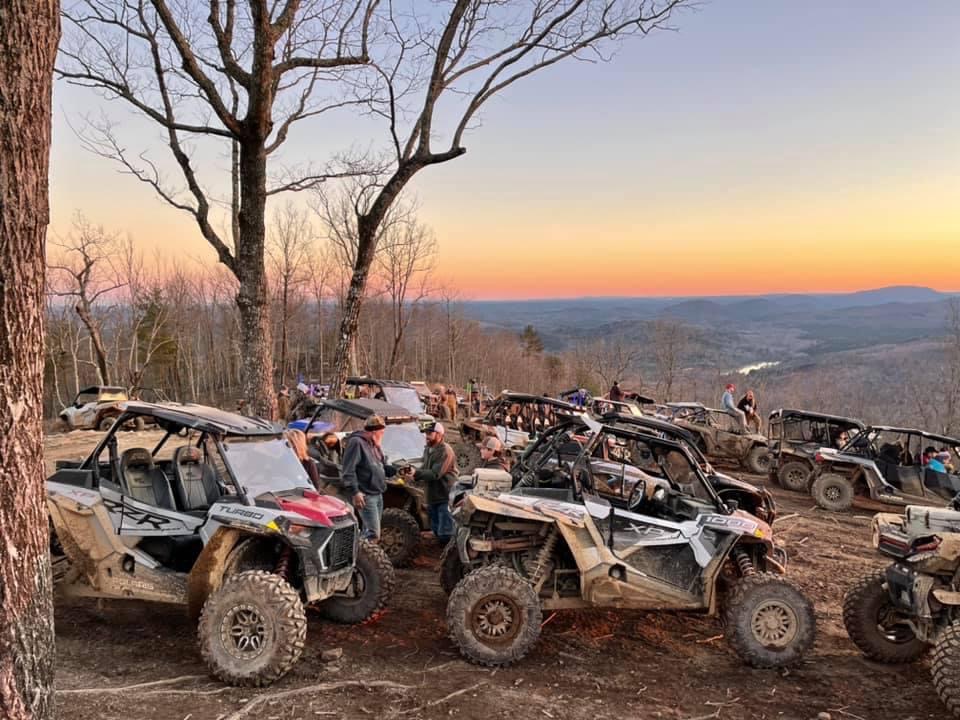 Welcome! Sometimes it just isn't enough to hear the word. You may not realize what new and exciting things are in store when you arrive in Cherokee County, located in NE Alabama. We don't hold back. But rather offer more and more interesting things to do, places to see, mountains to climb, and for your pleasure, Weiss Lake. Come visit!
Weiss Lake built by Alabama Power in the late 1950's early 1960's, is a compound of the Coosa River, Little River, and Chattooga River. This 30,200 acre lake is known for great fishing, (bass, stripe, crappie, catfish, and bream), camping, bird watching, sailing, boating, and sunsets. With 447 miles of shoreline, you will find marinas, campgrounds, cabins, homes, unique restaurants, shopping and more. Close by is a drive-in theater, water-park, rock climbing, hiking trails, ATV riding, glass blowing, and so much more.
When we say welcome, it means you are invited to enjoy what residents and visitors already know. If you are looking for adventures in RV travel, boating, swimming, hiking, walking, or breathtaking views, come visit!
You won't find places like Cherokee County on just any map. With easy access to the ABC triangle (Atlanta, Birmingham, and Chattanooga), you can arrive comfortably from major interstates.
Chasing waterfalls?
Little River Canyon National Preserve features forested uplands, waterfalls, canyon rims and bluffs, and sandstone cliffs. Little River is one of the wildest and cleanest rivers in the southeastern US, in the most southern Appalachian Mountains. Little River Falls is probably the most accessible large waterfall in the state, just off Hwy 35 with a short walk, handicapped accessible, from the parking lot to the overlook to enjoy the gorgeous views of the 45 foot falls. If you want to stretch your legs a bit more, a walk to Martha's Falls downstream may fit the bill. Nearby picnic tables make this a scenic lunchtime stop. As with all waterfalls, spring and fall after big rains yields the most impressive flow.
Yellow Creek, on Weiss Lake, is a favorite destination for boaters and kayakers. It reaches 100-feet in height and tumbles to a blue hole at its base, is a favorite for swimmers. From the water, this scenic location is marked by giant stone trestles once a part of the TAG (Tennessee, Alabama, Georgia) Rail Line. The falls are located on Highway 273 near Leesburg.
Congo Nature Preserve and Congo Falls Park are located near Little River Canyon. The leafy nature preserve offers hiking, while the park presents opportunity to swim below the falls.
To learn more about outdoor adventures in Cherokee County, Alabama, visitweisslake.com
Cherokee County Chamber of Commerce & Tourism
www.cherokee-chamber.org
256-927-8455
[email protected]
follow us on FB, Instagram, Twitter