Amarillo, TX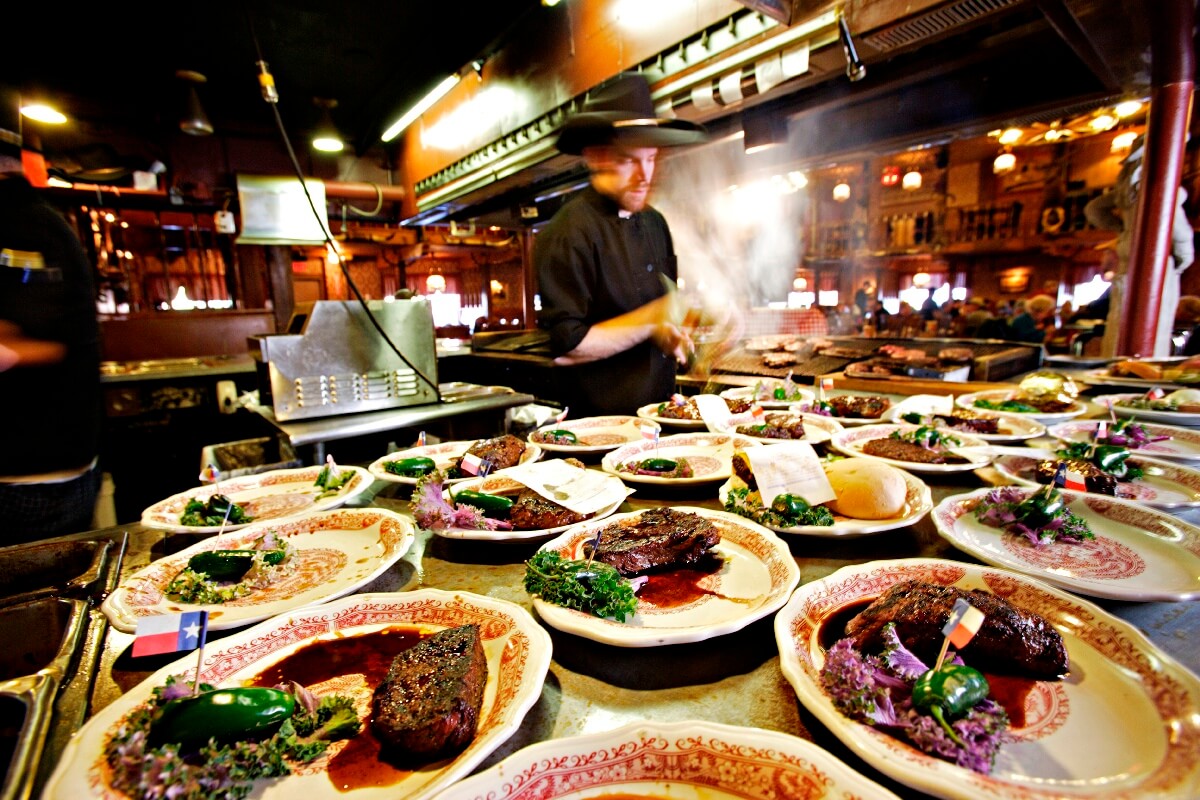 The dream has always been to head West. It doesn't matter if you're traveling north, south, or east. When your heart is ready for new adventures, and to discover new stories, you're heading West. That spirit of wonder lives on in Amarillo. It's a city where the old soul of the West has found a new heartbeat. Colorful murals climb up Pueblo Deco buildings towards wide-open skies, bright neon marquees line the rejuvenated streets of downtown, and Texas-sized steaks are accompanied by a local beer.
Hop in an open-air humvee and roar through the stunning red walls of Palo Duro Canyon for the thrill ride of a lifetime, or connect with this ancient terrain on horseback. Dance under Texas' star-filled skies as your favorite band plays at Starlight Ranch, and then cool off with a perfectly crafted cocktail at a revived, hidden speakeasy. Head on over to the Big Texan Steak Ranch to saddle up for some classic tastes of Texas. And remember, those who can take down the 72oz Steak Challenge will leave a legend.
Read Also: Venture North to Michigan's Keweenaw Peninsula
Looking to experience what's new downtown? Stop by Six Car Pub & Brewery to try local craft beer and cocktails, and order some of your favorites from their menu featuring American pub fare. Add all of these local favorites to your itinerary and plan your long weekend around one of Amarillo's signature annual events – like the Hoodoo Mural Festival which celebrates public art with a music festival, live painting, art demonstrations, educational features, and food trucks.
The Old West meets the New West in Amarillo, and it's a combination that you need to experience for yourself. There's a story waiting for you here—it's time to head West.