Explore the Crappie Capital of the World on Weiss Lake in Cherokee County Alabama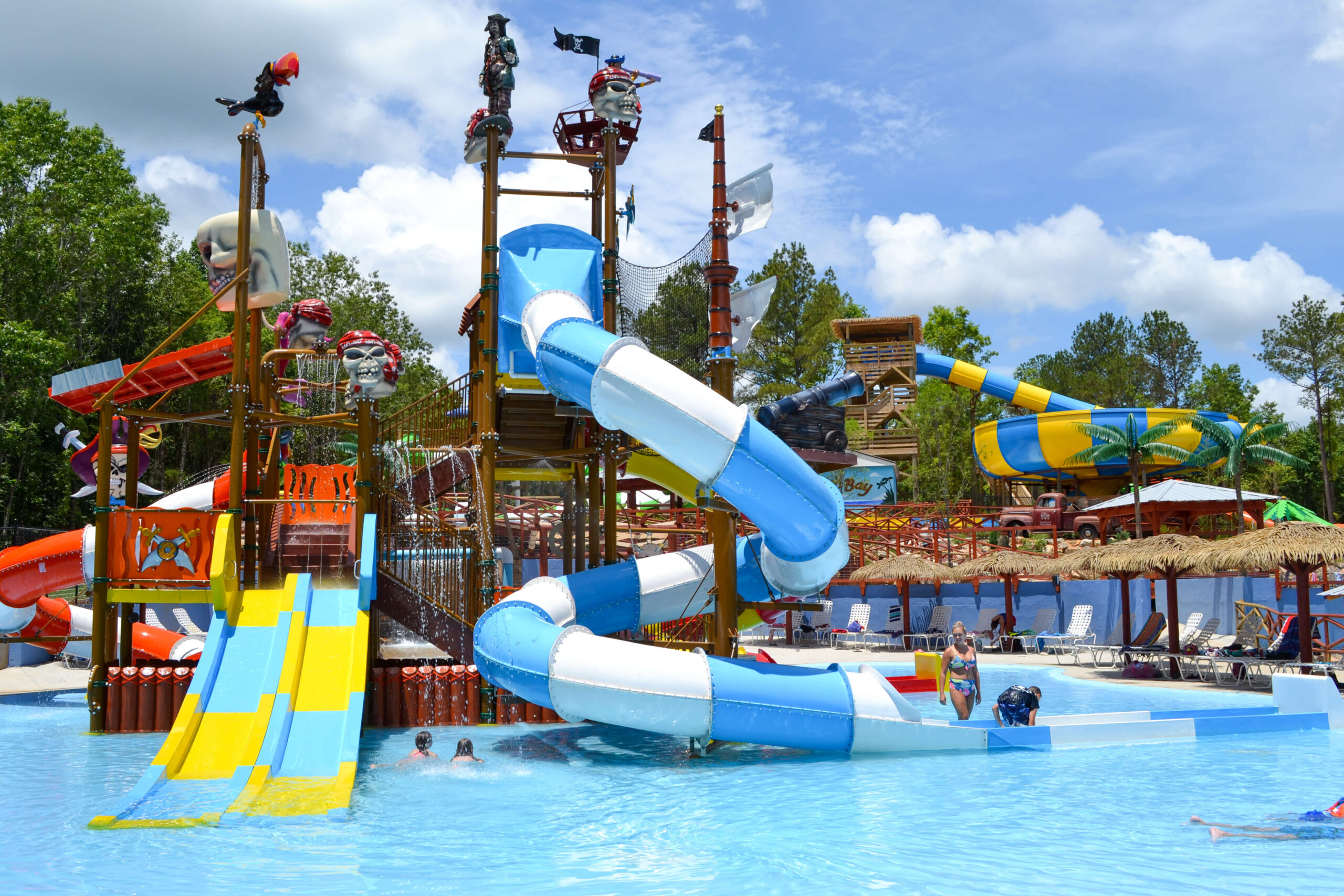 Welcome to beautiful Cherokee County, Alabama, home of Weiss Lake and some of the most stunning views in Northeast Alabama. Nestled at the southern side of the Appalachian Mountains, our county is host to a variety of experiences fit for everyone. We are centrally located in the ABC Triangle (Atlanta, Birmingham, Chattanooga). Whether you are a fishing enthusiast, rock climber, lake admirer, or view fanatic, we've got something for you here in Cherokee County.
Weiss Lake, known as the "Crappie Capital of the World", produces crappie as big as 2-3 pounds, but the lake has other fish making their claim. Data has shown that Weiss Lake is one of the better bass fishing spots in the state. There are privately run marinas lining the edges of the lake and four free public access areas. Take advantage of all the 30,200 acres of water has to offer.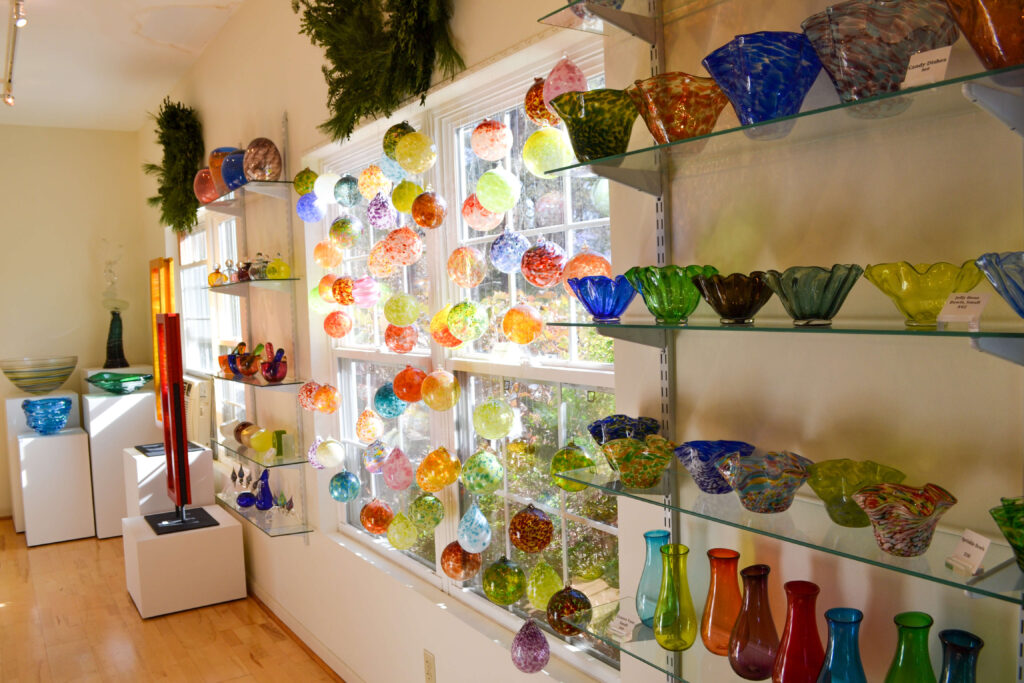 Planning your next getaway? Cherokee County is home to countless campgrounds, motels, cabins, and resort homes that will surely have you wanting to extend your stay. And don't be worried about filling your itinerary. The views coming from Cherokee Rock Village are unlike any other. The massive sandstone boulders have been famed as one of the premier rock climbing locations in the country. Looking for a water adventure? The county has a collection of attractions including hiking trails, an atv park, a waterpark, a drive-in theatre, a canyon, golf, and so much more. Chesnut Bay Resort & RV Park has just about everything you can think of when it comes to family fun, including multiple pools, watersport rentals, a beach, and much more. While you're there, you'll want to take advantage of Pirate's Bay Waterpark which has been extremely successful in its four years of operation, with slides and fun for every age.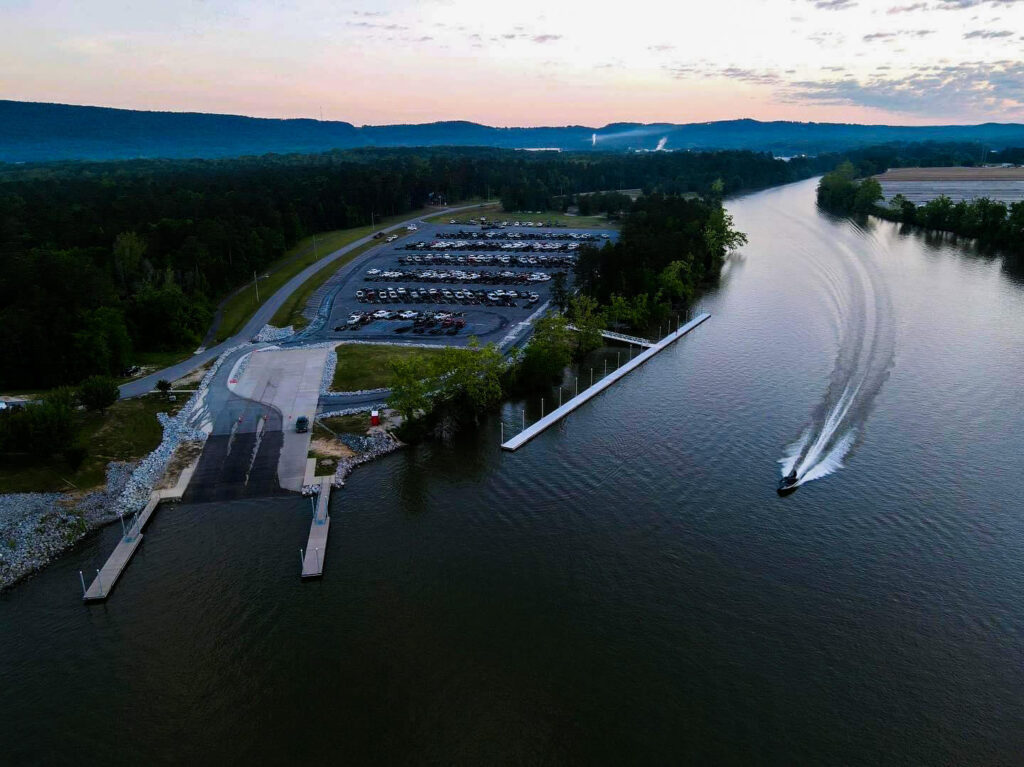 Need a break from the outdoors? Visit Orbix Hot Glass. Watch world known glass blower & owner Cal Breed with his team blow glass, or give it a try yourself. Blow your own ornament available August through December.
Restaurant options are bountiful here in Cherokee County, with options for even the pickiest of eaters. Relax at one of the lakeside grills like Decks & Docks or Jake's on the Lake, grab some coffee at Dammed Good Coffee Company (named after the Weiss Lake Dam), or enjoy entertainment with your dinner at Easy Street Restaurant and Performance Hall. No matter what you're looking for, we have something for you.
So the next time you get a craving for an adventure or maybe a slow-paced vacation, we hope that you'll imagine yourself in stunning Cherokee County. Visit cherokee-chamber.org to start planning your stay. We'll see you there!