Calling All Nature Lovers – Okeechobee is Waiting For You!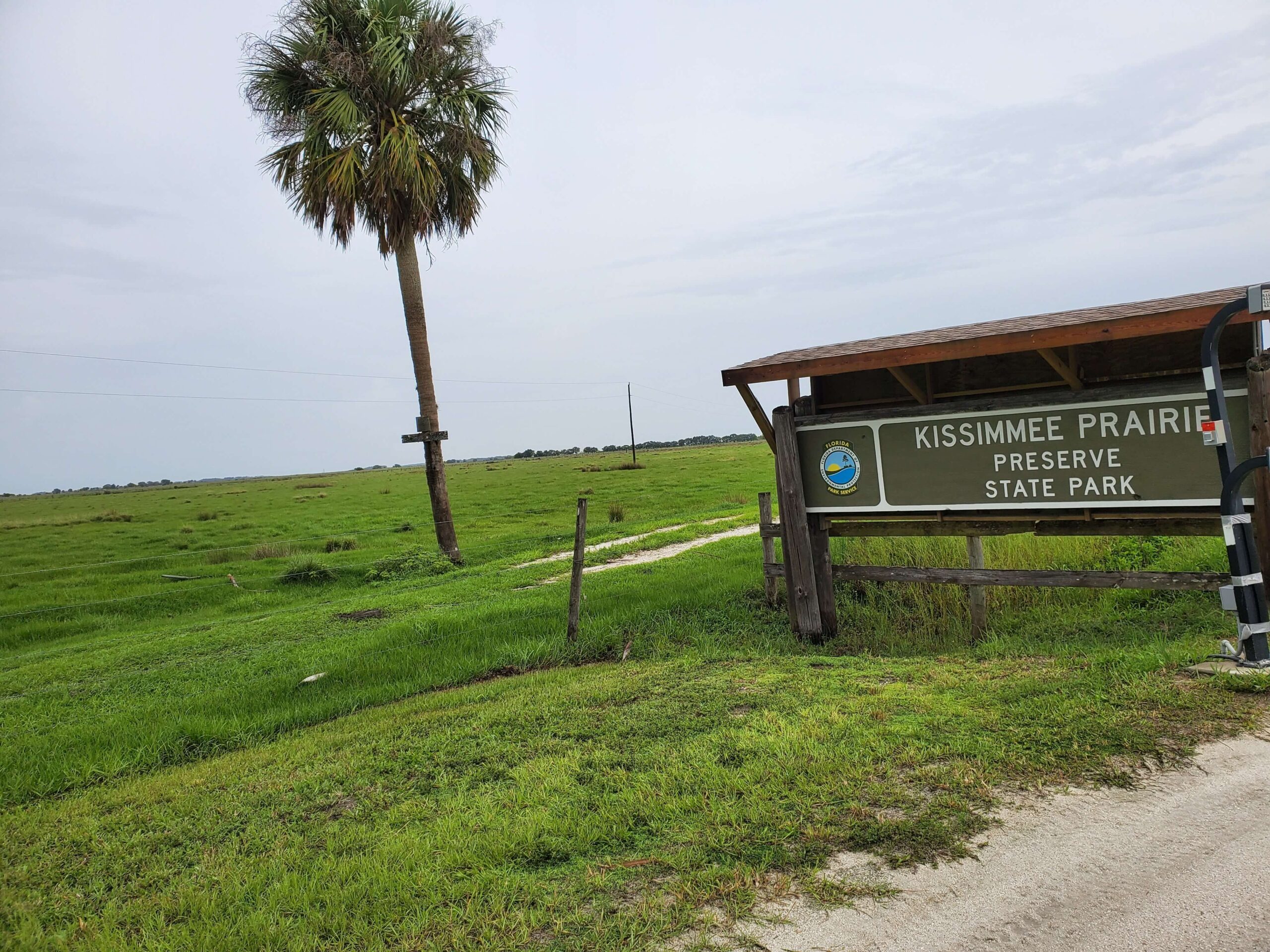 Okeechobee, Florida is a beautiful rural community that speaks to the nature lover. This small town is located at the northern tip of the second largest freshwater lake in the contiguous United States. Just a two-hour drive south of Orlando and just about an hour's drive west of West Palm Beach.
Although we are mostly known as a fishing destination and have a number of RV accommodations along the waterways with access to this amazing waterway there is a hidden gem that is north of town which is truly awe inspiring and a camping oasis.
Next time you tell your friends that you have gone camping head to south central Florida to Kissimmee Prairie Preserve State Park. This preserve is just a remnant of what was once the vast Indian Prairie north of Lake Okeechobee and a natural floodplain of the eastern shore of the Kissimee River.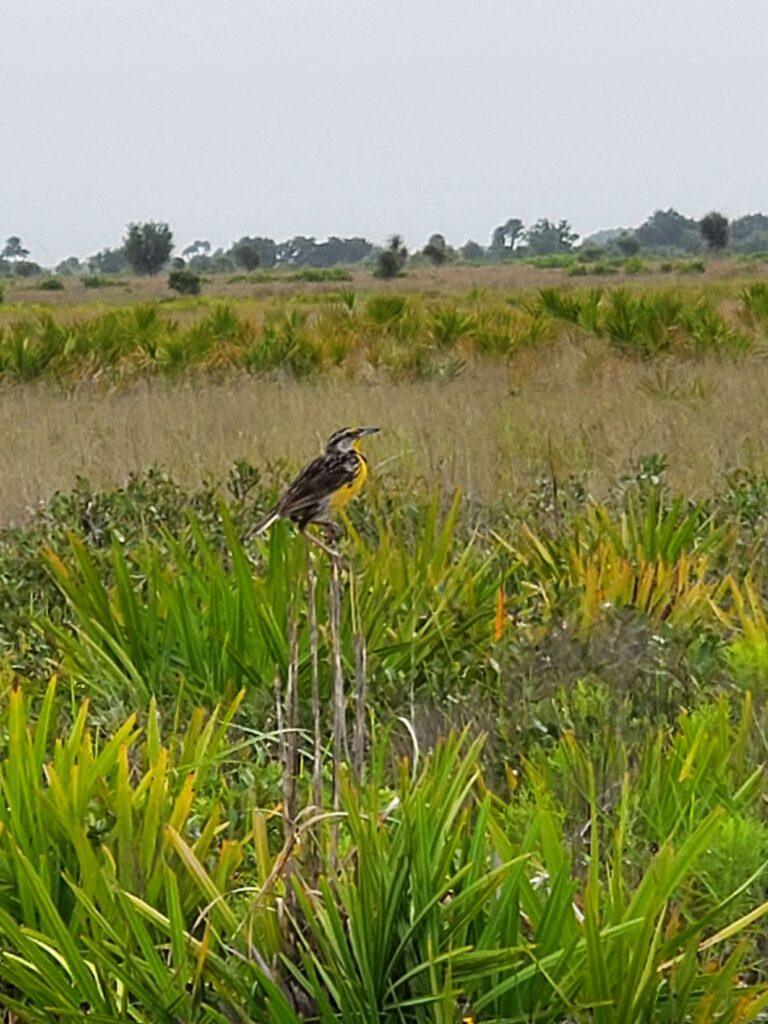 This 54,000-acre state park offers a couple of different options for campers and adventurers. RV's and tent camping are welcome for minimal fees. There are also paddocks for your equestrian camping buddies with water and hay feeders all set up. Trails for hikers, bikers and even horse owners can take to the wide open spaces and experience nature at its finest. The preserve has more than 100 miles of multi-use trails which are open year round.
There is a park office with staff and volunteers to help answer questions, provide maps and visitor information as well as rocking chairs, bathrooms and cold potable water.
There is no finer place to catch a glimpse of the Prairie Warbler as well as a variety of birds both rare and well known, beautiful wildflowers, butterfly's and then there's the sky. Yes, the Kissimmee Prairie Preserve State Park was awarded in 2016 with the Dark Sky Accreditation. This park is the first park in Florida to receive this recognition and the staff, volunteers as well as the visitors could not be more thrilled. With the lack of light pollution this state park's exceptional dark skies make visual observation of stars, planets, and the Milky Way with naked eye or binoculars possible and unforgettable!
Just when you thought we were done with camping there is the Okeechobee KOA. This beautiful resort is just a hop, skip and jump from downtown with a palm fringed 9-hole golf course, driving range and putting green. Among other amenities are tennis and pickleball as well as the fully equipped fitness center and three, yes three swimming pools.
This KOA doesn't forget that although you are on vacation doesn't mean you aren't looking for something exciting to do! Check out the full social calendar that is always stocked with parades, parties as well as seasonal holiday celebrations.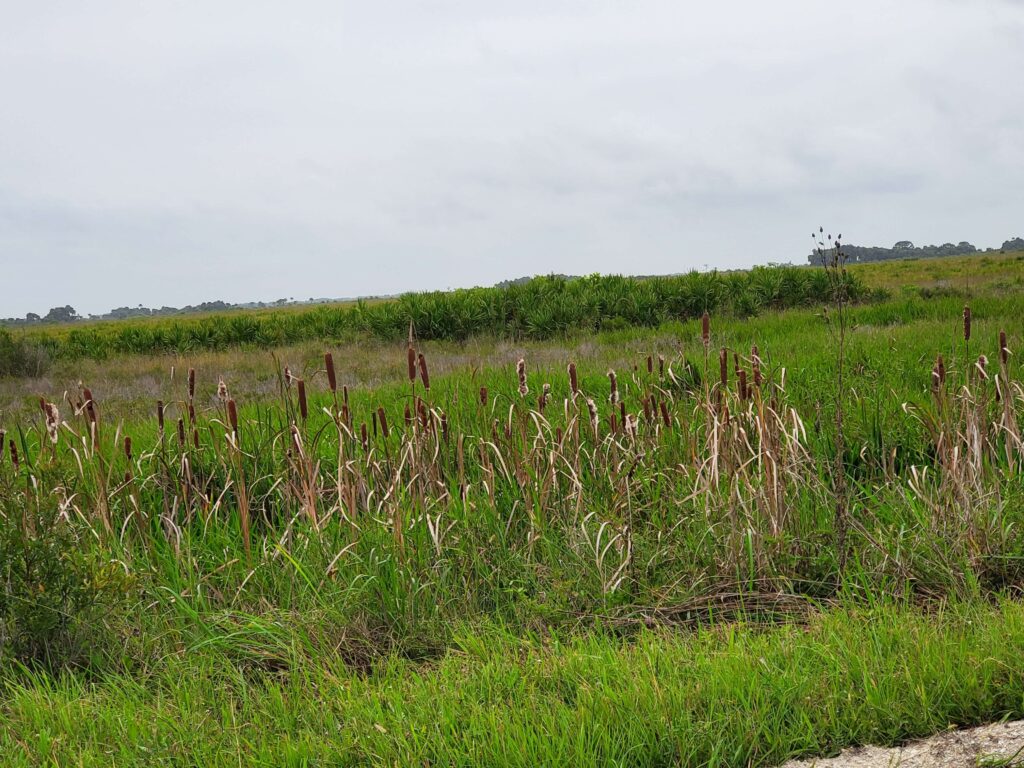 KOA is ready for to meet your camping needs whether you have your own big rig RV or are looking for a fantastic cabin or looking to rough it and need a tent campsite, they have it all!
So, where are you heading for camping? Hang your "gone camping" sign on the door and head to Okeechobee, Florida for your next outdoor getaway! More information on either of these great locations and more can be found at www.visitokeechobeecounty.com or contact Sharie Turgeon Tourism Coordinator for Okeechobee County at (863) 763-3959. Adventure Awaits!