Freedom Still Exists. It's Out Here. Get out. In Gillette, WY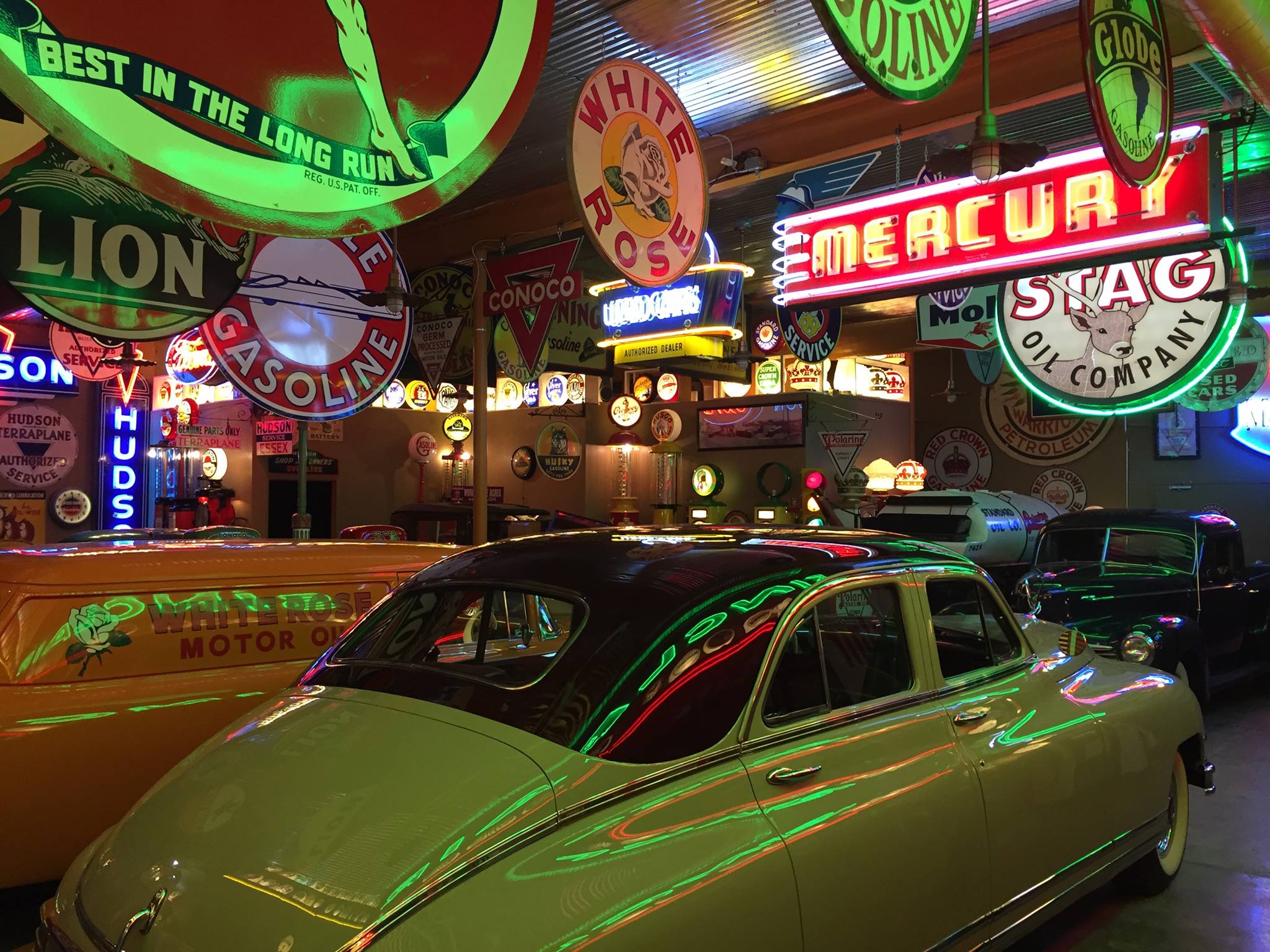 It's time for a road trip, don't you think? One of the most iconic American road trips you can take is to the three icons of the Rocky Mountain west – Yellowstone National Park, Devils Tower National Monument and Mount Rushmore National Memorial.
Any road trip enthusiast knows the destination(s) is only half the trip. In-between these three icons are numerous fun, interesting and delicious stops along the route. One must-stop is Gillette and Wright, Wyoming. Just 64 miles from Devils Tower, 134 miles (215 km) from Mt. Rushmore and a half-day's drive to Yellowstone (366 miles, 589 km), Gillette offers visitors tours of one of the world's largest and oldest working bison ranches, a surprisingly eclectic local food scene, non-stop summertime events throughout the county (rodeos, concerts, festivals) and a vibrant downtown historic district with public art displays throughout town.
Gillette is perfect for all travelers – families, adventurers, foodies and everyone in-between – to take a day or two off the road and experience some once-in-a-lifetime opportunities. Think about it, when is the next time you will get close enough to an American Bison that you can see it blink? Don't worry, you will be in the safety of a vehicle and accompanied by a trained ranch hand.
When it's time to crush the hunger from the bison ranch tour and relax, head to Gillette and choose from over 70 restaurants, a craft brewery, Wyoming's first meadery or any number of bar-and-grills or specialty bistros and coffee shops. Gillette has truly become Wyoming's newest foodie destination. There's wood fired pizza that has won "Best Pizza in Wyoming" by multiple national platforms, a high-end steak house known for its prime rib and bison steak dishes (as well as having the largest private wine collection in the Rocky Mountain Region). Or how about a Costa Rican-Mexican-American broasted chicken restaurant located in a former gas station that serves whole chickens with corn bread, black beans & rice and empanadas. There is even a Philly cheese steak joint built completely out of shipping containers – and the Phillies are out of this world. Plus, in the summertime, Gillette has an inordinate number of independent food trucks serving up everything from authentic Mexican street tacos and southern BBQ to grilled cheese sandwiches and Hawaiian shaved ice.
The food trucks are prevalent because festivals and events are common in Gillette and Wright. Every June, both communities throw big parties and celebrate their anniversaries as well as the arts – music, crafts, artists, dance. Donkey Creek runs through Gillette, so The Donkey Creek Music & Art Festival attracts national touring bands as well as local and regional tune-makers. Artists display and sell their creations while food, craft, business and souvenir vendors are mixed in as well. This is a free event. Then, throughout the summer, brew fests, the county fair & rodeo, the Fourth of July celebration, RV and bike rallies take turns keeping folks entertained.
Wright Days encapsulates small town Americana and includes a parade, fishing, horse shoe and golf tournaments, food competitions (cooking and eating), kids' games and activities, guided tours of the Wright's history museum and much more.
A few other interesting or niche activities in Gillette include concerts, rodeos and other sporting events at the CAM-PLEX Multi-Evets Facilities. Also, be sure to visit Gillette's and Wright's museums. The Rockpile History Museum in Gillette tells the history of the northeast Wyoming region including the Black Hills, Devils Tower and the Powder River Basin. The Frontier Auto Museum is an amazing collection of restored automobiles, visible gas pumps, horse drawn wagons, antique signs, a complete, restored barber shop from the early 1900s and much more. The attached antique store will buy, sell and trade antiques. In Wright, be sure to visit the Wright Centennial Museum which tells the interesting a story of Wright (incorporated in 1987), as well as the Thunder Basin Grassland area.